Remembering Class of 1967 Alumni Robert C. Williams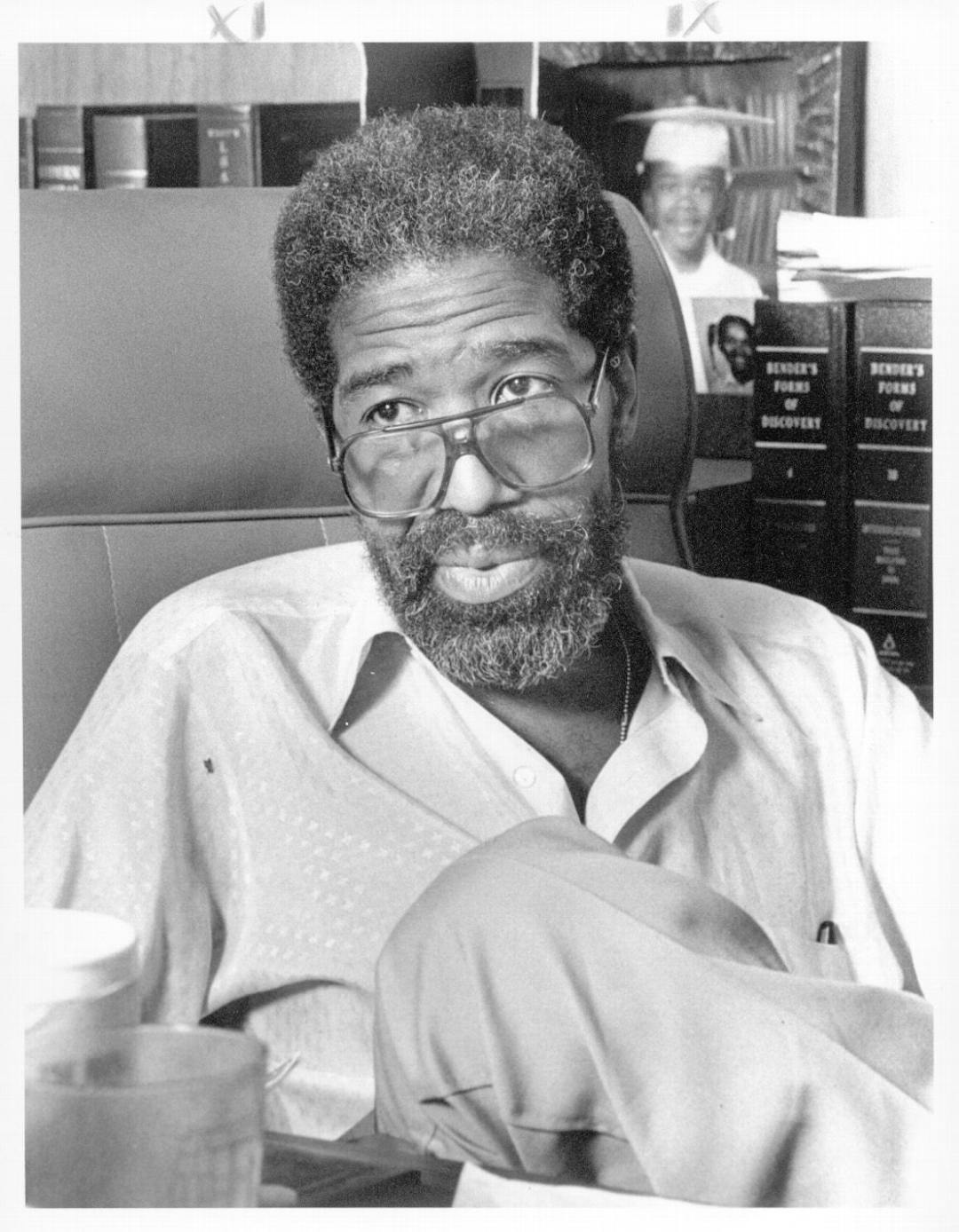 Robert C. Williams, the sole graduate of the Southern University Law Center class of 1967 and a leader in the desegregation of Baton Rouge public schools, has passed away.
After Williams graduated law school, he served two tours in the Marines during Vietnam in the early 1970s. Later, he became the general counsel for the NAACP Baton Rouge Branch.
Williams' greatest civil rights litigation was as the leading attorney in Davis v. East Baton Rouge Parish School Board, where he argued to desegregate schools in East Baton Rouge. The case was one of the longest-running school desegregation lawsuits in the country.
The great Robert C. Williams died Monday, July 15th, he was 77-years-old. The SULC family is disheartened to hear of Williams passing. SULC will always honor his memory and legacy.
RSS News Feed