SULC Helps Host First Annual Louisiana Rural Economic Development Summit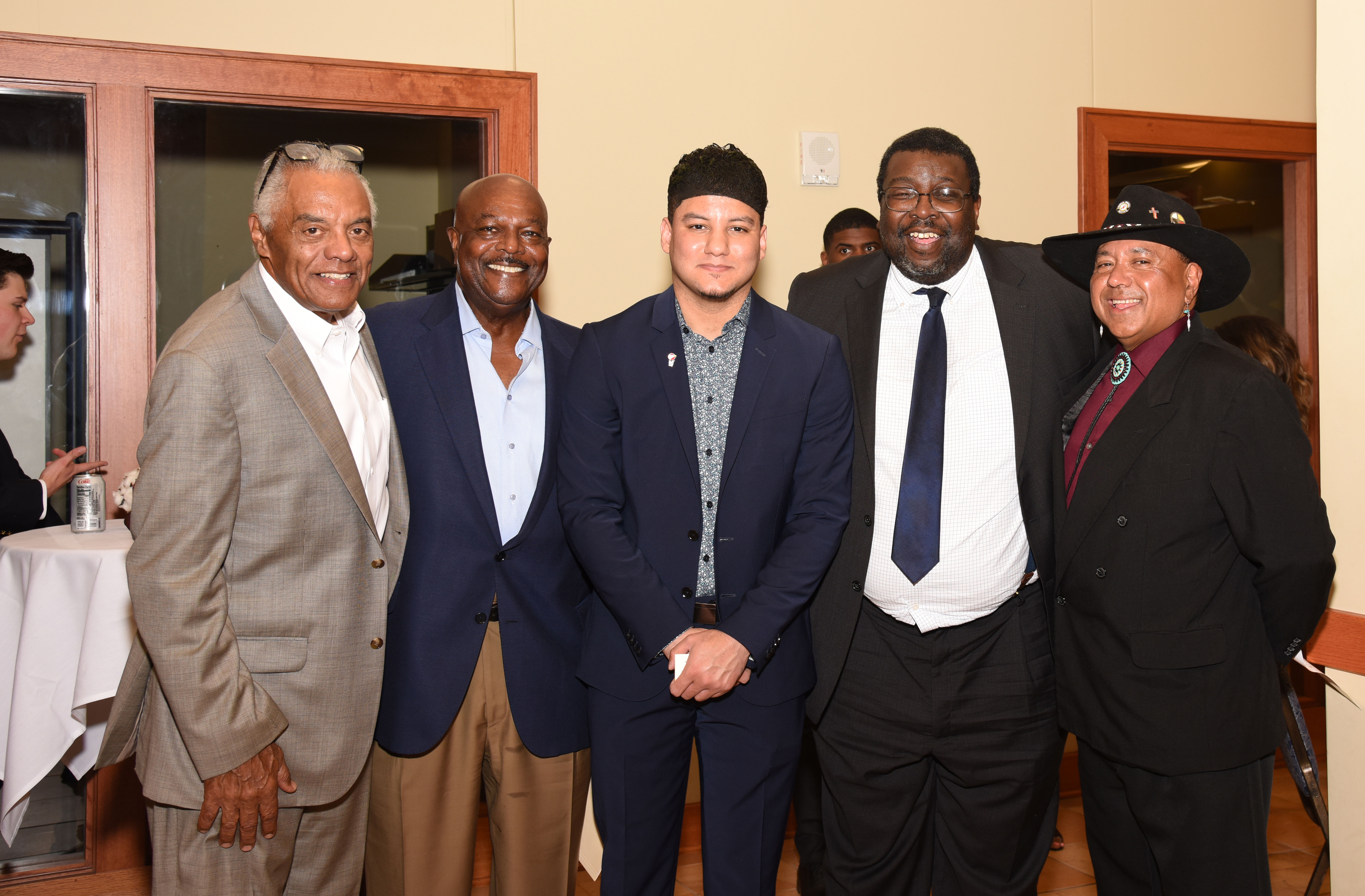 Under the leadership of Chancellor John Pierre, the Southern University Law Center partnered with the Tunica-Biloxi Tribe of Louisiana to help host the first Louisiana Rural Economic Development Summit from July 7-9, 2019 at the Paragon Casino Resort.
The summit's mission is "to improve life in rural Louisiana while building the next generation's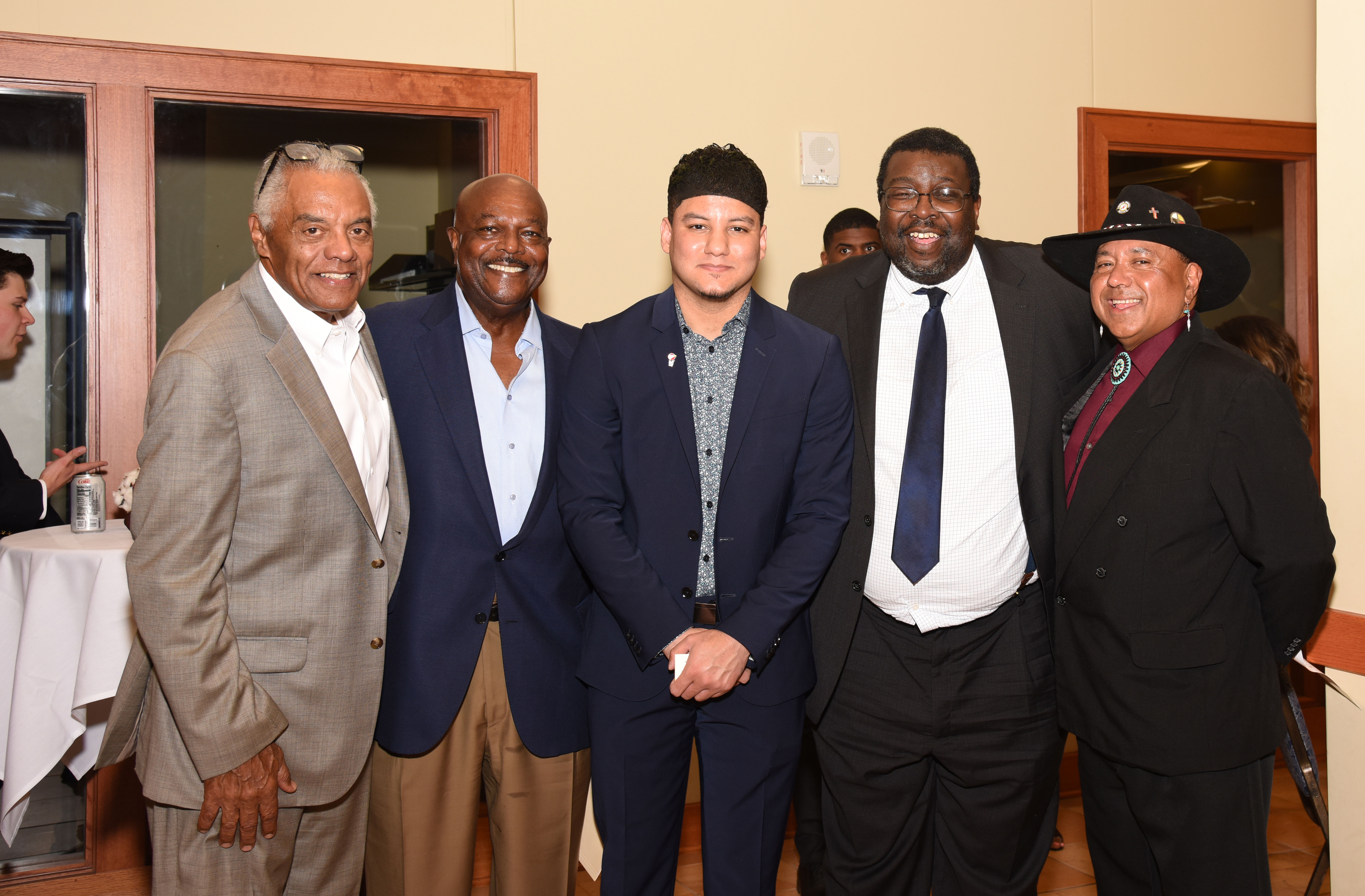 entrepreneurial ecosystem by connecting and creating strategic partnerships." During the welcome breakfast, Chancellor Pierre noted the importance of incorporating Native American tribes into the initiative of progressing as a state. "Every day when I go to work, I work on historic ground," Pierre said, "because Southern University sits on the traditional hunting grounds of the United Houma tribe who planted the stick, that is now the namesake of Baton Rouge." As he noted that the struggles of Native Americans can parallel to the struggles of those of African descent.
Leaders from across the nation came to participate as panelists on a range of topics and over 300 people registered to attend. U.S. Representative Steven Horsford for Nevada's 4th District, Congressman Ralph Abraham, Mayor Sharon Weston-Broom of East Baton Rouge and Governor John Bel Edwards were among them. Horsford shared insight on how to help incorporate Native American tribes into modern society.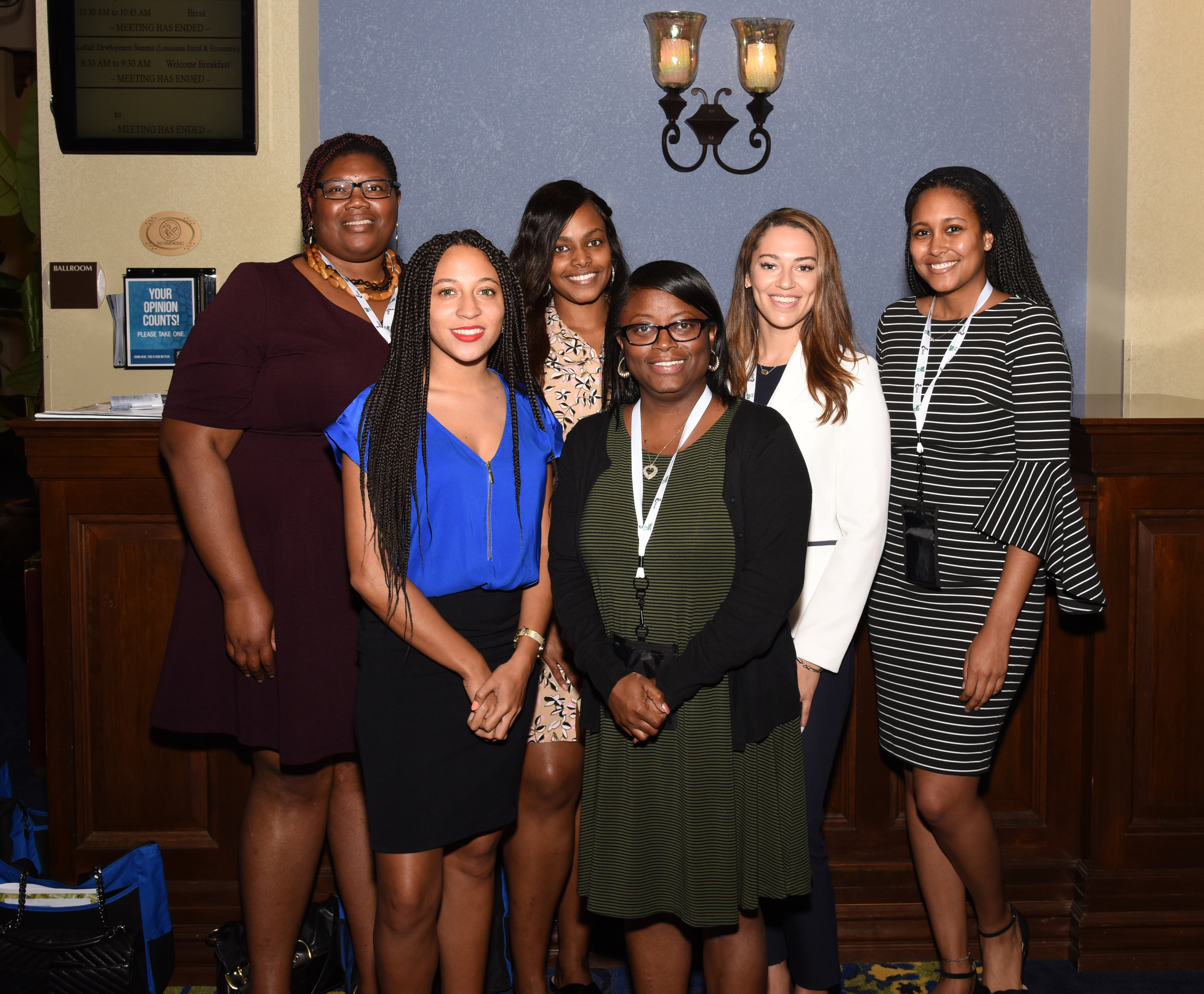 The next two days involved conversations about the importance of incorporating more opportunities for growth in several areas. The areas included technology, financial services, and healthcare access, workforce development, and small businesses. These sessions were held as attendees were able to ask professional panelists on each topic.
On the final day, Governor John Bel Edwards was a guest speaker and highlighted the importance of progression for Louisiana, especially rural Louisiana. Edwards continued by stating that the Southern University Law Center played an integral role in moving Louisiana's status on criminal justice reform forward. To hear what he had to say about the law center, watch the video below.
RSS News Feed