Southern University Law Center approved for "Semester in Shreveport" pilot program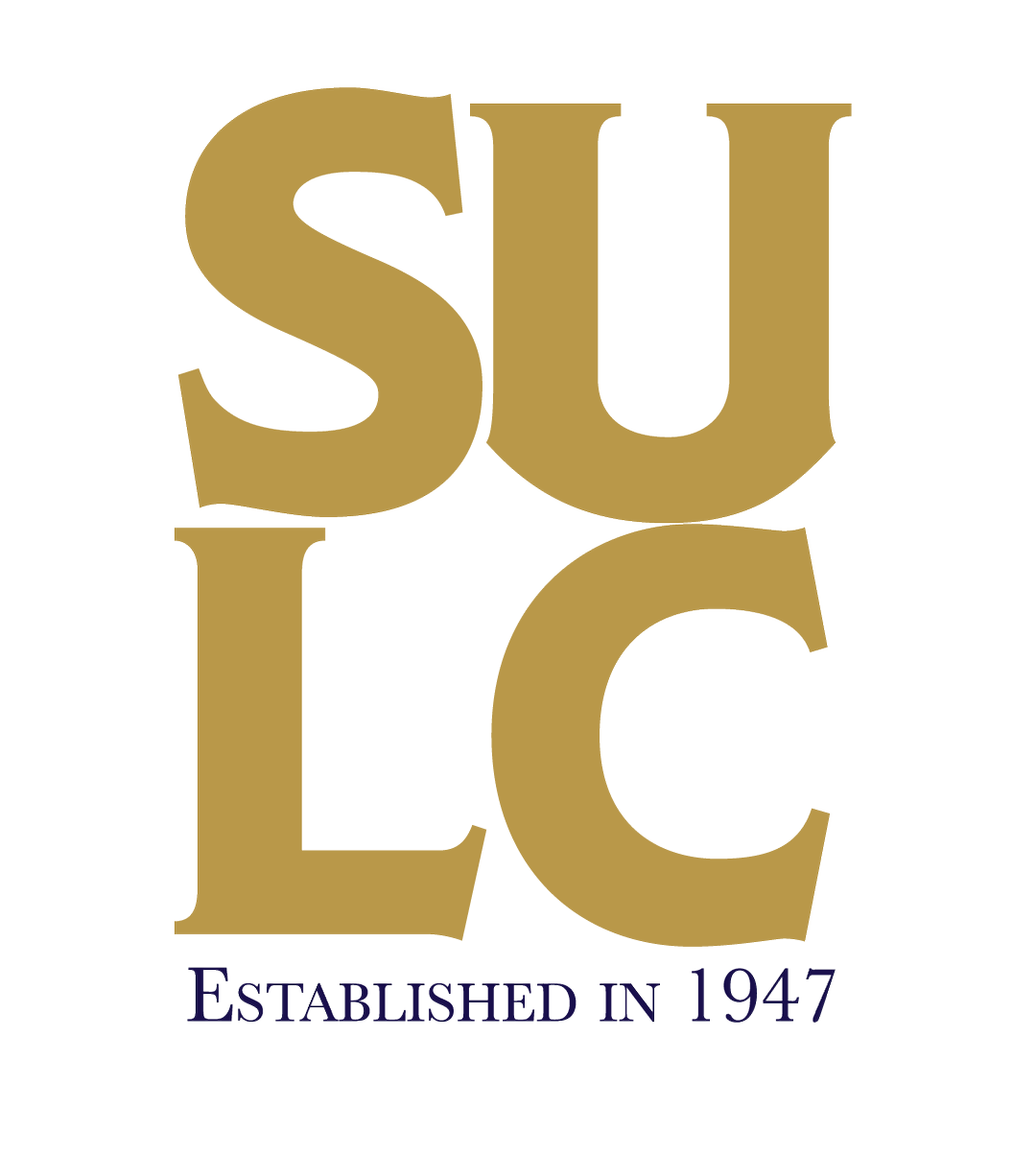 During the June Louisiana Board of Regents meeting, it was confirmed that the Southern University Law Center can move forward in its pathways to legal education opportunity proposal. The Law Center will develop a "Semester in Shreveport" pilot program. This progressive opportunity will provide legal education and additional employment for citizens in north Louisiana.
"I am pleased and appreciative of the decision made by the Board of Regents," said John Pierre, chancellor of the Southern University Law Center. "This vote of confidence will support our mission of being an institution of access and opportunity for all."
The idea of the program came after extensive research and assessments from the National Center for Higher Education Management Systems (NCHEMS). According to the submitted proposal by Pierre, NCHEMS concluded that the Shreveport-Bossier area is significantly under-represented with respect to graduate degrees and has significant disparities between the numbers of African American and Caucasian lawyers and legal professionals. Therefore, initiating a "Semester in Shreveport" pilot program is a feasible way in bringing legal education opportunities to the north Louisiana region. In addition, it will lay the foundation for an off-campus instruction site that may eventually result in the establishment of a branch campus of the Law Center after assessment and evaluation.
The pilot program is similar to a program established by the University of Idaho Law School, which is located in Moscow, Idaho, and allows third-year students to spend their last year of law school in Boise, the state capital of Idaho. The first phase includes allowing students in their final year of law school to complete up to 16 hours of coursework in Shreveport during Spring 2022 and 2023. In addition, it will allow students to prepare for the Louisiana Bar exam and to pursue experiential-learning opportunities and potential employment opportunities in the underserved northwest region. With the success of phase I, the Law Center will develop the relationships needed to transition into Phase 2 and Phase 3.
The additional phases will require additional investments in faculty and curriculum adaptation, library resources, academic advising, physical facilities, and technology capabilities.
To view the full proposal for the "Semester in Shreveport", click here.
RSS News Feed