Southern University Law Center, Baton Rouge campus launch leadership institute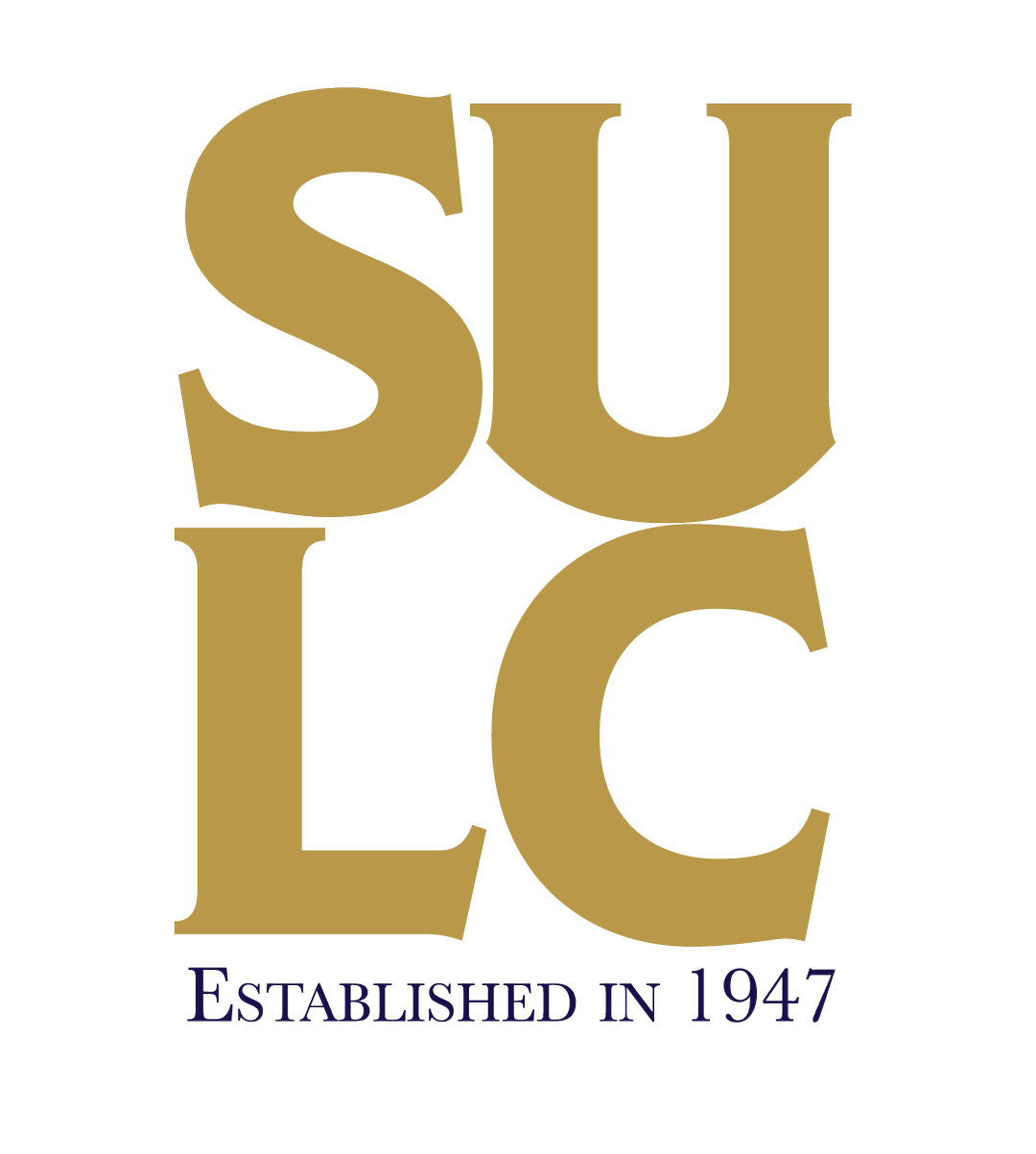 At its September meeting, the Southern University System Board of Supervisors approved the Southern University Strategic Leadership Institute (SUSLI). The institute will host seminars, coaching, and short courses related to the development of leaders in the public and private sectors.
"Southern University has a long history of preparing and producing transformative leaders and advancing leadership skills their educational programs," said John Pierre, chancellor of the Southern University Law Center. "The need for the Institute is based upon the fact that leadership plays a vital, if not most important role in the achievement of organizational excellence."
"Skills, such as leadership, crisis management, and professionalism, are crucial in today's workforce," said Donald Andrews, dean of the College of Business at Southern University- Baton Rouge. "Through this institute, we plan on honing-in on these skills to develop dynamic leaders that will impact future generations."
The institute's first event, "Strategic Leadership in Times of Crisis", is a seven-week virtual course that uses real-world case studies, lectures, and small group discussions to guide participants through a variety of concepts and scenarios examining practical challenges ranging over public and private sector leadership problems and dilemmas such as natural disasters, business ethics and reputation threatening organizational incidents.
Presenters include James A. Joseph, former United States Ambassador to South Africa and author; General Russel Honore´, retired United States Army lieutenant general and author; John Butler, professor at the University of Texas at Austin and author; and Ronald Jackson, professor at Southern University-Baton Rouge.
The vision and mission of SUSLI is to develop private and public sector leaders to become ethical, innovative, responsible and competent leaders that can thrive within the local, national and global arenas.
RSS News Feed