Law Center named in Princeton Review's "Best Law School" list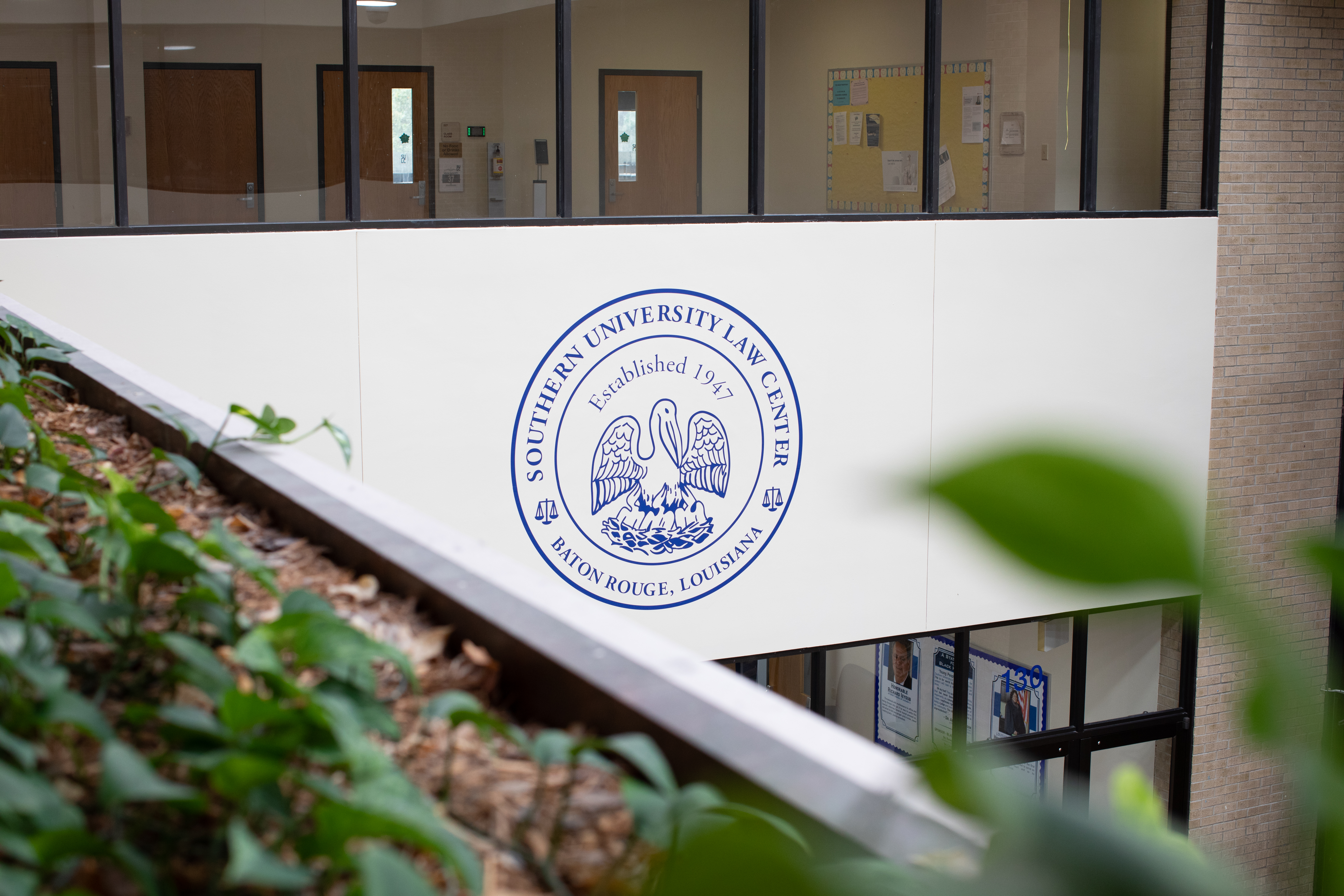 The Princeton Review released its ranking lists of Best Law Schools for 2021. The Southern University Law Center ranked for 'Most Diverse Faculty'. The school has held this ranking title for multiple years, holding to its mission of catering to a diverse population and ensuring a high quality of legal education.
To view the full press release, click here: https://bit.ly/3n2D1nk.
RSS News Feed