Students place top 5 in Thurgood Marshal College Fund's Hennessy Fellows Competition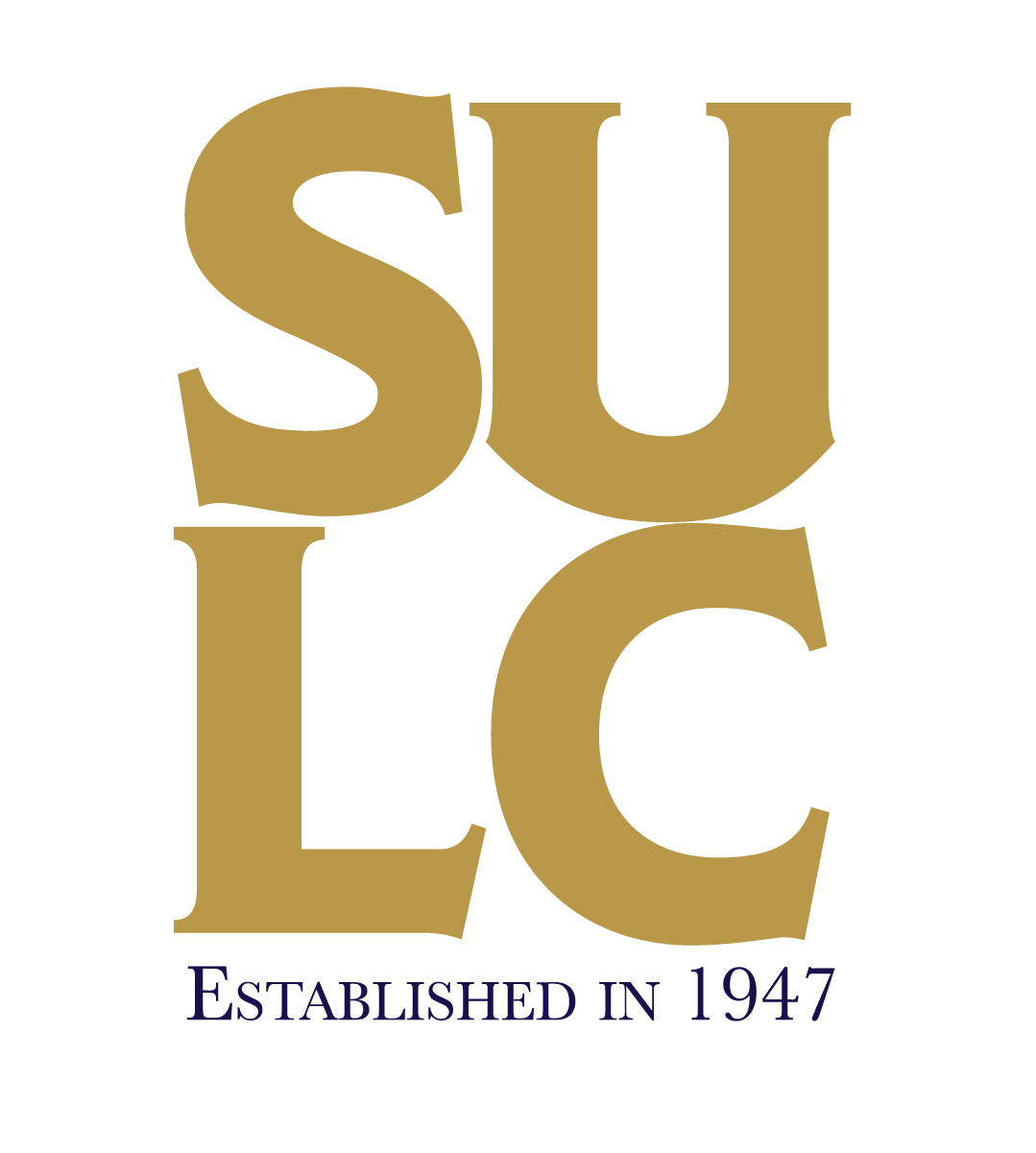 Two Southern University Law Center students placed in the top ranks during the Thurgood Marshall College Fund (TMCF) Hennessy Fellows VIP Pitch Fest on December 2. During the pitch fest, students shared their desired impact on their communities through their Capstone project.
Korin Jones, a first-year law student, and Trezell Ragas, a third-year law student, placed second and fourth, respectively, which earned them two out of the top 5 spots to receive a monetary reward. There was a total of 45 participants in the pitch competition.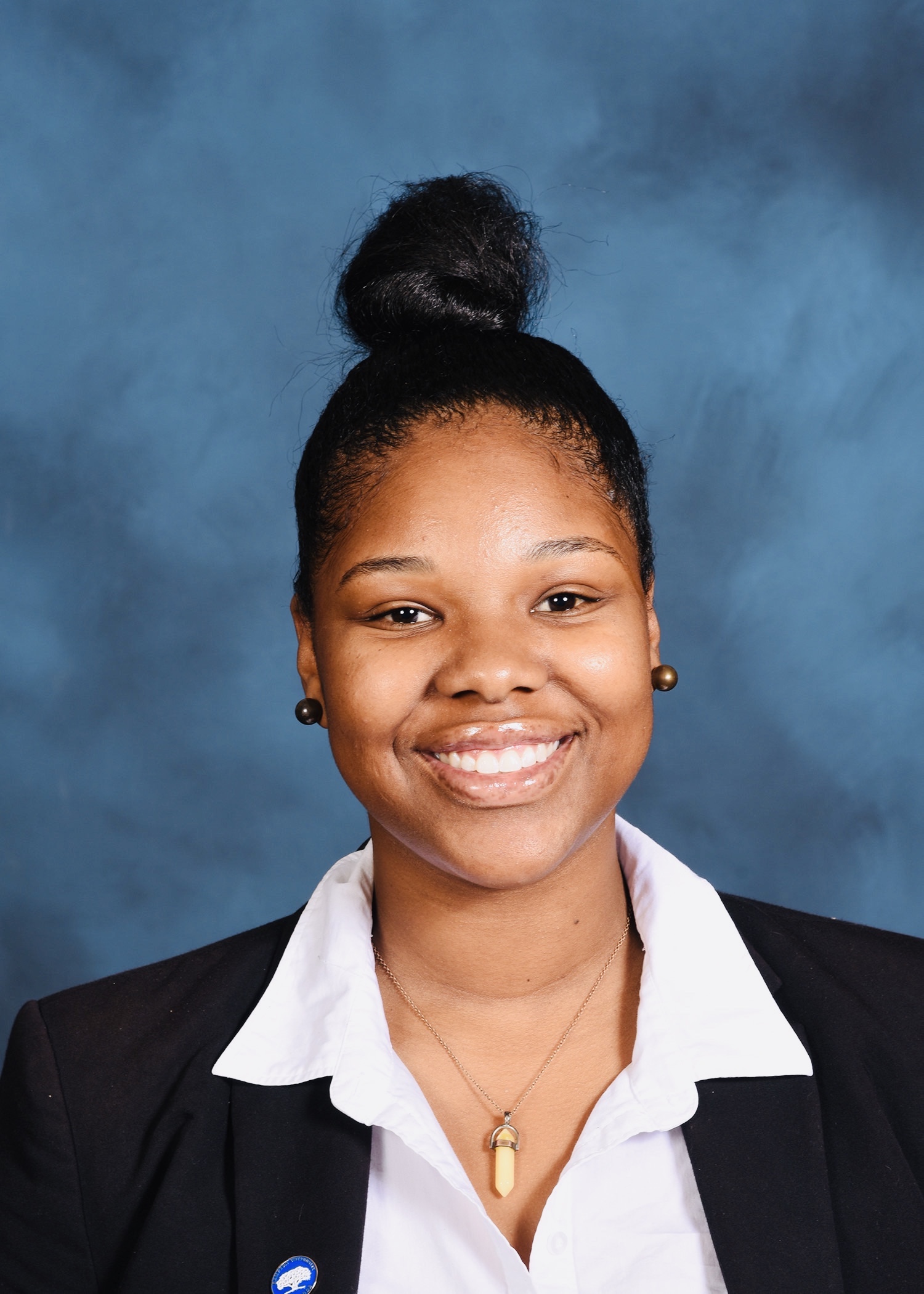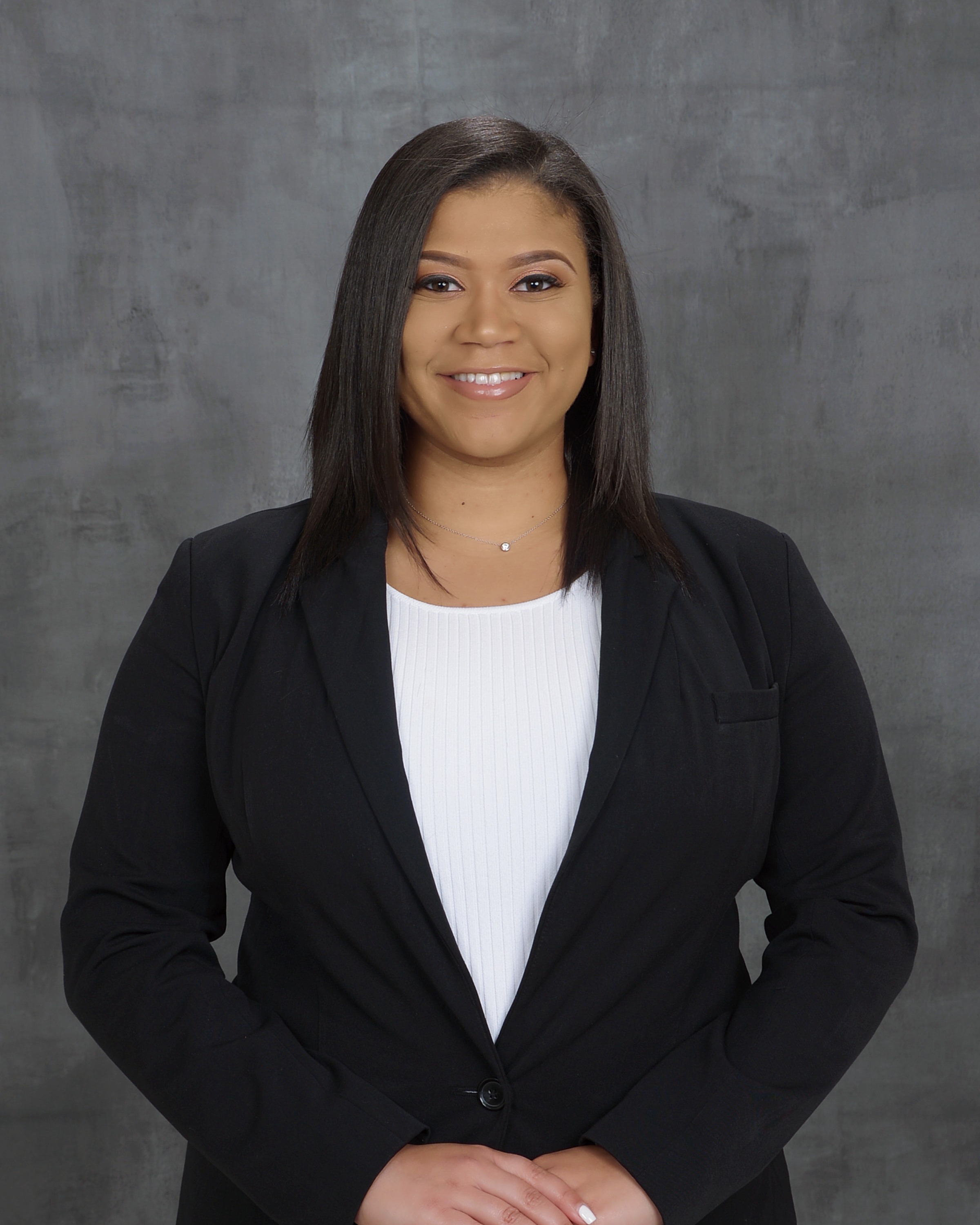 Jones' pitch focused on criminal justice reform. She stated that Black men face incarceration in local jails and prisons, 3.5 times higher than any other ethnicity. After reentry into society, these men meet the consequences of a criminal record, from trying to get a job, affordable housing, and exercising their right to vote.
Last summer, Jones taught Californian inmates how to read and write while in prison, during her internship with Community Works. She believes that society often forgets the formerly incarcerated community. To further illustrate her point, Jones ended her pitch, stating, "imagine being 34 years old with the reading level of a 7th grader trying to get a job, get back in school but because of your circumstances, you don't have the means or resources to do so."
Ragas' pitch focused on small businesses and how critical they are to our communities and our country's economy. More than ever before, small businesses turn to online commerce to sell their goods and services. Ragas wants to help small minority and women-owned businesses earn income online through a weekly vlog-style correspondence on social media.
Congratulations to all students selected to participate in the VIP Pitch Fest, and congratulations to our very own for representing the Law Center in the best way!
RSS News Feed