Southern University Law Center partners with American Diabetes Association to advocate for millions with diabetes through Project DEAL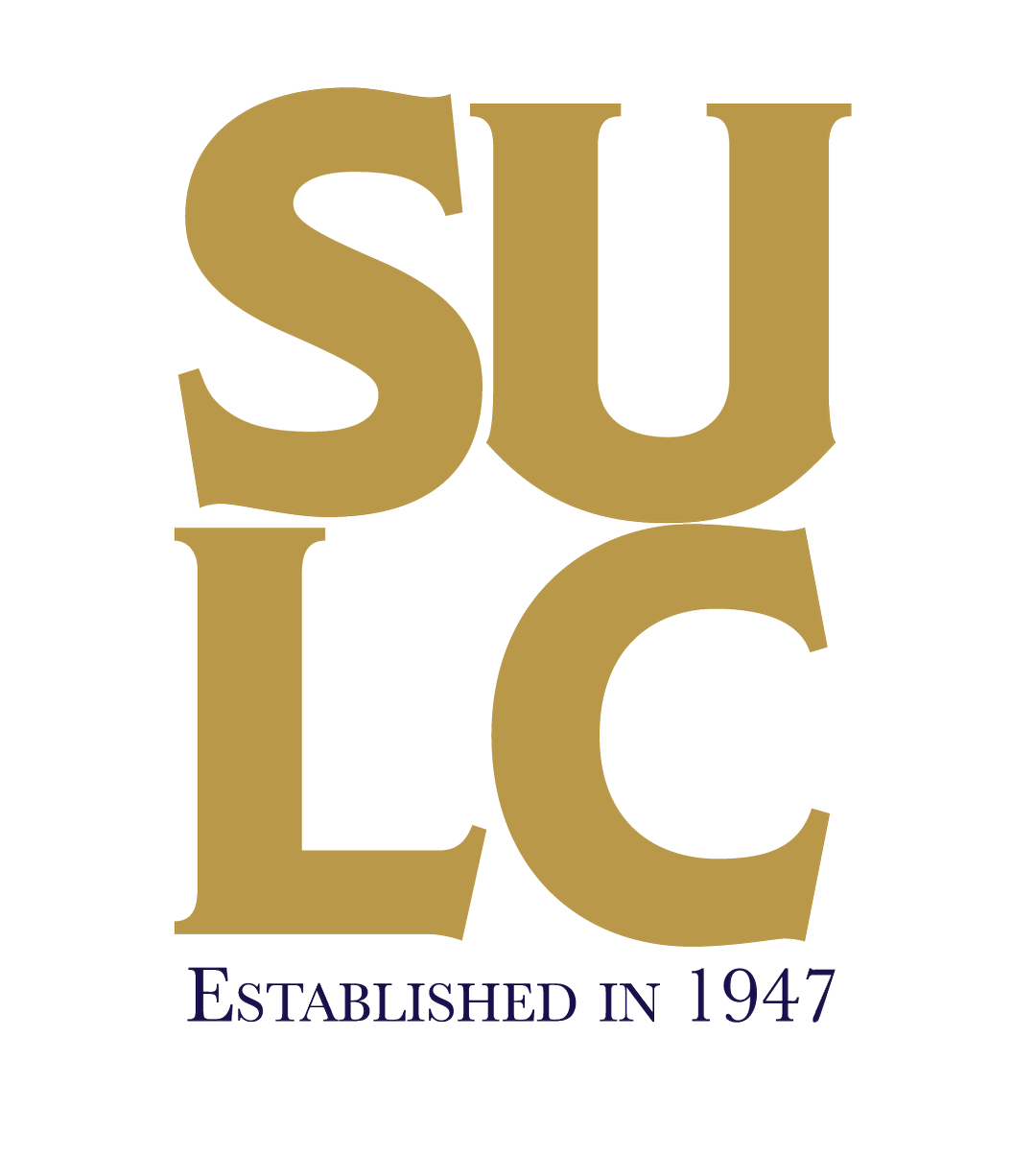 All too often, people affected by diabetes find themselves facing discrimination and needing help to protect their rights in the courts. Ensuring fair treatment for people affected by diabetes is core to the American Diabetes Association's (ADA) strategic goal to help people with diabetes thrive by igniting a movement to protect the rights of people with diabetes. One vital way to achieve this aim is through advocacy and impact litigation. To advance this effort, the Southern University Law Center (SULC) and the ADA have launched a groundbreaking partnership called "Project DEAL," for Diabetes Equity and Advocacy Litigation. Project DEAL will allow both organizations to leverage their strengths to seek justice, equity and improve the lives of people with diabetes.
"ADA has a long tradition of legal advocacy for people with diabetes, working through litigation to ensure that the rights of our community are preserved and protected. We are thrilled that our work will be elevated by partnering with SULC – one of the nation's most prominent HBCU law schools – to allow us to broaden our impact and deepen our commitment to equity and the rights of underserved Americans," said Tracey D. Brown, Chief Executive Officer of the ADA.
"Diabetes is a life-altering, and often life-threatening disease that especially plagues our minority and low-income communities," said John Pierre, chancellor of the Southern University Law Center. "This relationship with ADA will afford us the opportunity to provide legal assistance to those facing historic, systemic inequities in American health care, at work, in educational institutions and in the exercise of their civil rights."
ADA is seeding Project DEAL with initial launch funding for the strategic alliance, along with advisory consulting and support, while the SULC will house Project DEAL's day-to-day litigation efforts and provide legal staffing and expertise.
RSS News Feed