His name lives on: Solidarity Statement on behalf of the Louis A. Berry Institute of Civil Rights and Justice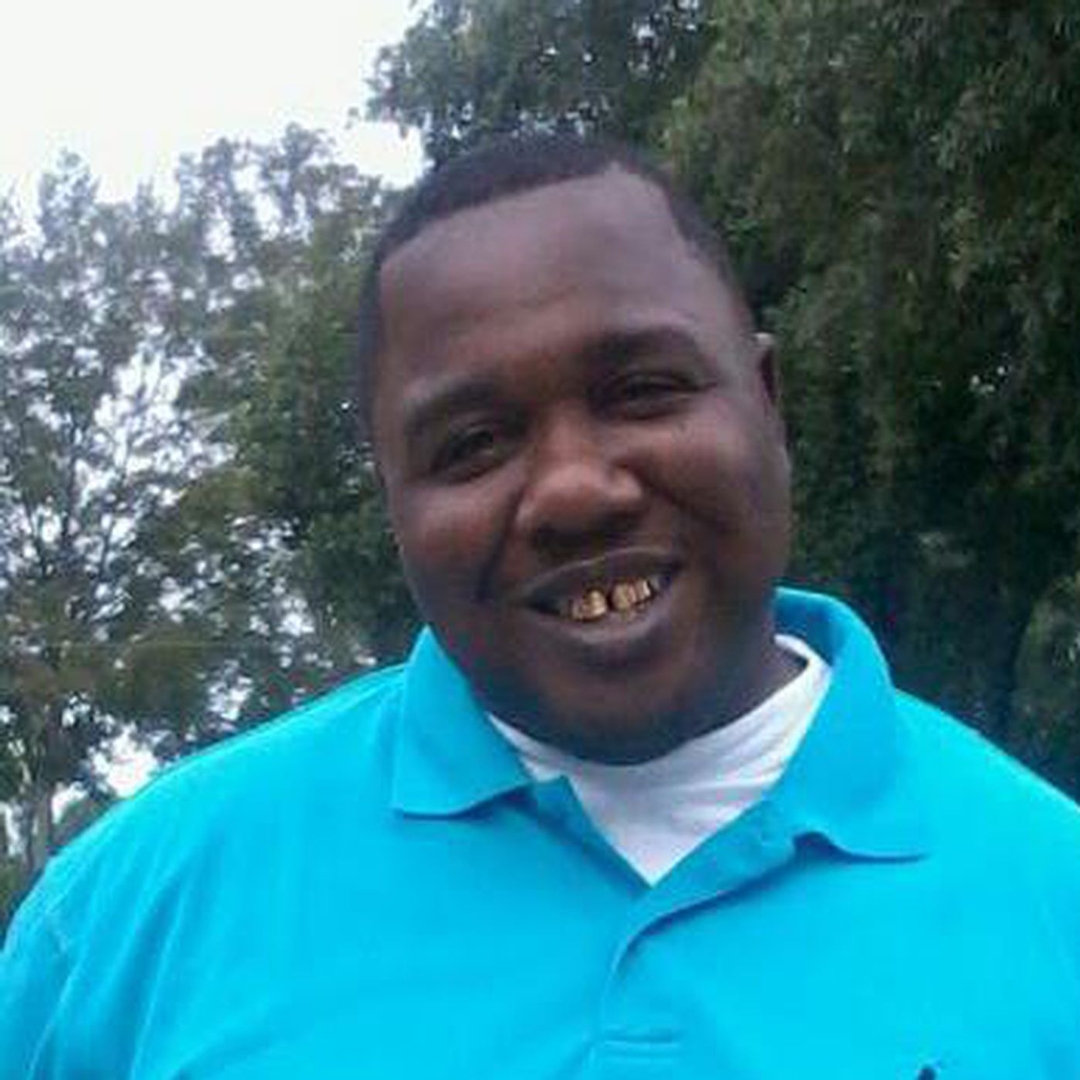 The Louis A. Berry Institute for Civil Rights and Justice and Southern University Law Center honors the life of Alton Sterling today.
We pay tribute to the movement he inspired 5 years ago when he was tragically taken from his family and community. Large and small steps have been made to make Baton Rouge safer and more just as a result of the citizens who were inspired to action by the murder of Alton Sterling.
We see the work continuing through bold acts that indicate a commitment to transformative justice. The Law Center joined the ranks of those willing to use the truth as a mechanism of justice and healing.
Today, Sterling's name, his tragic murder, and the use of restorative justice are being taught to police departments all over the country through the Southern University Law Center's partnership with the Civil Rights and Restorative Justice Project.
Already, local police, including Southern University Campus Police and Baker Police departments, have received training on Sterling's case, and historical cases of unjust murder like that of Sterling.
We keep his name alive through our works and will continue to educate the public and members of our criminal justice system about the injustice in his death and the community uprising in his wake.
We send love and best wishes to the Sterling family and their community of supporters. We remain committed partners in the fight for equity and justice.
RSS News Feed