Haiti Unity Summit Ends On A Positive Note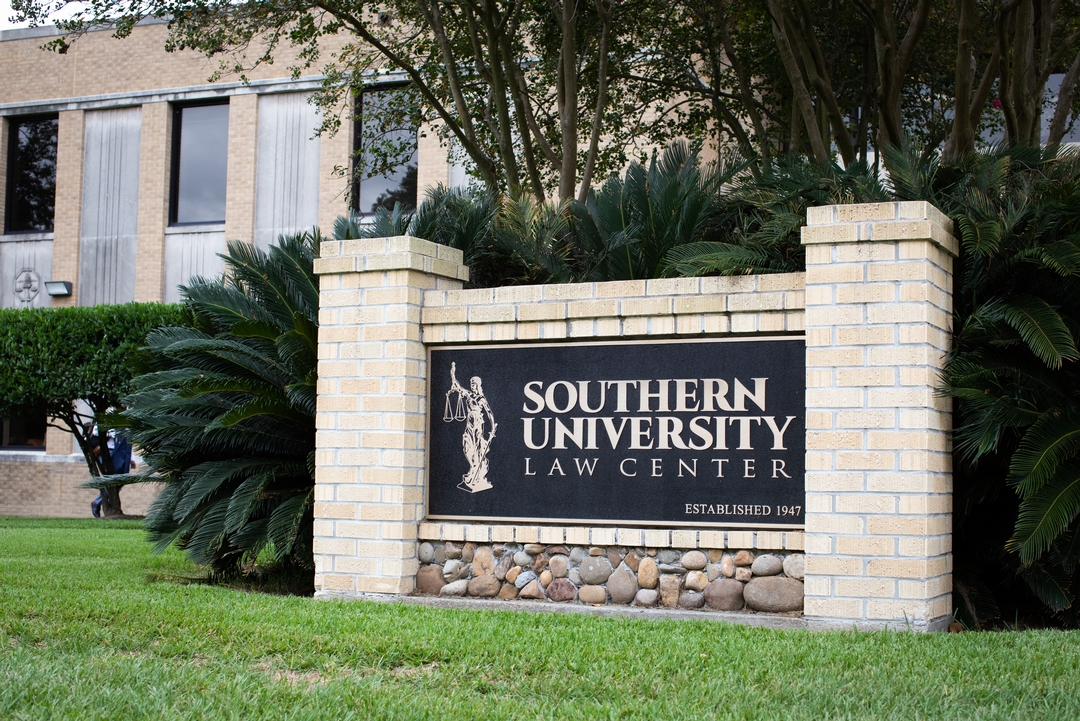 The Haiti Unity Summit concluded on Monday, Jan. 17, by watching Dr. Martin Luther King Jr.'s "I Have a Dream" speech. The Haitian delegates and Diaspora members are leaving the summit with a plan and hope.
The four-day summit hosted by the Southern University Law Center, in conjunction with the 2021 Haitian Diaspora Interest Group, closed with an action plan the Haitian political leaders can use to collaborate with the Accords in Haiti and help improve the government.
General Russell Honoré opened the afternoon with a tweet from Fritz A Jean, the Accord Unitarie de la Louisiane's presidential nomination, asking for peace and unity as the country approaches the Feb. 7 deadline. Feb. 7 is believed to be when the term of assassinated President Jovenel Moïse will officially end.
There is hope that within the next few weeks leading up to the Feb. 7 deadline, the Accord Unitarie de la Louisiane can lead the way for a path forward with the Accords in Haiti, and there can be collaborations on all fronts.
The following steps for the delegates will be to work to have the interim government established around Feb. 7, determine when the election will happen, and third to make sure there is security in place.
In closing the summit, Honoré told the group and the Haitian people, "Remember your motto- strength and unity. You will survive together or fail separately."
The delegates entered the summit with nine different Accords and unanimously agreed upon one Accord, Accord Unitarie de la Louisiane. After hours of deliberation on Saturday and Sunday, the group decided to have a president and Prime Minister run the country. Fritz A Jean was nominated as the next Interim President of Haiti, and Mariam Fetiore, a female candidate for interim Prime Minister.
At the end of the summit, the delegates stated that it was a long and challenging process, but they managed to choose the right direction for Haiti. They are proud of the work done so far in the summit. Some delegates shared how the democratic process is not easy but practical.
Donations for the summit can be given at https://www.gofundme.com/f/the-haiti-unity-summit-fundraiser. For more information about the Haiti Unity Summit, please visit the website at: www.hdpac.org or call the office in Washington, DC at 202-508-3397, or Haiti at 509-3739-3651 or by email at info@hdpac.org.
RSS News Feed