Students begin new chapter by returning to the classroom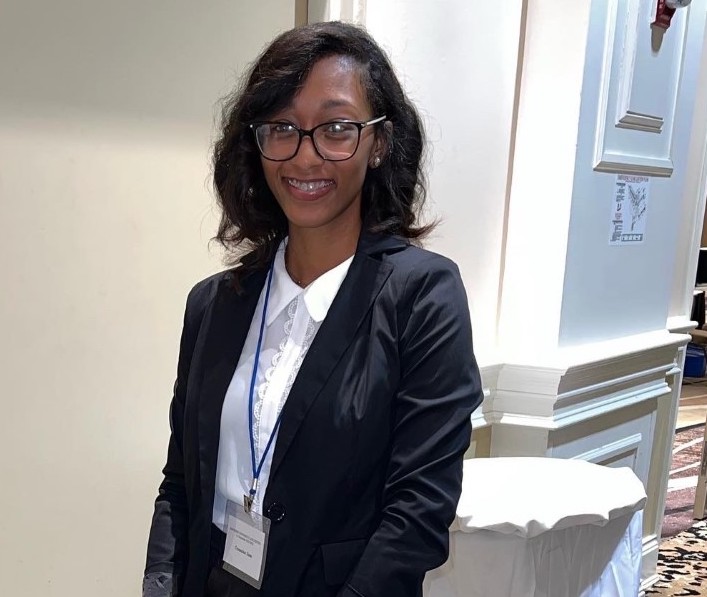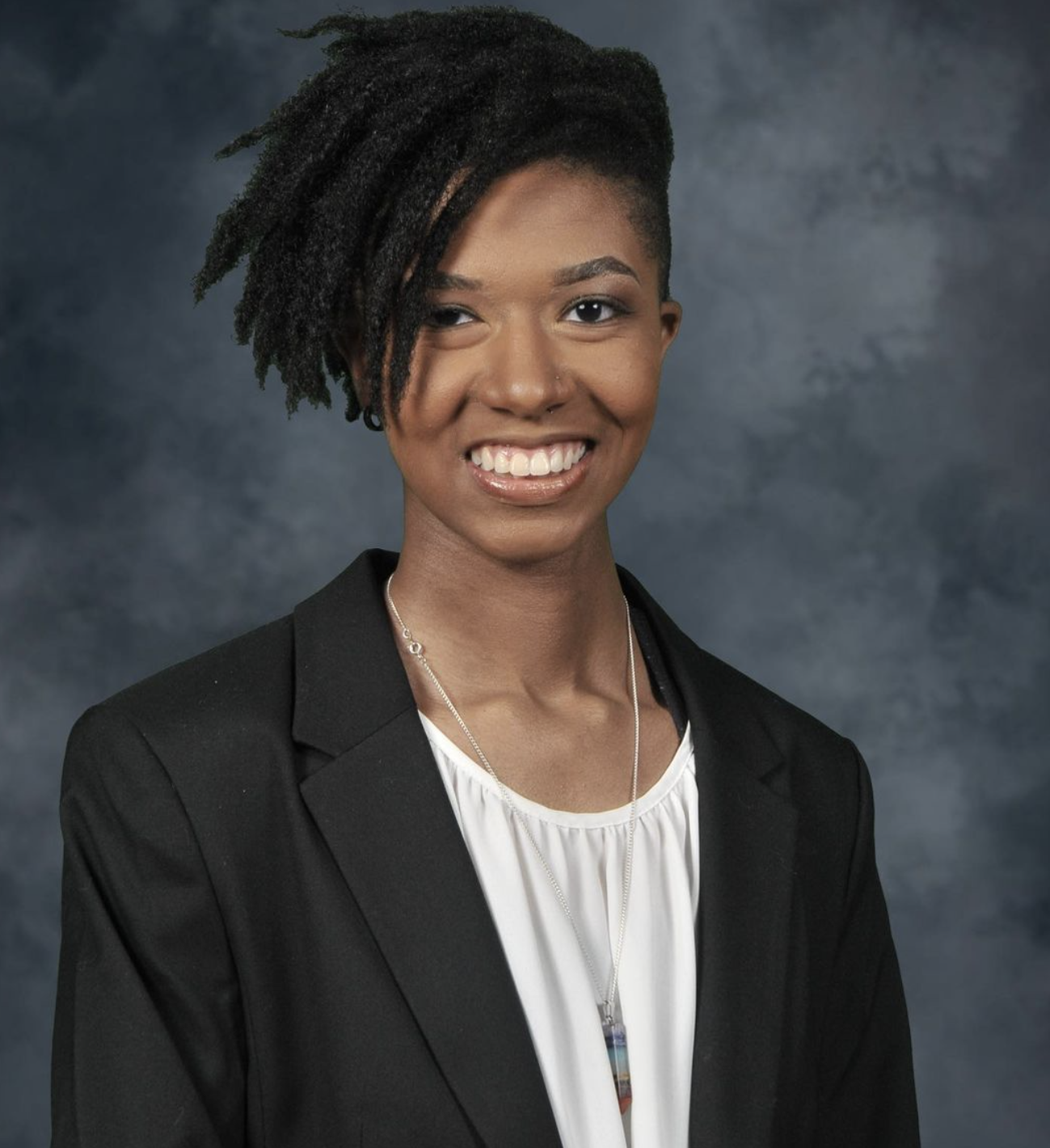 Semaj Fielding Tramaine Sam Morgan Johnson
Since opening its doors in September 1947, the Southern University Law Center (SULC) has developed trailblazers in the legal profession across Louisiana and the nation. Seventy-five years later, the legacy continues as a new class of Lawyer Leaders embarks on a new chapter in their lives.
The Law Center has established many accolades but prides itself on being part of the nation's only Historically Black College and University (HBCU) system while being one of the nation's most racially diverse law schools.
"As an HBCU graduate, I wanted to continue to have the nurturing HBCU environment in law school," said first-year law student Semaj Fielding. "I am extremely excited to see what the future holds for me at Southern University Law Center." Fielding plans to focus on environmental and disaster law.
Through the various real-world experiences offered with the Law Center's law clinics, such as the Disaster Law Clinic, its externship opportunities, and strategic partnership and initiatives available, students are challenged and inspired to achieve far beyond all expectations. The Law Center also fosters an environment that stimulates intellectual processes and promotes professional development by seeking excellence from its students.
Offering part-time day and evening courses, the Law Center provides an avenue for everyone desiring to pursue a law career the chance, like first-year law student and mother of three, Tramaine Sam. Sam is attending the part-time evening program and appreciates the flexibility while she juggles motherhood, and a full-time job as a Personal Injury Case Manager.
"Before I even decided to sign up for the LSAT, I talked with my "village" and mentioned to them that I was finally ready to pursue my law school career," said Sam. "I needed to make sure that I had a plan and a backup plan. Once I knew that I had the support of my family, friends, and the firm, I knew it was my time."
"Yes, it will be tough," Sam added. "I will have to make the necessary changes and sacrifices, but I also know who's looking up to me. I know my children won't fully understand now why mommy is so busy, but they will soon. The road will not be easy, but the reward will be far greater."
Sam earned her bachelor's degree in Criminal Justice from Southern University and said she is grateful to start her journey at the Law Center because of the sense of home she feels on campus. "I chose to pursue my JD at Southern because it is like home," said Sam. "My time there during undergrad was some of the greatest moments in my adult life. Southern is truly one big happy family and nothing short of amazing."
Whether you are familiar with the Southern University campus or not, students know that the Law Center will train them to be equipped with the necessary skills to practice law and prepare for leadership positions in society.
First-year law student Morgan Johnson chose to attend the Law Center because she believes it is the only law school that will fully equip her to fulfill her goal of being a Baton Rouge community leader while transforming the criminal justice system. Johnson, who received her undergraduate degree from LSU in Political Science and Spanish plans to practice criminal and immigration law.
"I decided I wanted to practice criminal law because Louisiana is the number one incarcerator in the country per capita," said Johnson. "I want to help transform the system and ensure that our criminal justice system is fair and equitable. The mission at SULC aligns with my personal morals and values," said Johnson. "SULC's mission to educate students from diverse, low-income, and marginalized backgrounds aligns with the morals that will drive my future work in the criminal justice system."
The Law Center continues to develop as a progressive and innovative institution that prepares students for success in all law-related segments of society. Each year the Law Center introduces and open doors for new paths for students. The Law Center is excited to see what this new class accomplishes.
RSS News Feed