SULC wins 3 National Collegiate Advertising Awards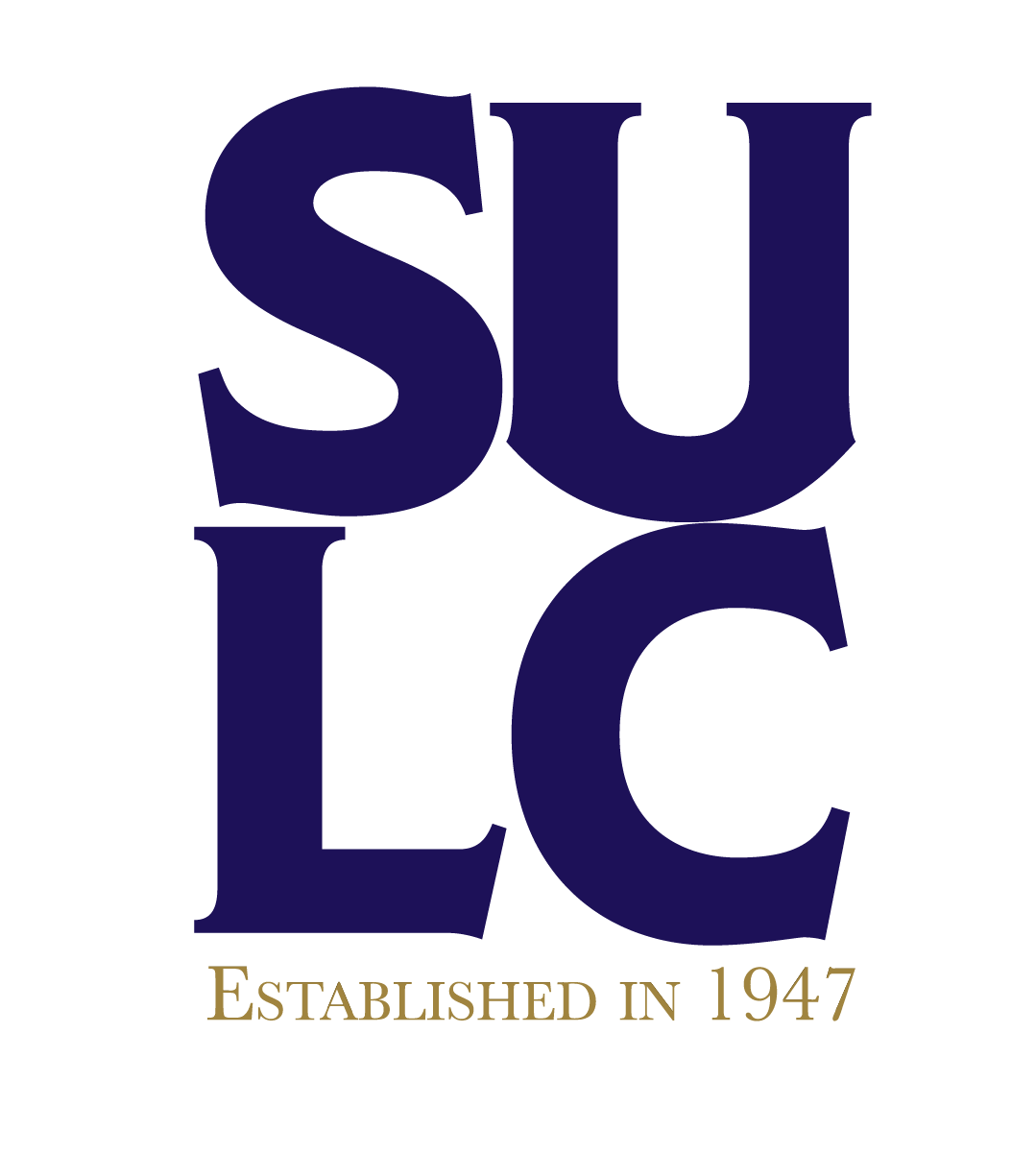 Southern University Law Center's (SULC) Office of External Affairs (OEA) was named among the best higher education advertisers in the nation in the 2022 Collegiate Advertising Awards Program. The Law Center took home two silver awards and a gold award in three separate categories.
"The Office of External Affairs is passionate and committed to upholding and expanding the brand of the Southern University Law Center," said Jasmine D. Hunter, director of the Office of External Affairs. "We are honored to have our work highlighted by a nationally recognized outlet."
The Collegiate Advertising Awards (CAA) program is an elite, national program recognizing higher education organizations for excellence in communications, marketing, advertising, and promotions of their schools. The 2022 CAA program received entries from the United States and Canada, representing small community colleges to large schools and universities.
The Law Center won a gold award for its cybersecurity program graphic, an online/remote learning course; a silver award for its 75th Anniversary Gala invitations; and a silver award for its recruitment graphics.
"Southern University Law Center's Office of External Affairs has changed the cultural landscape of the institution," said Kerii Landry-Thomas, associate vice chancellor for Equity, Inclusion and Title IX. "They are professional and provide an expertise that helps the community continue to highlight the amazing things happening at SULC."
Submissions were reviewed and scored by a national panel of industry experts, with a possibility of 100 total points. The Law Center's entries competed against similar-sized organizations in the graduate and professional school category.
Judging criteria included creativity, layout and design, functionality, message effectiveness, production quality, and overall appeal.
Award winners included large national universities such as Auburn University, Clemson University, Syracuse University, Michigan State University, Emory University, and Vanderbilt University, and regional colleges such as Wayne State College, Elmhurst University, and Fort Lewis College, among others. All competition winners can be viewed here: https://www.collegiateadawards.com
RSS News Feed