Prof. Allen-Bell, SULC Student Organize Historical Memorial Service for Louis A. Martinet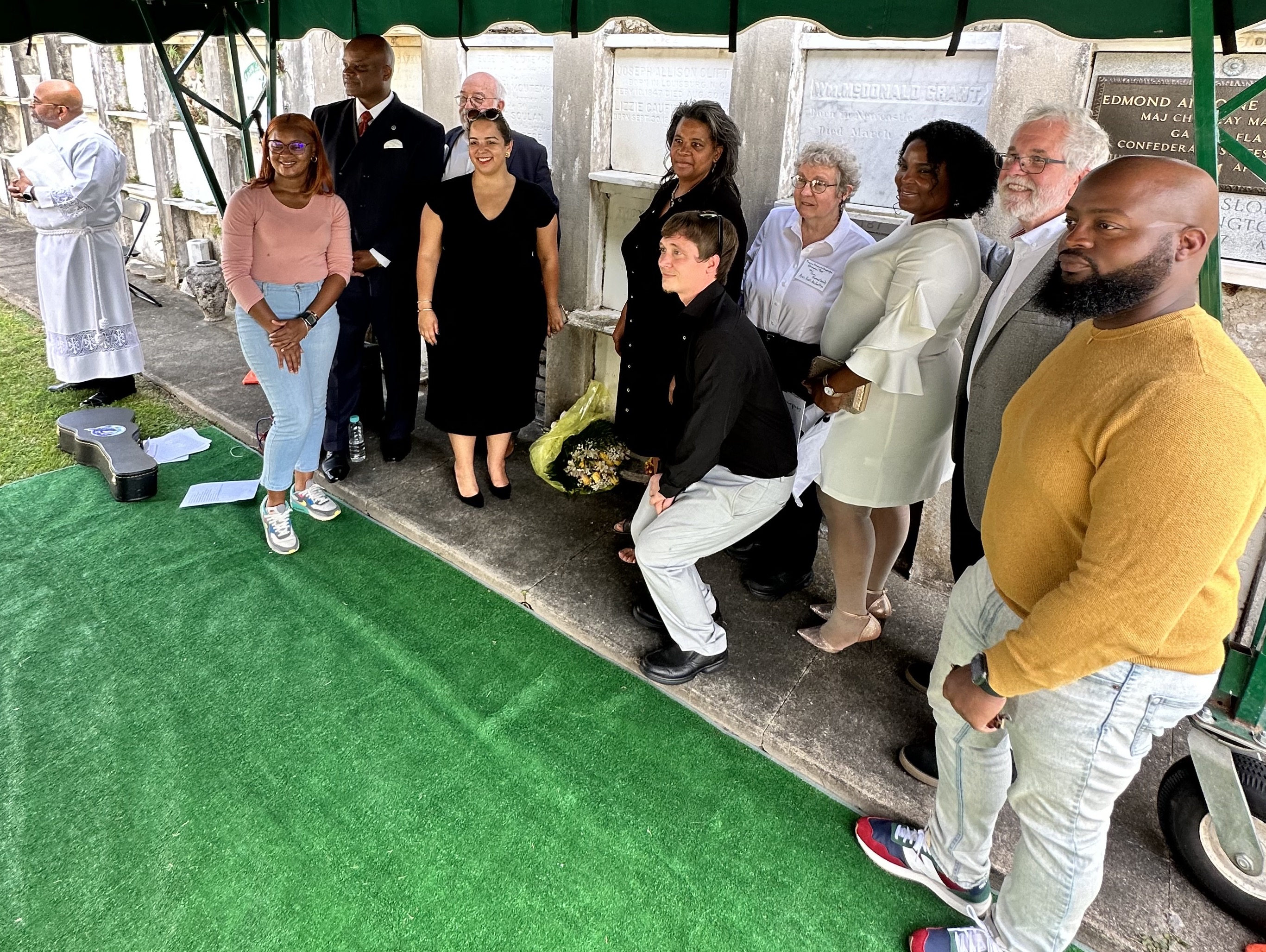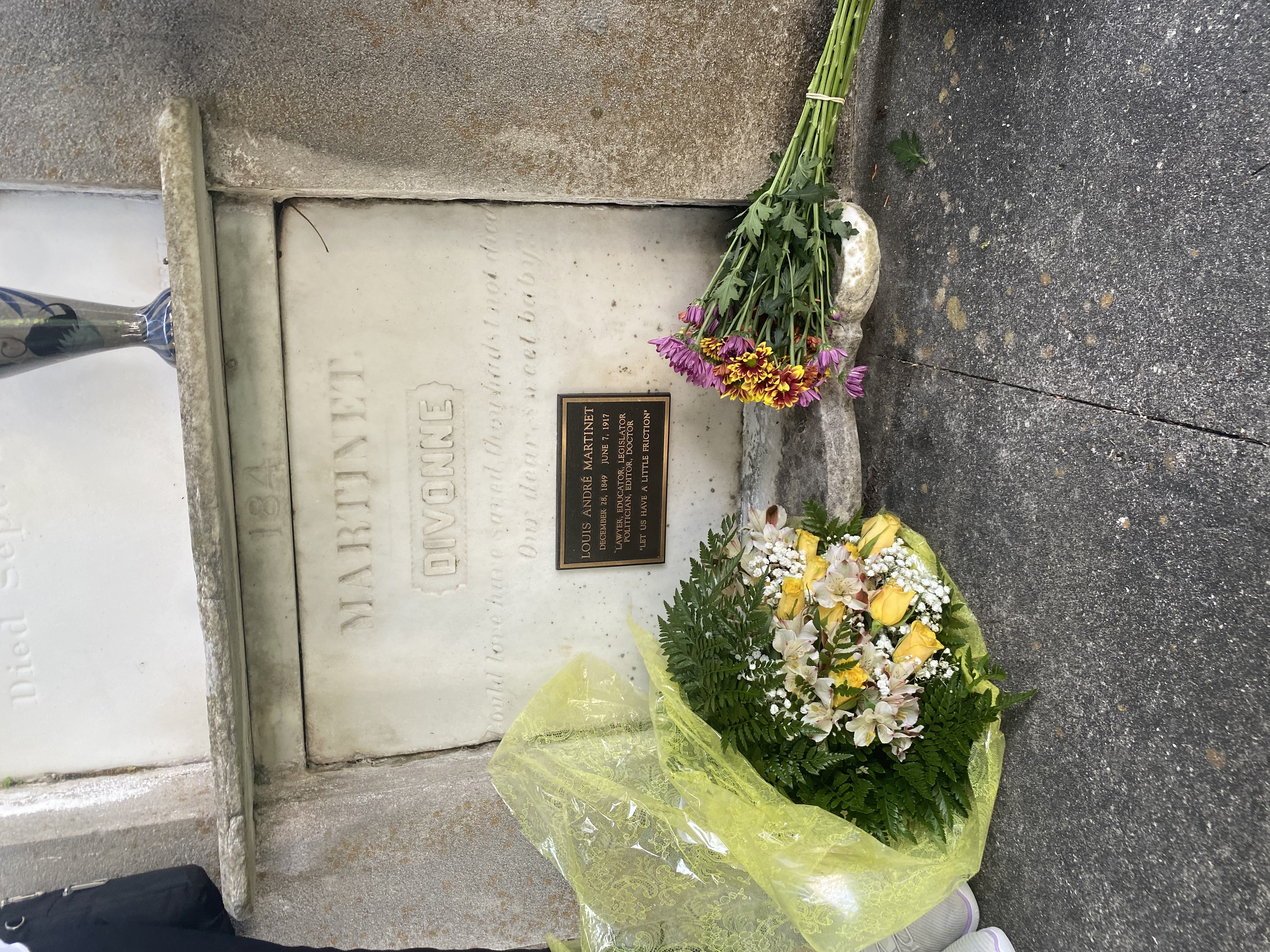 Southern University Law Center (SULC) Professor Angela A. Allen-Bell and Law Center student Christopher Adkins, joined forces to organize a historical grave marker ceremony for the late Louis A. Martinet who died in 1917. Martinet was a Louisiana activist-lawyer who led the Plessy v. Ferguson strategy, founded The Crusader to fight racial injustice and segregation, and once served on the Board of Directors for the Southern System.
The marker will be used to celebrate Martinet's life and recognize the contributions he made to his community. Those who attended the ceremony included NAACP State President Michael McClanahan; along with Law Center alumni Brittany Dunn, Christopher Jordan, and Nadja Williams.
RSS News Feed