Statement on Roe v. Wade Overturn Ruling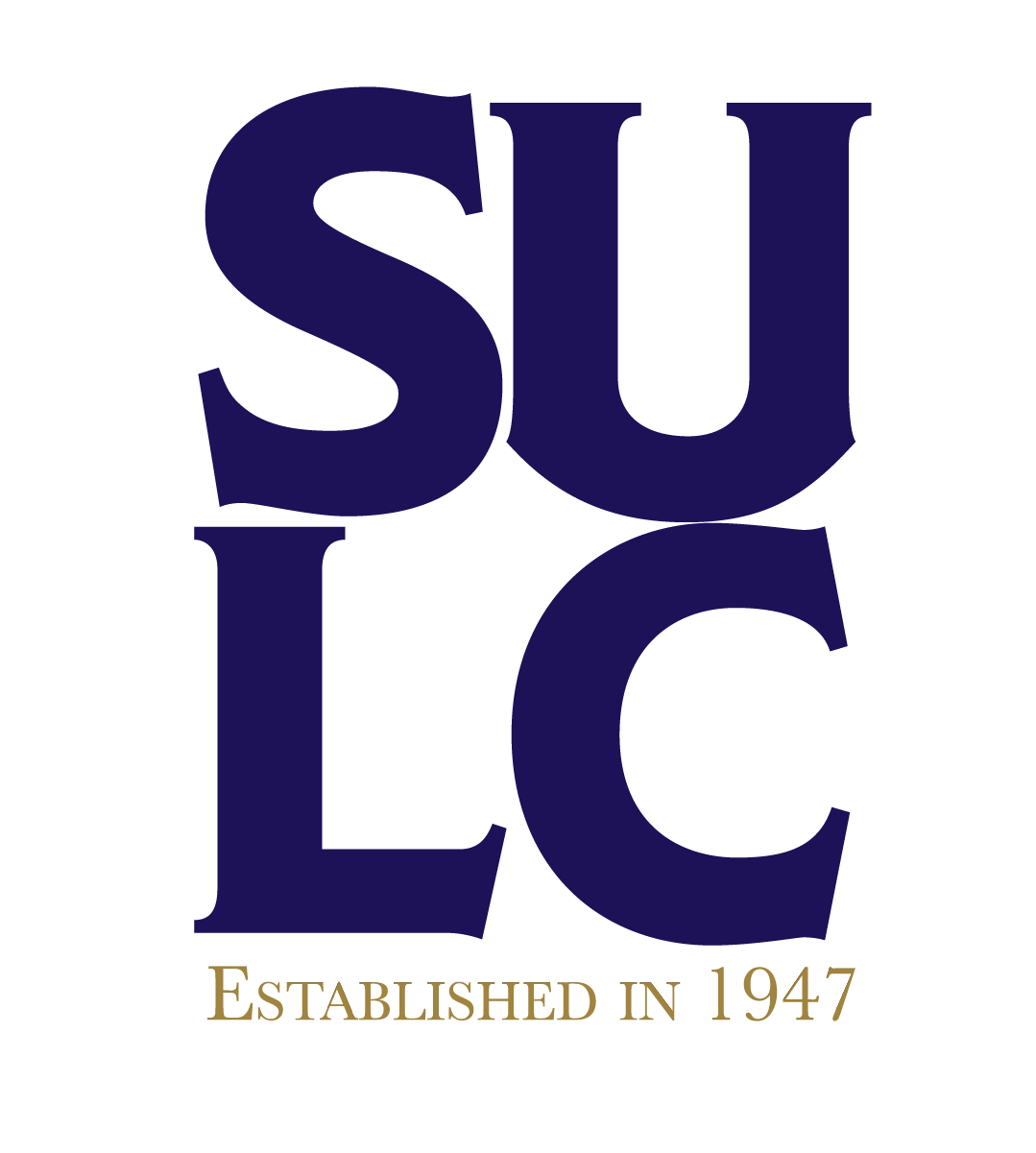 "Today's Supreme Court decision to overturn the landmark Roe v. Wade is deeply disturbing to many communities.
Roe v. Wade provided 49 years of protected access to safe abortions, which will now be an issue that returns to the voters and their elected representatives.
We understand that limited access in reproductive health will have tremendous impacts on poor and vulnerable communities across the country, including some of the communities and families we serve.
We respect the community's need for sober deliberation, respectful dialogue, and compassion as we face this new reality together. Our commitment remains, unwavering. With a 'Seriousness of Purpose' about our students and the communities we serve, we hope to navigate challenges together and to cultivate the next generation of attorneys to champion landmark Supreme Court cases that bring us closer to human and civil rights for all people, equally and equitably."
-Ada Lampkin
Director
Louis A. Berry Institute of Civil Right and Justice
RSS News Feed