Law Center ranks as #2 Best Law School for African Americans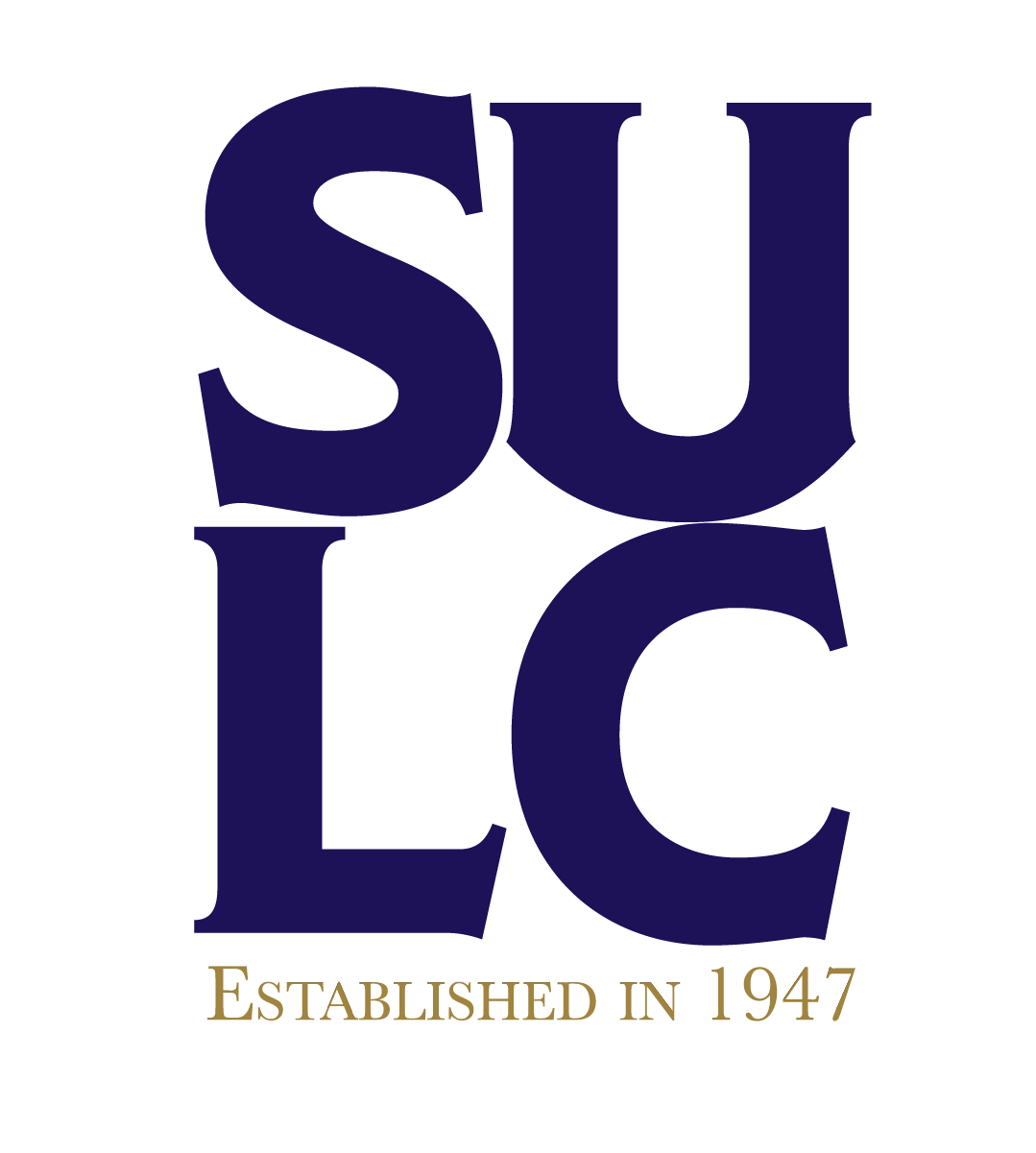 In PreLaw magazine's recent winter issue, they roll out the best law schools for diversity. The Southern University Law Center ranked number 2 for best law school for African Americans. PreLaw magazine determined its rankings by using data from the American Bar Association and the schools themselves.
The Law Center has also been consistently ranked #1 for Most Diverse Faculty by The Princeton Review. African Americans make up over half of the student population and 72 percent of the school's faculty. The Law Center continues to maintain its traditional mission of catering to students from various backgrounds and providing them with the best legal education.
For the rest of the rankings, click here: https://bit.ly/34UcMGC
RSS News Feed