Southern University Law Center receives approval for virtual innovation gaming institute; degree program partnership with Boise State University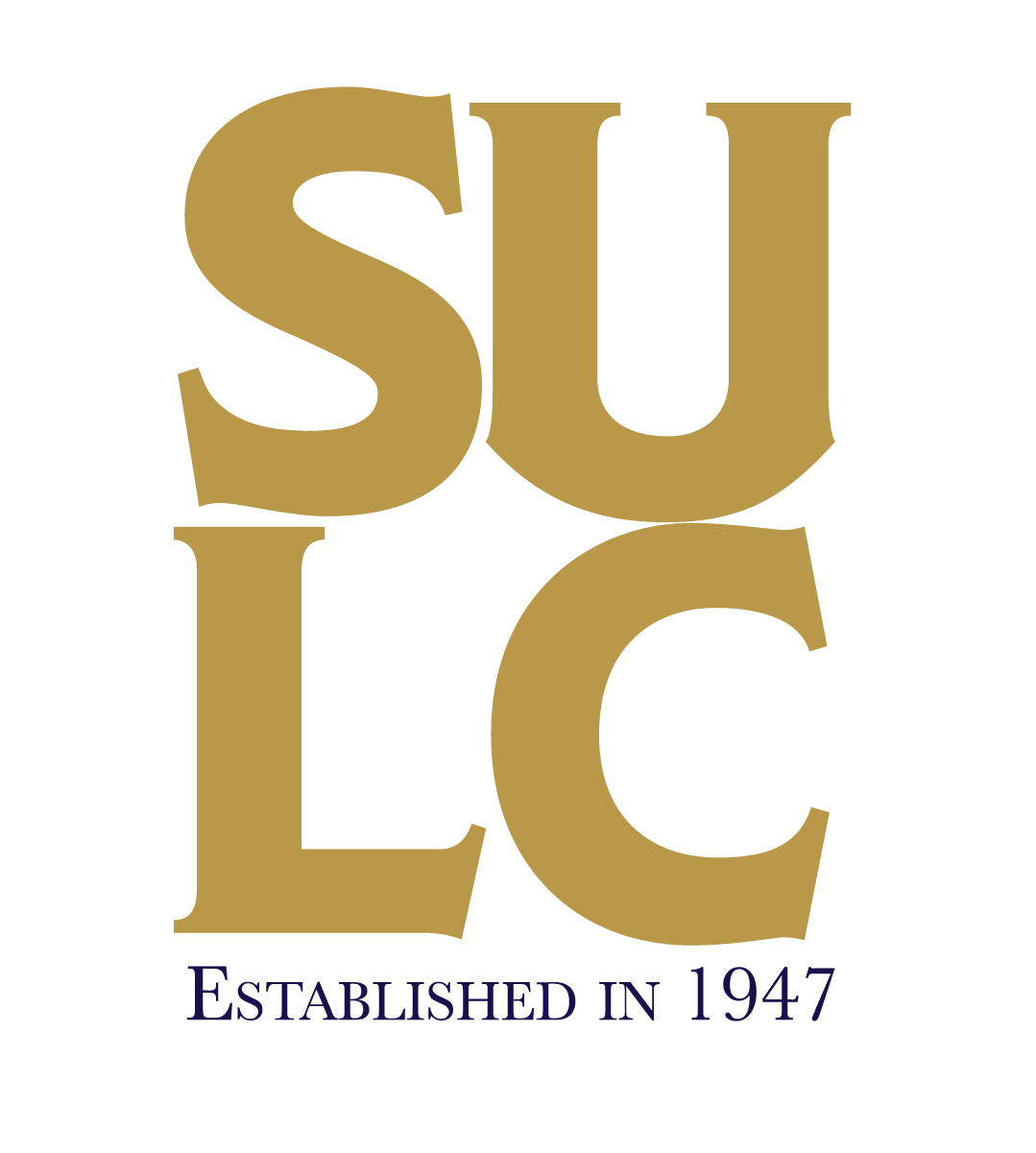 During the August Board of Supervisors meeting, the Southern University Law Center was approved for a degree program partnership with Boise State University and a virtual innovation gaming institute. These new accomplishments will increase enrollment and expand the institution's global network.
The Mixed Reality Virtual Innovation Gaming and Entertainment Sports Institute at the Law Center will provide educational opportunities for law students, attorneys, non-lawyers, and non-law students to learn the intricacies of the virtual gaming industry.
"The institute will provide a platform for discussion and consideration of virtual gaming issues and encourage collaboration with a wide range of individuals or organizations with diverse viewpoints," said John Pierre, chancellor of the Southern University Law Center. "It is imperative to prepare the next generation of leaders by exposing them to the legal and business concepts, policy implication and entrepreneurial skills required infusing law, business, policy, and entrepreneurship in the mixed reality/digital ecosystem that will drive innovation in manufacturing virtual gaming, entertainment, and sports."
The goal and objective of the institute are to be a national educational and research entity for the study of legal, business, licensing, marketing, branding, and equity issues affecting digital gaming from both an academic and practical perspective.
In addition, the Law Center is set to enter into an articulation agreement with Boise State University (BSU). Under the 3 +3 BA/BS + JD Degree Program, approved undergraduate students who successfully complete specific requirements at BSU may continue their education at the Law Center in expedited form. The established plan details that an undergraduate student will attend BSU for three academic years and the Law Center for three academic years. Admissions provisions, degree requirements, and more are provided in the established agreement.
For more information on both programs, contact Jasmine D. Hunter, director of external affairs, at jhunter@sulc.edu.
RSS News Feed