Southern University Law Center and The Restorative Center set to host free transformative justice training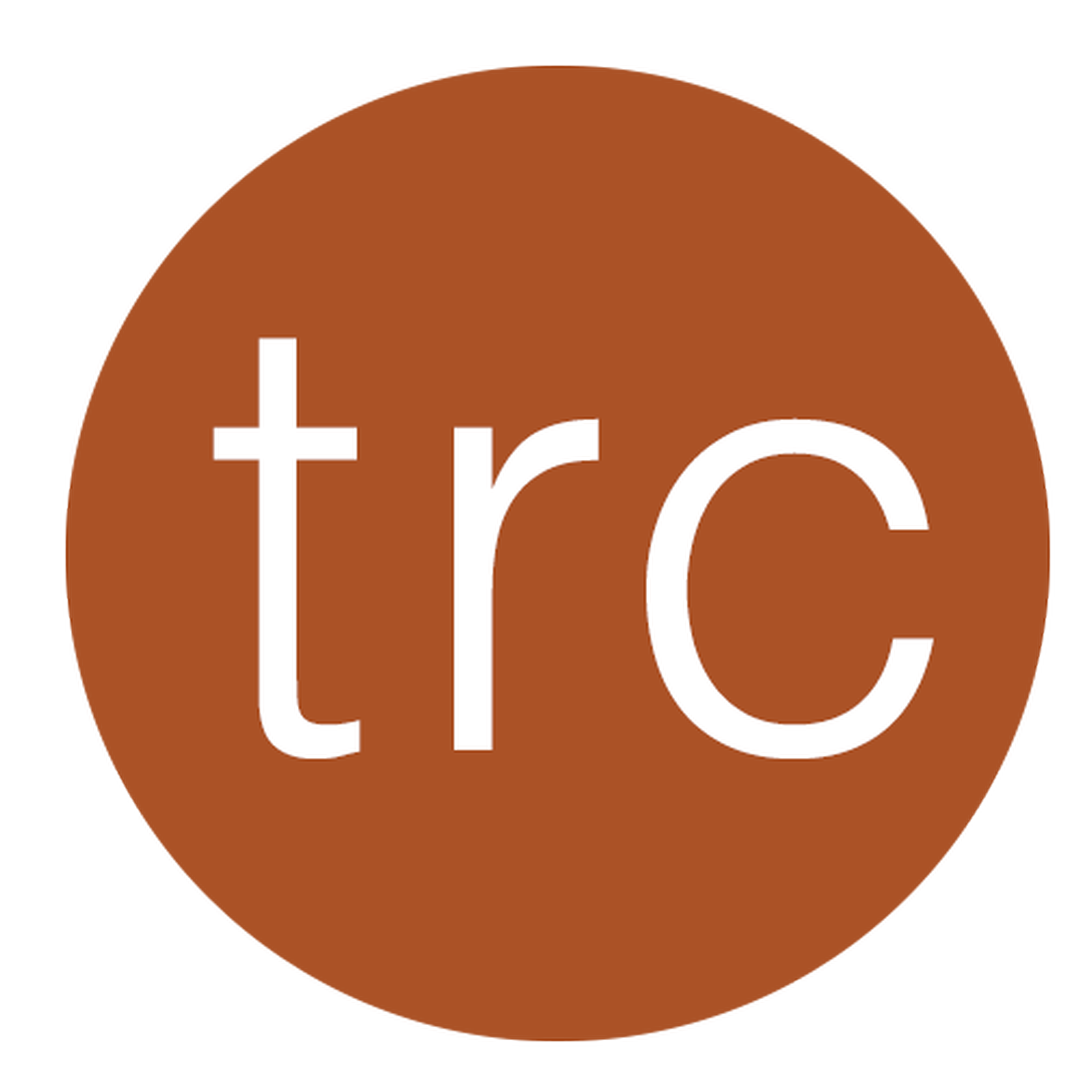 Since late May, protests against police brutality and other social injustices have been surging across the nation—increasing the need for communities to voice what changes they want to see. As a result, the Southern University Law Center and The Restorative Center (TRC) have partnered together to present a Restorative Justice Training from July 20-24 to provide an experience-based understanding of how to lead and facilitate community circles to affect meaningful dialogue and change.
"In this time of the resurgence of promoting and fighting for Civil Rights," said Marla Dickerson, director of continuing legal education. "It is important that we take time to face inequality, embrace the acknowledgment of inequality, and develop and implement plans of action to combat inequality."
The online ten-module training will address alternative dispute resolution, legal ethics, techniques of stress management and self-care, and more.
"Restorative Justice is a way to way forward for us all," said Shailly Agnihotri, founder of The Restorative Center. " We need to imagine a world with institutions that reflect who we truly are and to reclaim our power and unleash the dormant wisdom of possibility in this moment in time."
Participants will navigate the power of storytelling, learn how to asses explicit bias, and study the inner workings of alternative dispute resolution.
"We need to talk," said Agnihotri. "But more importantly, we need to listen to each other with humanity and humility."
TRC's mission pivots around the idea to give communities space and structure needed to discover and activate their ability to work towards their well-being. The training emphasizes on the "art of Circle Keeping" and transforming the community.
The training is limited to 100 participants. Attorneys and social workers have a fee of $225. Law Center employees, students, and community members may attend for free.
Louisiana attorneys will receive 22 hours of CLE credits, along with two hours of professionalism. Georgia attorneys will receive 24 hours of CLE credit. CEU credits will be available for social workers.
To register, visit www.sulc.edu/rjtraining. For more information, contact Marla Dickerson at mdickerson@sulc.edu.
RSS News Feed