Southern University Law Center announces partnership and mentoring program with nation's oldest law firm, Rawle and Henderson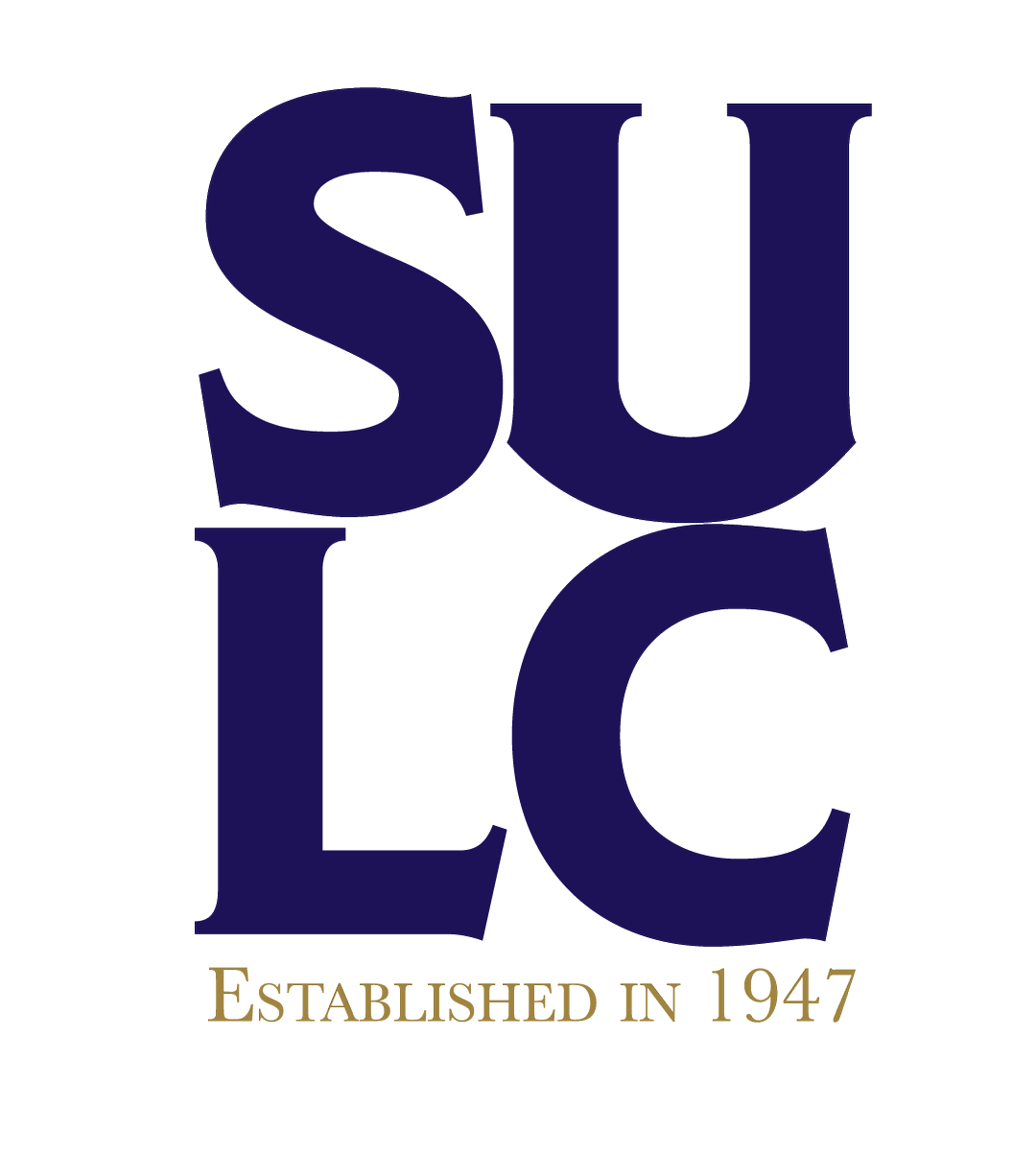 The Southern University Law Center is excited to announce its new partnership with the oldest law firm in continuous practice in the United States, Rawle & Henderson LLP. The Mid-Atlantic regional law firm is engaged in the defense of civil trial litigation.
"As the oldest law firm in the nation, Rawle & Henderson LLP is pleased to join the Southern University Law Center in a groundbreaking partnership," said John C. McMeekin II, partner at Rawle & Henderson. "The firm is deeply committed to developing and supporting future leaders of the bar and making the legal profession more accessible to everyone."
Since its founding in 1783, the firm has been devoted to meeting the needs of the new millennium, continuing an unbroken tradition of service over three centuries. It represents clients in nearly every industry, service and profession. Their cases range from relatively small matters handled by a single attorney to complex litigation. McMeekin remarked that the history of the founding of Southern University Law Center in 1947 was born out of the same ideals and goals that Mr. William Rawle, the firm's founder, believed in 1783 and which continues today.
The partnership between the school and firm includes a mentorship program and a monthly webinar series. Ten students will be selected every academic year to participate in the mentorship program. Each student will receive a mentor that will guide them through law school and guide them on becoming members of the bar.
"It is important that SULC develops partnerships with law firms around the country who are committed to diversity, inclusion, and equity in the legal profession," said Marla Dickerson, director of continuing legal education. "By creating these partnerships, we can help to promote impactful change in the legal profession."
The law school webinar series will be held monthly with speakers and help students through every facet of law school and assist with making decisions regarding their practice of law.
For more information contact Marla Dickerson, mdickerson@sulc.edu.
RSS News Feed