Verizon awards Law Center $20k grant toward entrepreneurship, social justice initiatives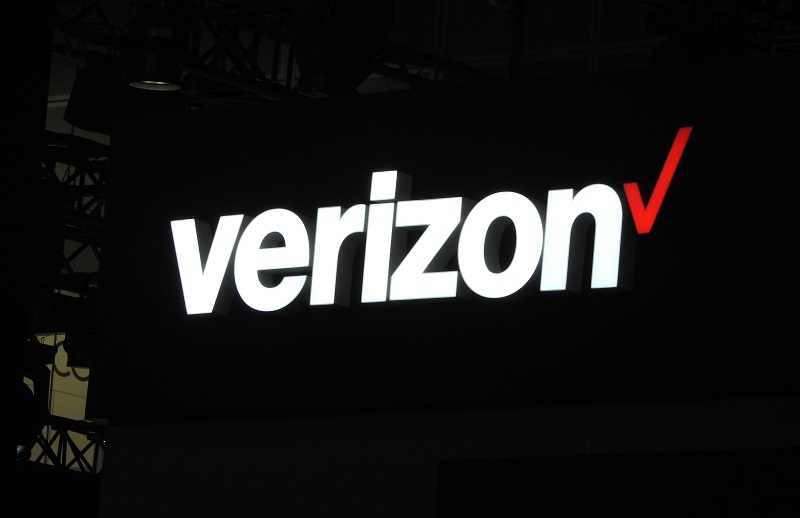 Verizon wanted to partner with SULC to provide programmatic support on social justice initiatives. The Law Center has engaged in social justice initiatives through the SULC Technology & Entrepreneurship Clinic and the Louis A. Berry Institute for Civil Rights & Justice. Verizon awarded $20,000 to SULC; the clinic and the institute received $10,000 to work on their respective programs.
The Louis A. Berry Institute of Civil Rights and Justice serves as a center of excellence in social and restorative justice and civil and human rights research, advocacy, education, and instruction. The Verizon grant will allow the institute to pursue policy initiatives further and judicial outcomes that promote equal rights and justice and continue advancing civil and human rights and social and restorative justice, especially in Louisiana and the South.
The SULC Technology & Entrepreneurship Clinic aims to promote innovation, entrepreneurship and deliver education, training, and other resources to help start and develop businesses, particularly in underserved communities and rural areas. The Verizon grant will help address the dual challenge of serving students and clients during the pandemic and cultivating new models for equitable, innovation-centered learning. Notably, the clinic will use the funds to expand our virtual course options, small business outreach initiatives, add core instructional materials, and improve the program's technology platform for greater accessibility. The clinic is also closely working with the Verizon Legal Department to create mentorship and externship opportunities for clinic students.
RSS News Feed