Southern University Law Center searches for new faculty members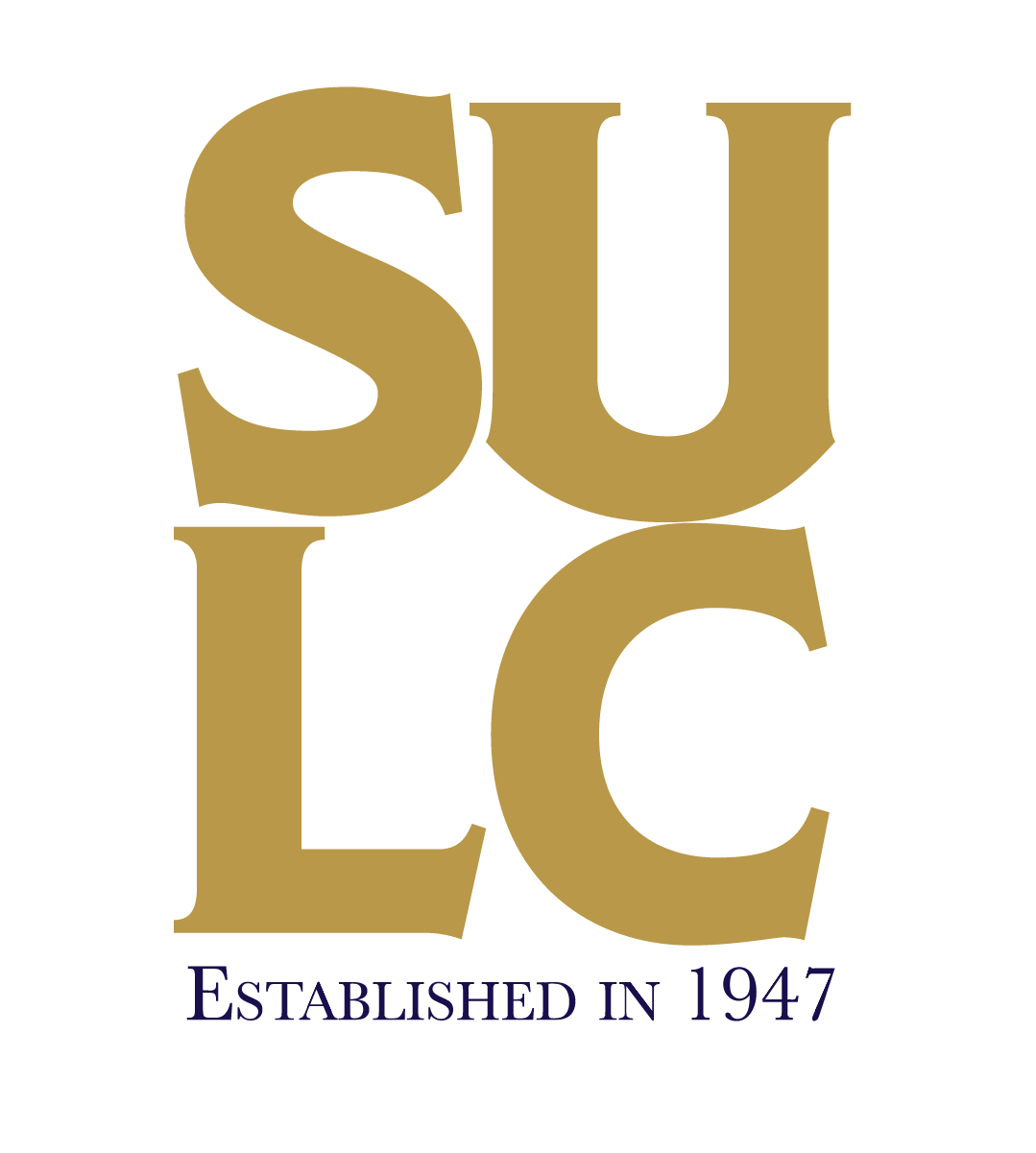 Southern University Law Center (SULC) is pleased to announce that it is currently seeking applicants for two or more tenure-track appointments for its full-time faculty starting in August 2022 or earlier.
Due to an increasing number of students who plan to practice outside of Louisiana, SULC is developing a common-law track and seeks professors to teach in several common-law subjects and civil law subjects and legal writing. We will consider both lateral and entry-level applicants. The salary will be commensurate with qualifications. SULC also offers full-time faculty summer research grants, travel support, and research assistants. Please direct any questions about the positions to Vice-Chancellor Donald North at dnorth@sulc.edu. To apply, please email a cover letter, curriculum vitae, and contact information for three professional references to applications@sulc.edu between November 1, 2020, and December 15, 2020.
View the official job announcement.
RSS News Feed