Southern University Law Center partners with Pharaoh's Conclave to develop esports educational pipeline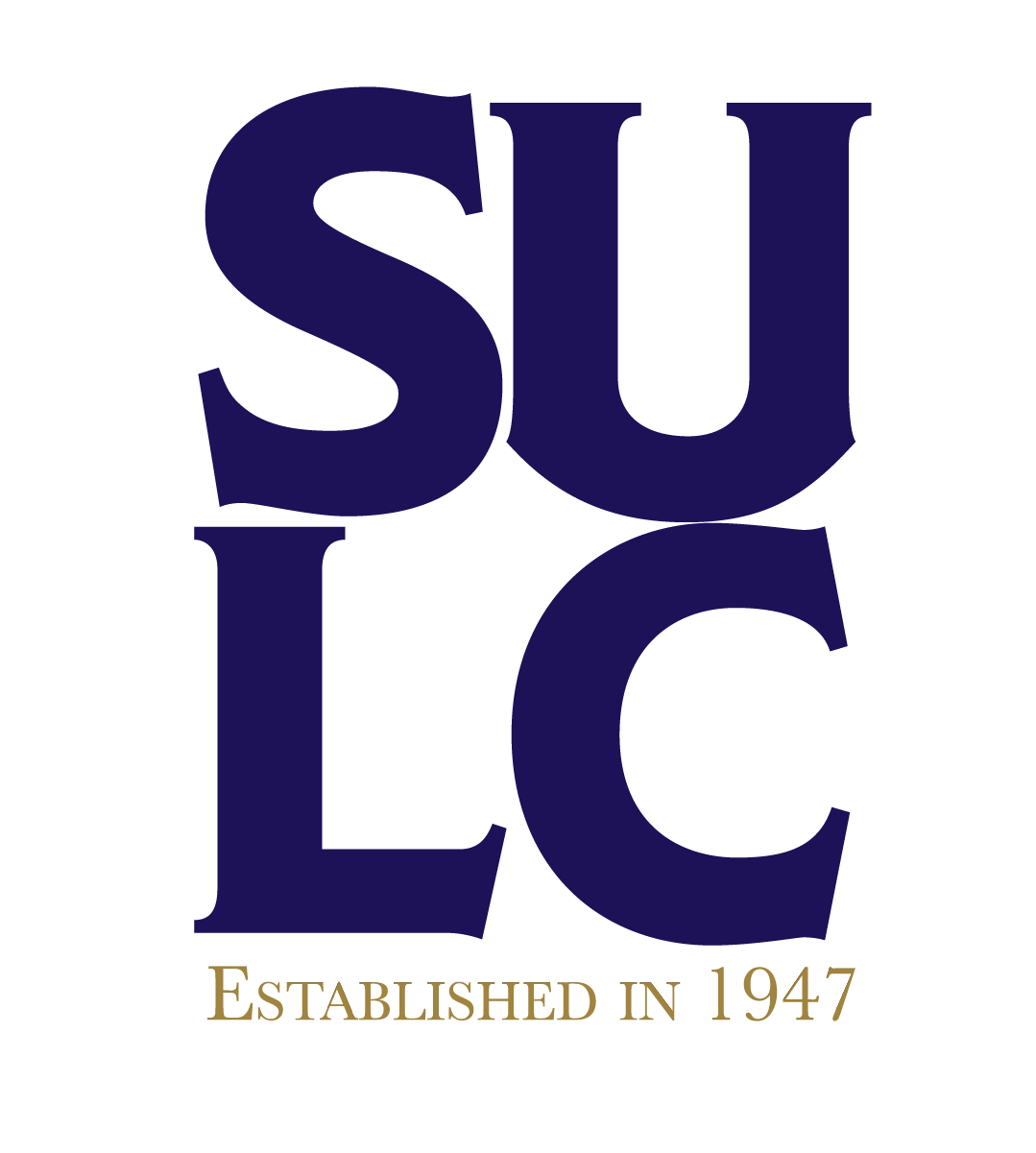 The Southern University Law Center has announced a partnership with Pharaoh's Conclave and its non-profit arm, PCX GO! Inc, both organizations dedicated to preparing youth for eSports careers.
"We are excited to partner with Pharaoh's Conclave as we create educational pipelines within the evolving industry of eSports," said John Pierre, chancellor of the Southern University Law Center. "Through several initiatives, we look forward to opening door for students to build a repertoire of skills that can be used to transform society."
Pharaoh's Conclave is an Atlanta-based company that prepares youth for eSports careers. PCX GO! is the non-profit arm of Pharaoh's Conclave that combines educational coaching and experiential opportunities within the eSports and videogaming industries. The organization hosts seasonal gaming tournaments and conferences throughout the year. The goal of the partnership is to capture the burgeoning interest in the gaming and eSports industries shown by the K-16 students interested in entertainment law and intellectual property (IP) law. The newly formed partnership is an extension of Southern University Law Center's Mixed Reality Virtual Innovation Gaming and Esports Institute.
"Pharaoh's Conclave (PCX) prepares youth for esports careers, and we are extremely proud to have this partnership with the Southern University Law Center," said Erich Thomas, co-founder of Pharaoh's Conclave and executive director of PCX GO! Inc. "This will further expand the work we do preparing youth for eSports careers through the cradle-to-career pipeline we've built as well as increase the relevancy and impact of minority serving institutions, particularly historically Black colleges and universities (HBCUs), in the eSports industry where diversity, equity, and inclusion is an obstacle we will work together to overcome."
Through this partnership, the Southern University Law Center and PCX will increase the knowledge, education, experience, and capacity of young people within the eSports industry by co-creating a pathway that focuses on law through the lens of eSports through the LVL Up Academy, which is an online learning platform developed by Pharaoh's Conclave, competing in and supporting the PCX GO!'s Youth eSports League (Western Conference) and providing students with educational opportunities, internships, and career opportunities within the industry through the eSports Career and Cognitive Apprenticeship Program.
For more information, contact Jasmine D. Hunter, director of external affairs, at jhunter@sulc.edu.
RSS News Feed