Southern University Law Center named as "Budget-Friendly" Law School choice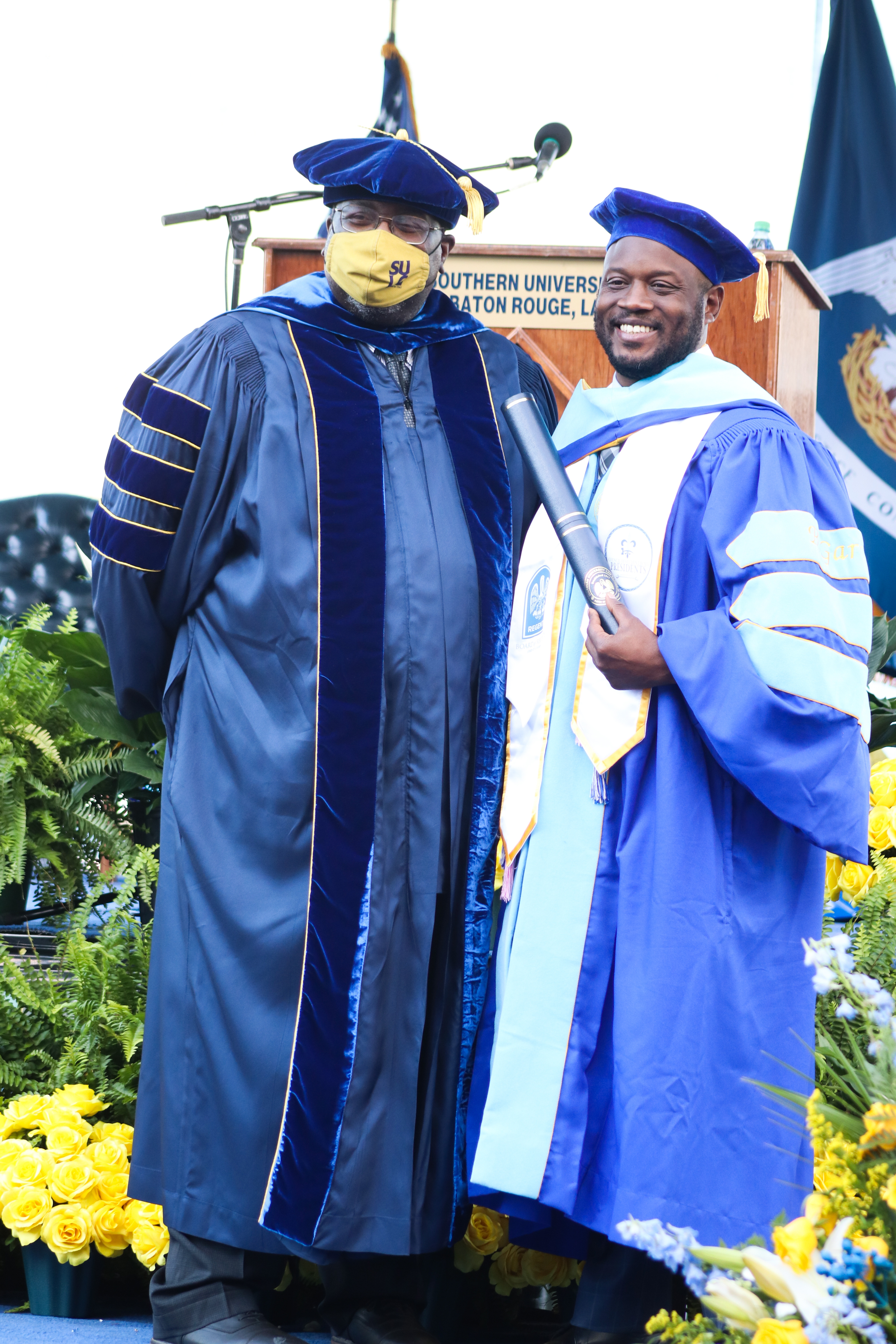 Recently, the Law Center has been named a "Top 5 Budget-Friendly" law school choice in the United States via PracticeSource.com.
Since its inception, the Law Center's mission has been to provide a high-quality legal education to those pursuing a Juris Doctor degree. The Law Center offers both part-time and full-time enrollment with a diverse faculty and student body, providing schedule flexibility to any student. The school also offers daytime and evening programs that fulfill the same course requirements as a full-time student.
As of 2020, our tuition fees range between $14,828 and $17,314--depending on full-time or part-time status. Compared to the national annual average for out-of-state options of $41,726, the Law Center makes it an easy choice when it comes to cost.
The Law Center's Office of Financial Aid is dedicated to assisting students with finding affordable options and budgeting to have more time to focus on their studies and experiential learning opportunities. The office of Financial Aid hosts yearly workshops and events with local financial institutions and national financial literacy organizations to support students with budgeting and scholarship research.
To learn more about the Law Center's Financial Aid Office, click here.
RSS News Feed