Law Center develops Legal Analytics Institute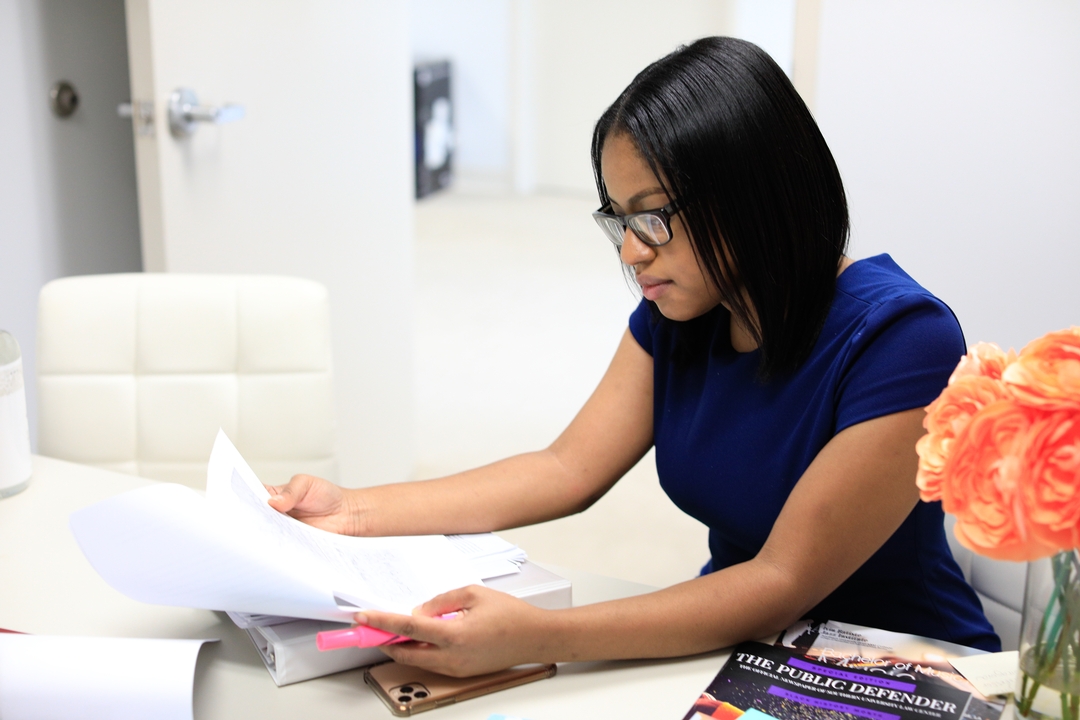 As a catalyst for progression and transformative learning, the Southern University Board of Supervisors approved the Southern University Law Center's (SULC) request to establish a Legal Analytics Institute. The institute will allow SULC students and faculty to be on the cusp of the innovative changes it will bring to the legal industry.
Legal analytics refers to the statistical and computational modeling, analysis, and visualization of various kinds of legal data to accomplish both descriptive and predictive goals. Advances in data science now enable the extraction of information from large numbers of legal documents quickly and efficiently, turning messy text into structured data.
The institute will focus on five key areas: professional development, engagement with outside stakeholders and potential partners, collaborations between SULC and System constituent institutions, entities to conduct research and course development and provide students with invaluable experiential and immersive learning opportunities.
RSS News Feed