Southern University Law Center partners with Esport Supply to secure esports lab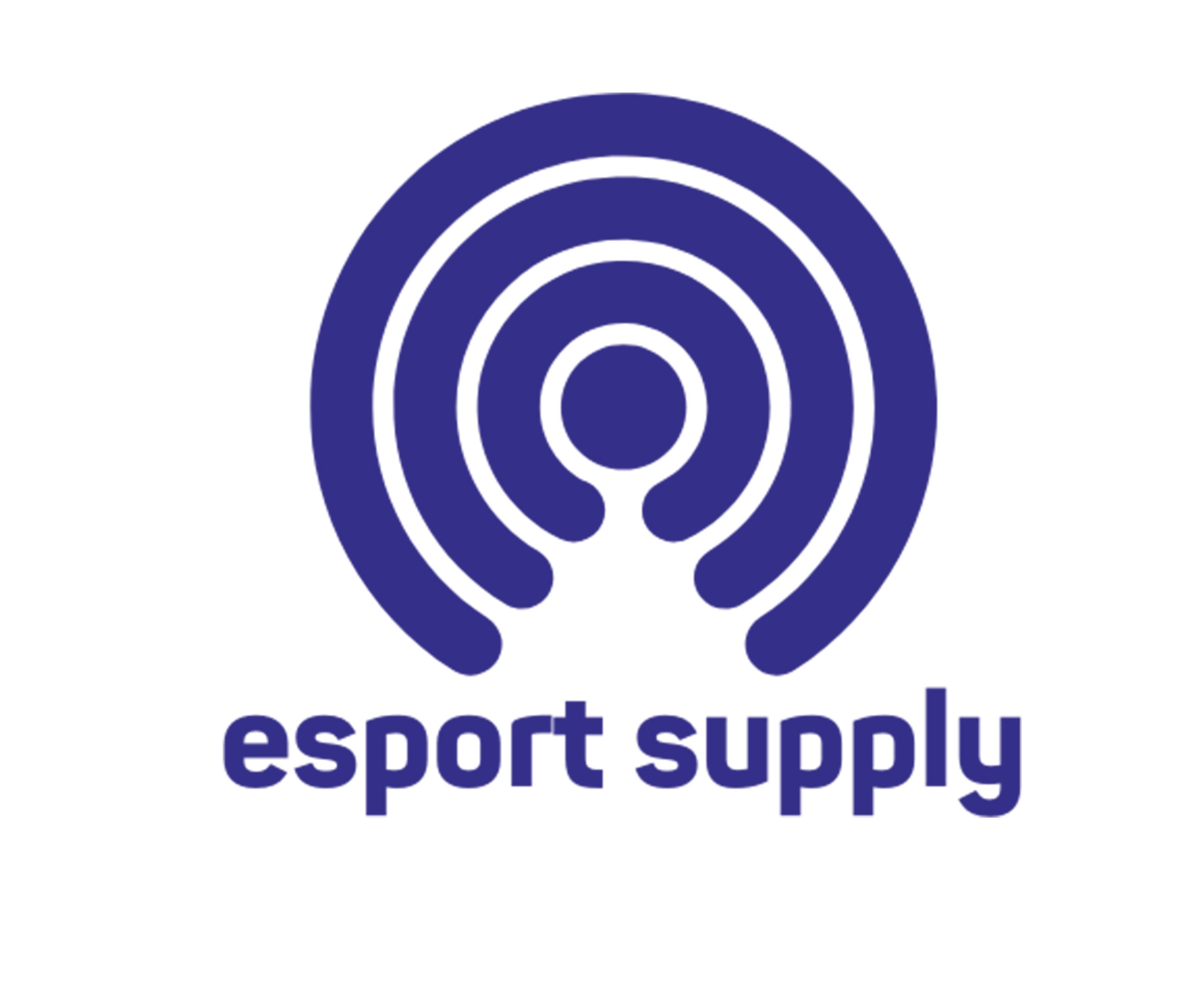 Esports is a trending entertainment industry that combines multiple disciplines from law to computer science. The Southern University Law Center has established a partnership with Esport Supply to construct an esports lab where students can compete, build personal brands, and develop professionally.
"We are big fans of Southern University Esports coach, Chris Turner, and his commitment to his community for some time now," said Jake Zinn, co-founder and vice president of business development of Esport Supply. "Our team is excited to support Chris and the impact he is making on his community and the esports ecosystem at large. We look forward to partnering with Chris and the Southern University Law Center team to build a best-in-class esports facility to help foster opportunities for their students."
"The Mixed Reality Virtual Innovation Gaming and Esports Institute looks forward to the partnership with Esport Supply," said Chris Turner, coordinator of the Southern University Law Center's Mixed Reality Virtual Innovation and Esports Institute. "This project allows us to create relationships with industry and develop programing not only for SULC students but Southern University students, K-12, and unrepresented communities. We want to be the gateway to the metaverse for all that are interested. This is only the start of changing culture and mindset for this community and beyond."
Esport Supply believes dedicated esports venues are the heartbeat of any gaming community. Their mission is to design and build technology-driven spaces that provide safe and inclusive environments that empower gaming communities to grow in addition to launching successful esports programs and communities across North America.
Esport Supply will provide its esports arena design and build services, which includes a dedicated community gaming facility, fan experience lounge, recreational gaming stations, and broadcast media studio, to help support the continued growth of esports within the Southern University system.
Design planning and technology assessments are underway. A launch date is in the works and will be released soon.
For more information, please contact Jasmine D. Hunter, director of external affairs, at jhunter@sulc.edu.
RSS News Feed