SULC awarded $5k scholarship donation from Community Brands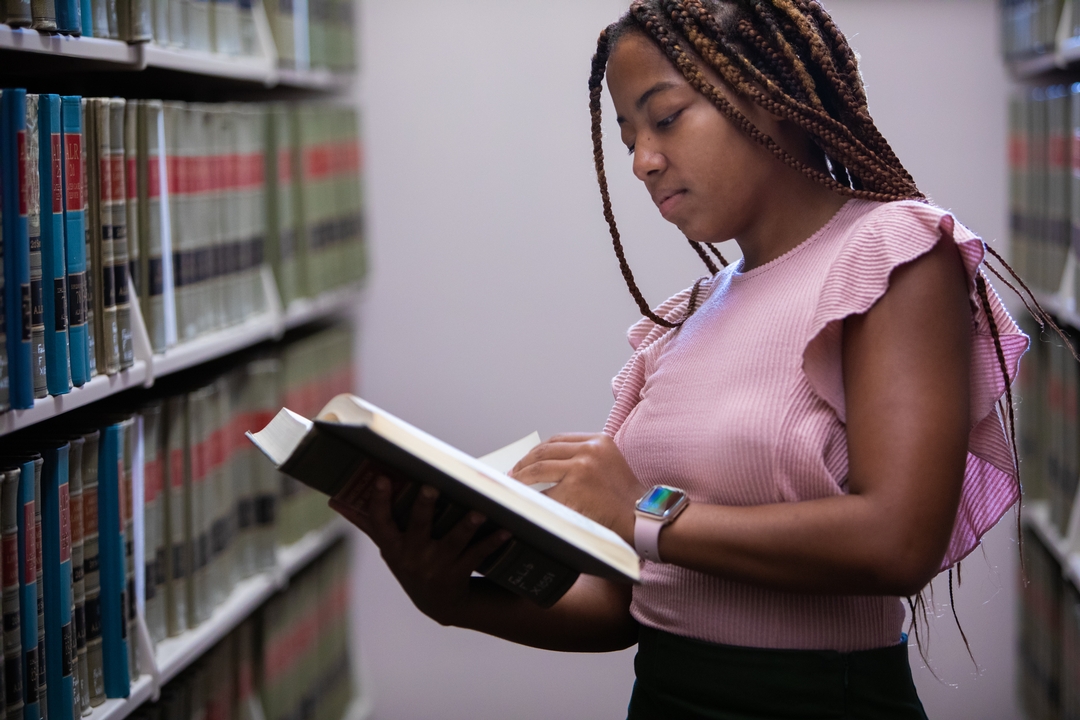 Recently, the Southern University Law Center was awarded a $5,000 scholarship donation on behalf of Community Brands, owner of the College Diversity Network. In September, the College Diversity Network hosted a Fall Virtual Career Fair. The network ran a contest awarding the school with the largest number of registrants a scholarship donation. The Law Center had over 20 students to register for the event!
Thank you to Community Brands for this donation. This gift will allow the Law Center to continue to provide access and opportunity to our students and alumni.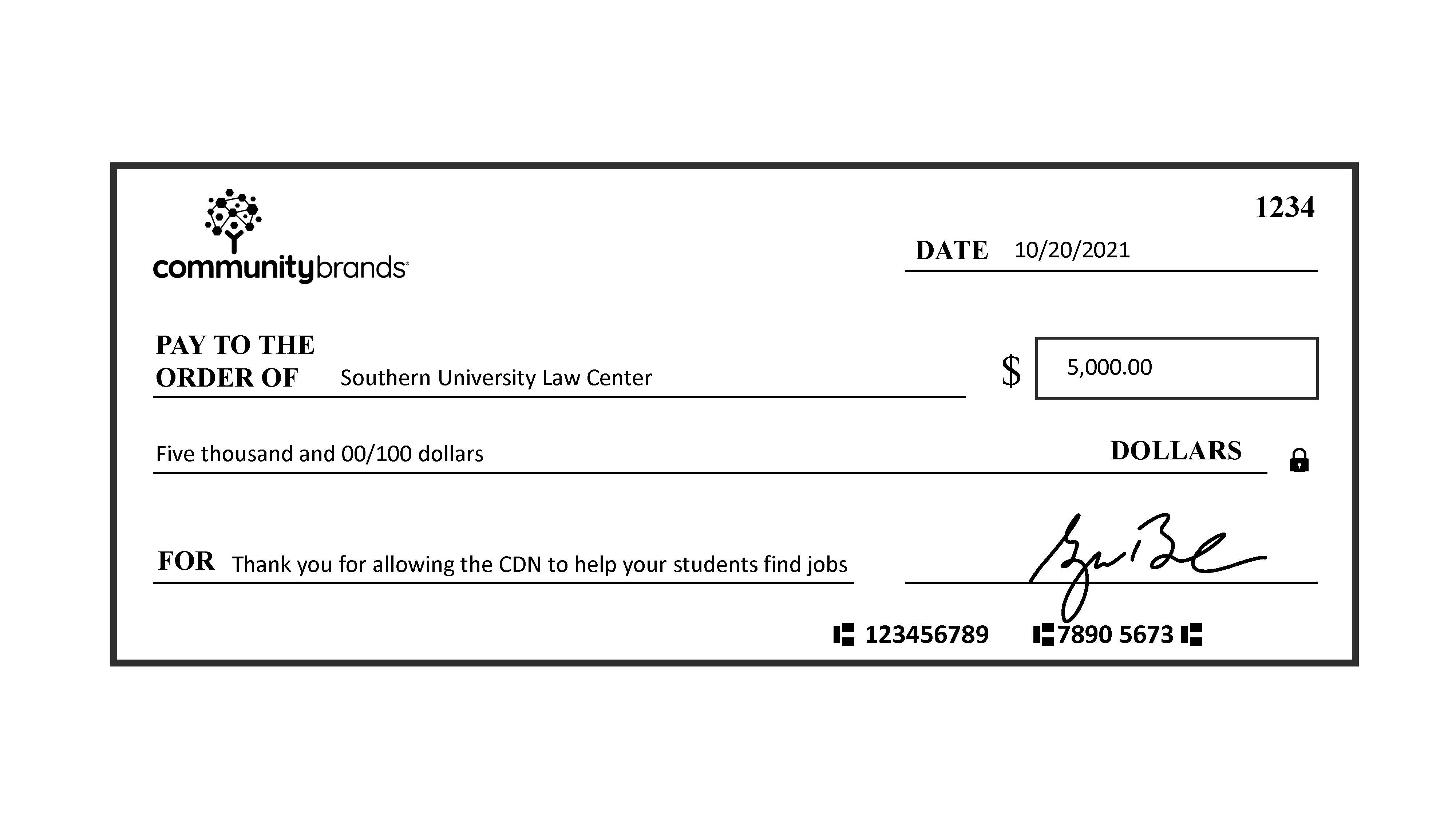 RSS News Feed