Nineteenth JDC holds hearings at SULC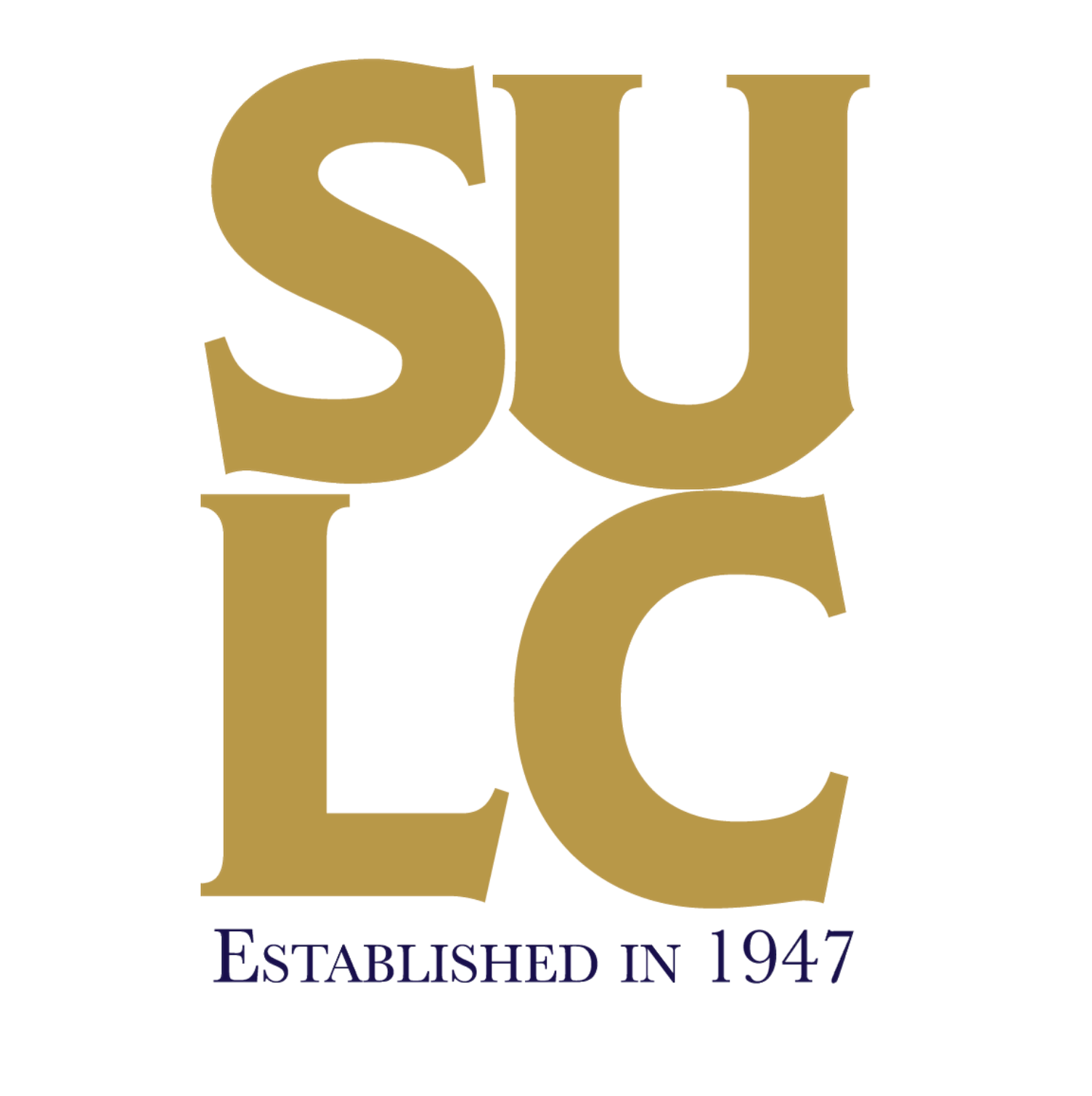 Southern University Law Center, in conjunction with the Baton Rouge Bar Young Lawyer's Section, has announced that Chief Judge Donald R. Johnson of the Louisiana 19th JDC will hold hearings in the SULC Moot Courtroom, on Monday, September 12 beginning at 10:00 a.m.
Attorneys representing clients with motions and exceptions pending before the 19th JDC will be presenting oral arguments before Chief Judge Johnson. Chief Judge Donald R. Johnson will have 12 matters on the docket during the hearing day.
All students should be reminded about the courtroom rules in case they attend:
Dress nicely.
No weapons, food or drink are allowed in the courtroom.
Cellphones are not to be used during the proceedings.
No photography will be allowed during the proceedings.
Purses and Laptops are allowed but Laptops are discouraged.
Please remember to stand when the Chief Judge Johnson enters or exit the courtroom.
Please be quiet and respectful of Chief Judge Johnson and the attorneys during oral arguments.
The Nineteenth Judicial District Court is one of Louisiana's 43 judicial districts and has original jurisdiction of all civil and criminal matters in East Baton Rouge Parish. There are fifteen elected judges (Division A through Division O) in the Nineteenth Judicial District. There are also two commissioners for the Nineteenth Judicial District whom are selected by the judges of the Nineteenth Judicial District. The court is domiciled in Baton Rouge and normally holds hearings at its courthouse located at 300 North Blvd.
Current copies of the court's docket are available on the court's website. For additional information visit https://19thjdc.org/.
RSS News Feed