Editors, Staff, and Members
SOUTHERN UNIVERSITY LAW REVIEW EDITORS, STAFF, AND MEMBERS
BOARD OF EDITORS, 2022-2023, Volume 50
DeMario L. Thornton, Editor-in-Chief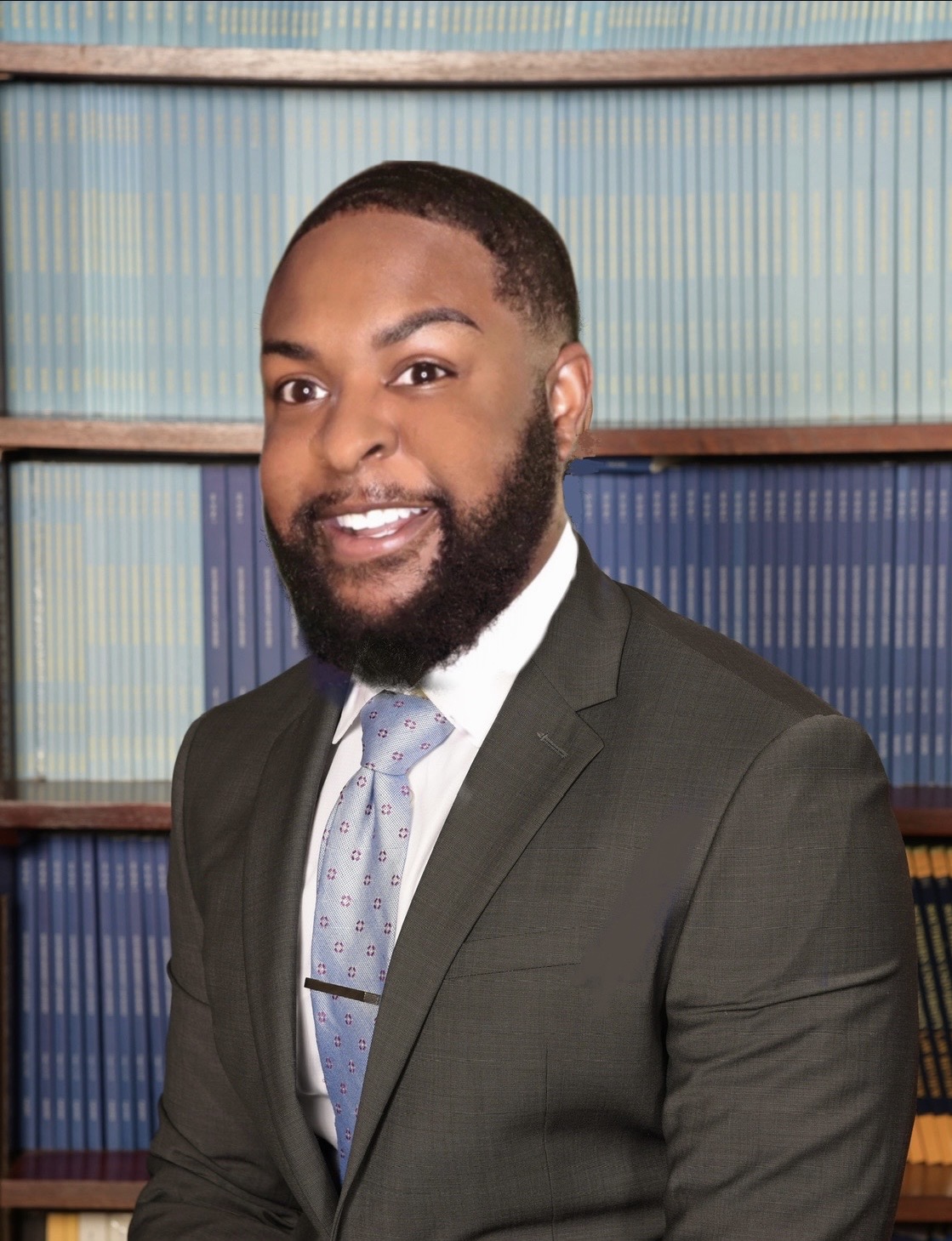 DeMario Thornton is a 3L from Birmingham, AL. He graduated from Talladega College with a degree in Mass Media/ Journalism, where he also pledged Kappa Alpha Psi Fraternity, Inc. He ranks at the top of his class and holds CALI Awards in Contracts, and Legal Writing II, and a Distinguished Honor in Basic Civil Procedure. DeMario interned at the Office of the Public Defender of East Baton Rouge; Kean Miller Law Firm in Baton Rouge, LA; Bradley Arant Boult Cumming in Birmingham, AL; and Judge Eboni Johnson Rose at the 19th JDC. He was recently awarded the annual Diversity Scholarship from Bradley Arant, where he accepted a return offer as a 2022 Summer Intern. He is currently the Co-Chair of Student Ambassadors and after graduation DeMario will practice corporate litigation.
---
L. Christine Tillman, Executive Editor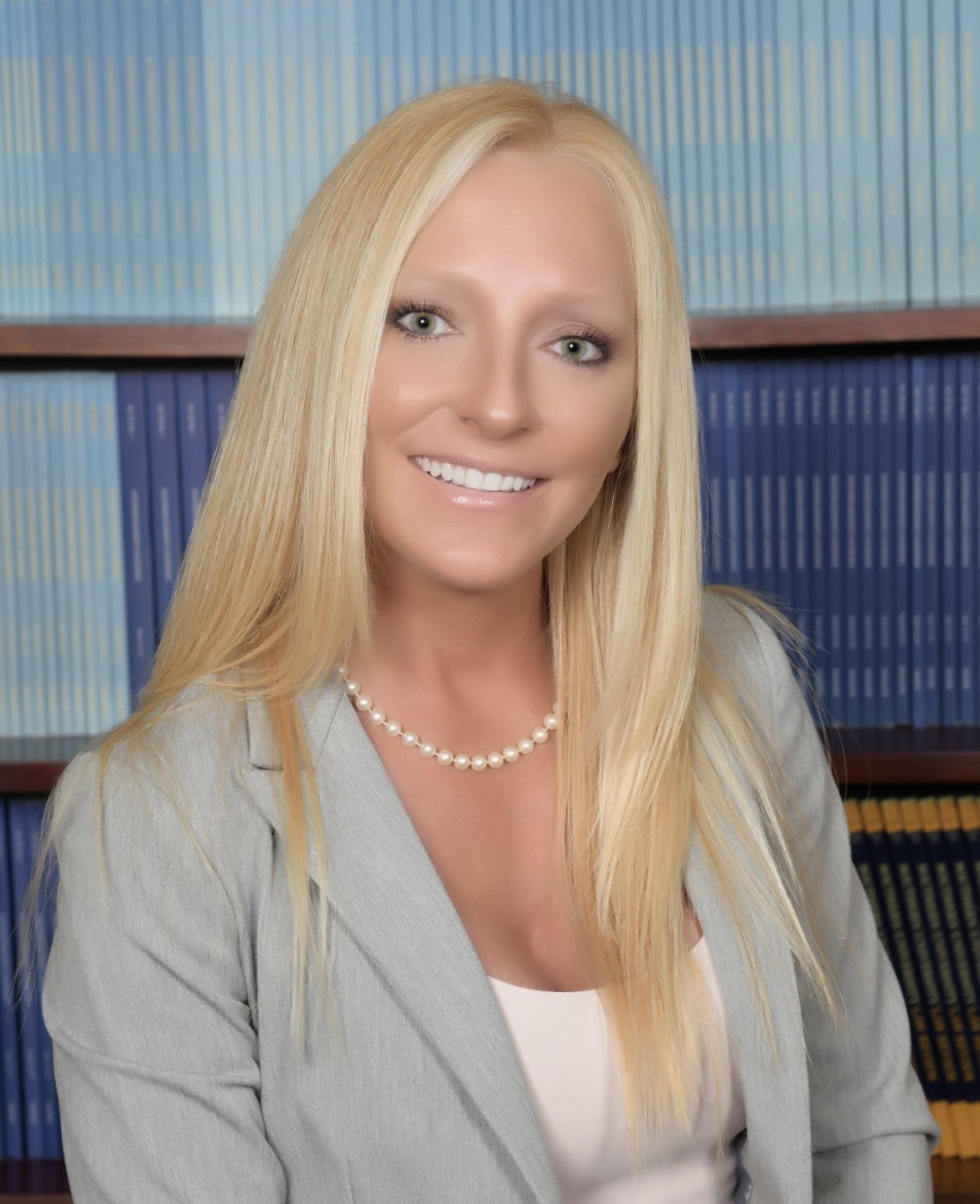 Christine Tillman is a 4L Part-Time Day Division student from Denham Springs, Louisiana. She holds a Bachelor of Science in Business with a Human Resource Management Emphasis from Regent University. Prior to law school, Christine worked as a law-office manager and paralegal for several personal injury firms where she gained extensive experience in that field. She is also well versed in real estate transactions, negotiations, and contract drafting as a licensed real estate agent for the State of Louisiana.
As a law student, she has maintained the highest rank in her class. She has served as a Research Assistant for Professor Gail S. Stephenson since her receipt of the CALI Excellence for the Future Award in Legal Writing II. SULC's Law Center News article titled Did You Know? SULC Leads Louisiana in District Judicial Representation was her first paid tribute to her research. As a Junior Editor, her article titled The Louisiana Health Emergency Powers Act: What Would the Louisiana Supreme Court Say? was selected for publication in Volume 49 No. 2 of the Southern University Law Review. She has also received the honor of publication of her article titled But He Left a Sponge in Me! in The Baton Rouge Lawyer.
---
Edrius Stagg ,Managing Editor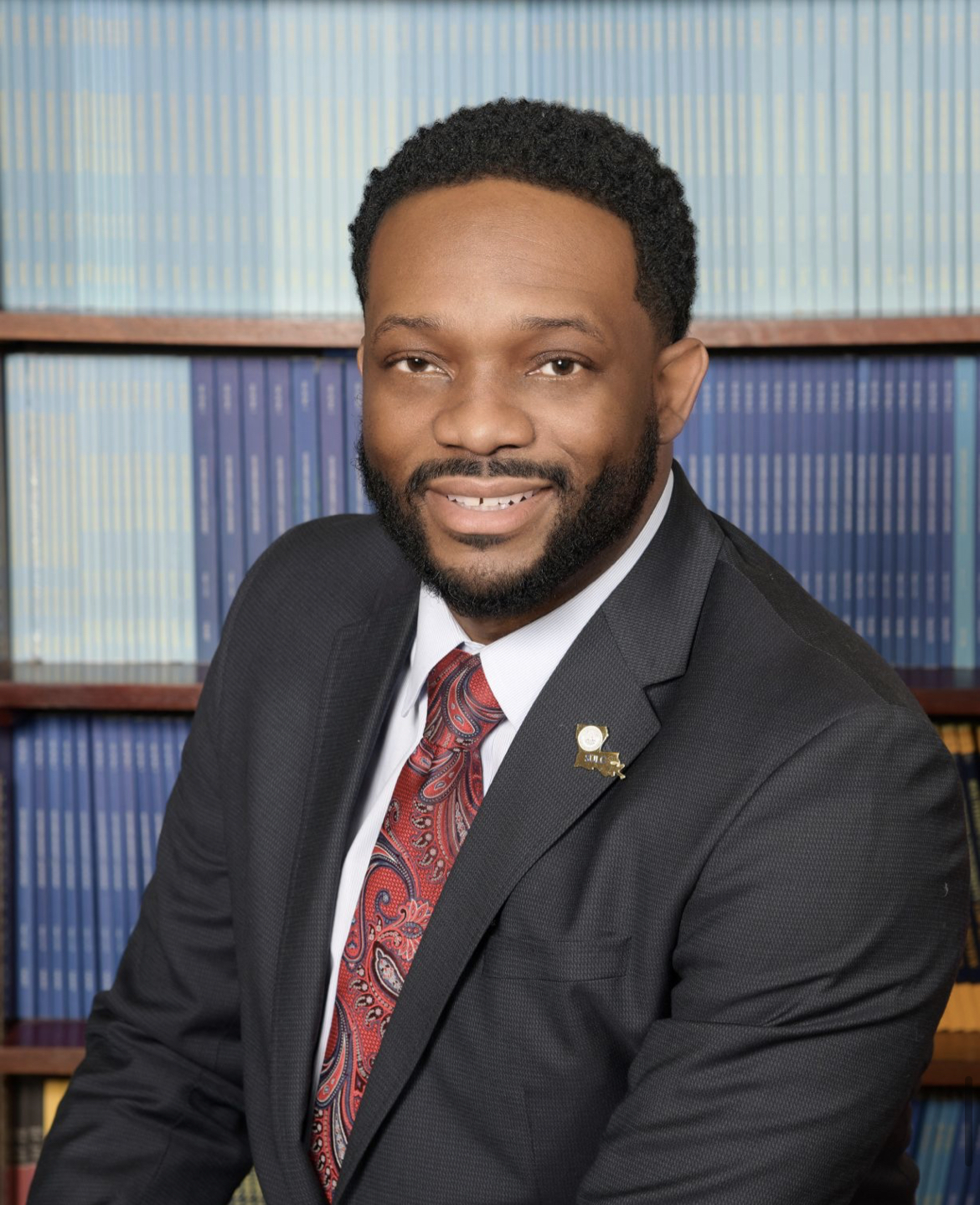 A 4L Part Time Evening student, Edrius Stagg ranks in the top 5% of his class and is the recipient of three CALI Awards for having the highest grade in Torts, Civil Law Property, and Legal Research. He is the recipient of several awards, among which he claims the 2021 - 2022 Trial Advocacy Board's Best Plaintiff Closing Award. As the inaugural Dinisa H. Folmar Fellow, Edrius spent the summer as an associate with Reed Smith and Hershey Legal. Previously, he interned with the Texas Legislative Internship Program with the Justice Administration Department of Harris County, Texas. Edrius is married to Khrystal Stagg and is father to five children: Havan, Edan, Zoë, Phoëbe, and Edward II. In his spare time, Edrius enjoys traveling with his family, playing sports, and encouraging others to be the best version of themselves. It is his hope to practice as a litigator in corporate and real estate law and ultimately become a judge. Edrius is constantly seeking to network with legal professionals with the hope that he can leverage these relationships to guide him throughout his legal career.
---
Taylor Drye, Articles Editor
Taylor Drye is a 3L Full Time student, born and raised in Lafayette. Drye has always had a passion for public speaking and communication. Taylor cultivated these skills as president of his high school speech and debate team, national competitor, and state champion in speech and debate. Taylor went on to study communications at Louisiana State University, where he won the Nonverbal Communication Award for outstanding research in the field. During his collegiate career, he continued competing in speech in debate placing first at Novice Nationals. Taylor hopes to bring these skills to the courtroom as a litigator.
---
SENIOR ASSOCIATE EDITORS
Precious Anderson
Johneisha Batiste
Eboni Clay
Wesley Davis
Melody Dougal
Destiny Girourard
Erica Laroux
Nathan Munsell
Melissa Powell
Hayden Richard
Lauren Skarupsky
Clytisha Smith
JUNIOR ASSOCIATE EDITORS
Coming soon
FACULTY ADVISOR
Professor Gail S. Stephenson
ADMINISTRATIVE COORDINATOR
Carol A. Septs