Law Center establishes partnership with non-profit to provide Esports opportunities for East Baton Rouge School System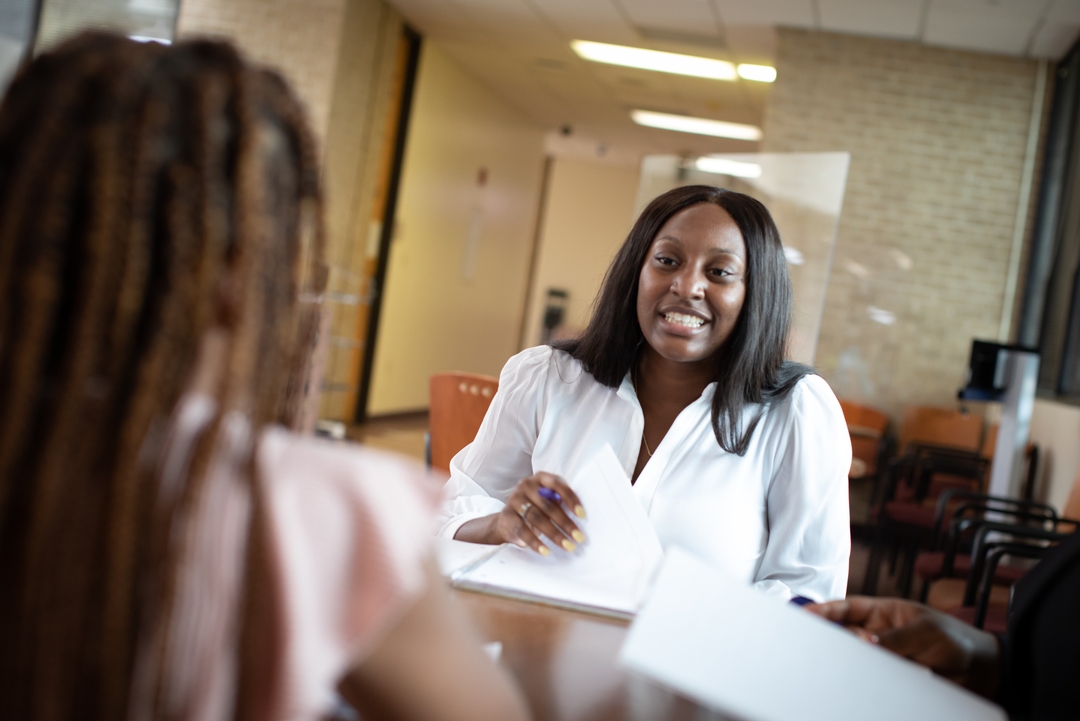 While continuing its efforts on growing the Esports industry in the Baton Rouge and surrounding communities, the Southern University Law Center is entering into a partnership with the International STEM League, a 501 (c)(3) non-profit, charitable organization that provides a Mentored STEM Competition League serving students traditionally underrepresented in STEM careers, desires to work together on several collaborative opportunities.
A few of the proposed outcomes of the partnership approved by the SU Board of Supervisors are: train SULC eSports competitors to act as mentors to East Baton Rouge Parish School System, middle, and high school students; launch the Southeastern Technology Engineering, Arts & Media, Mathematics, and Science (T.E.A.M.S.) Hub; host professional development training events; and more.
RSS News Feed