Students earn advanced legal certification through prestigious organization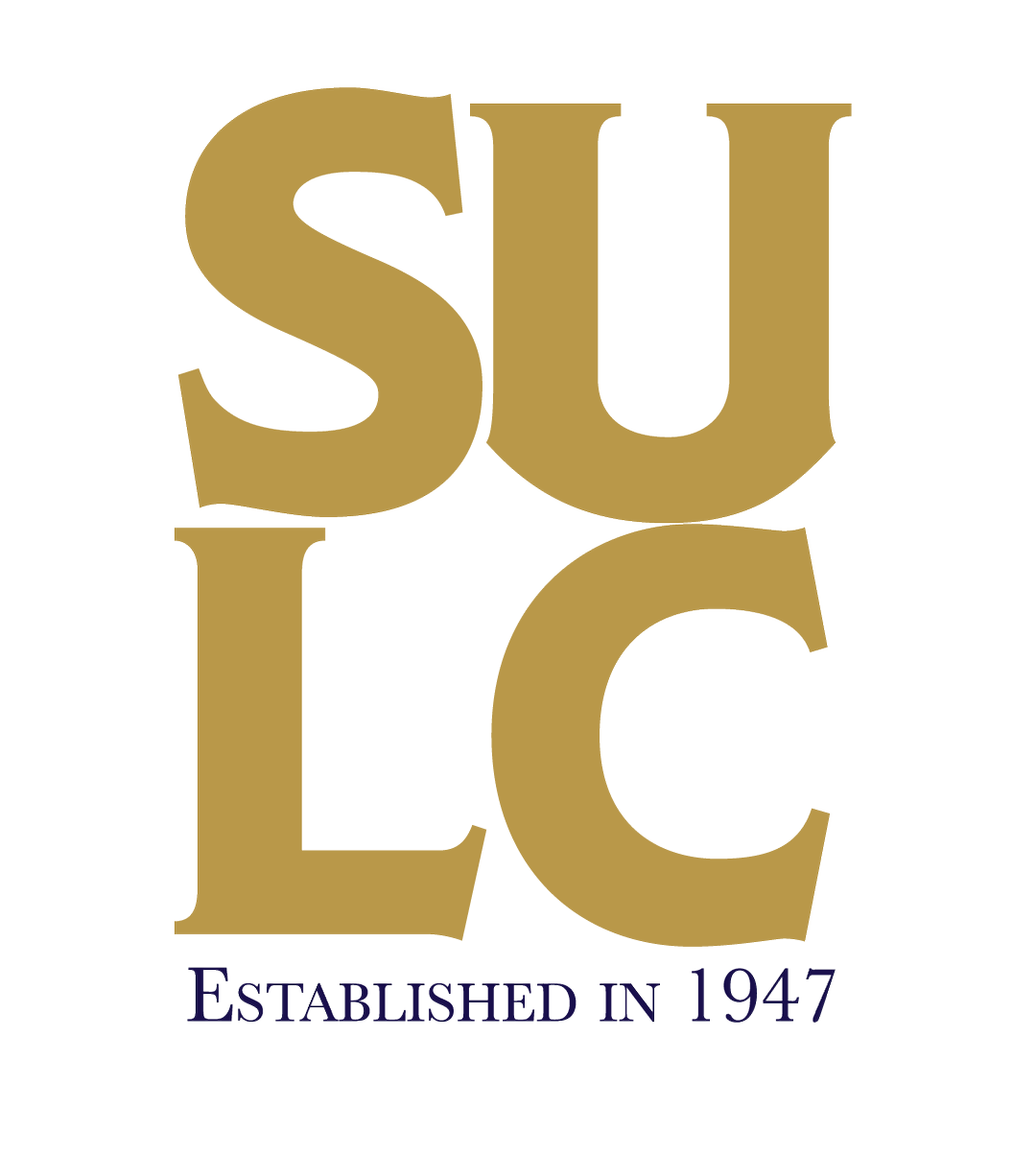 The Southern University Law Center (SULC) has been chosen by longtime partner, the Institute for the Future of Law Practice (IFLP), to offer its award-winning online certification, The Modern Law Practice.

"SULC's students have been a big part of IFLP's success for years," said Kevin Colangelo, executive director of IFLP. "We are so pleased that so many of them recognize that our certification program effectively teaches critical skills sought by legal employers.".

"It is our duty as an institution of higher learning to offer our students training opportunities that will advance their skillsets and complement our high-quality educational curriculum," said Marla Dickerson, associate vice chancellor of Strategic Partnerships and Innovation. "This certification will hopefully increase open doors for our students as they enter into the legal industry workforce."

Founded in 2016 and winner of Relativity's 2019 Academic Innovator of the Year, IFLP is a registered 501(c)(3) nonprofit educational corporation that provides highly-engineered learning programs and certifications in practice skills needed in the modern law practice. In 2021, IFLP re-launched its curriculum as a fully-online, assessment-based certification program available on-demand to legal professionals worldwide.

The Modern Law Practice certification is designed to train and equip professional with the skillset needed to thrive in and beyond the courtroom and throughout multi-disciplinary careers. The online curriculum features courses such as Legal Process and Project Leadership Fundamentals; Data Analytics for Legal Professionals; Principles of Legal Business Design; and more.

To learn more about IFLIP and their advance curriculum, visit https://www.futurelawpractice.org/.
RSS News Feed