Divorce & Domestic Violence Law Clinic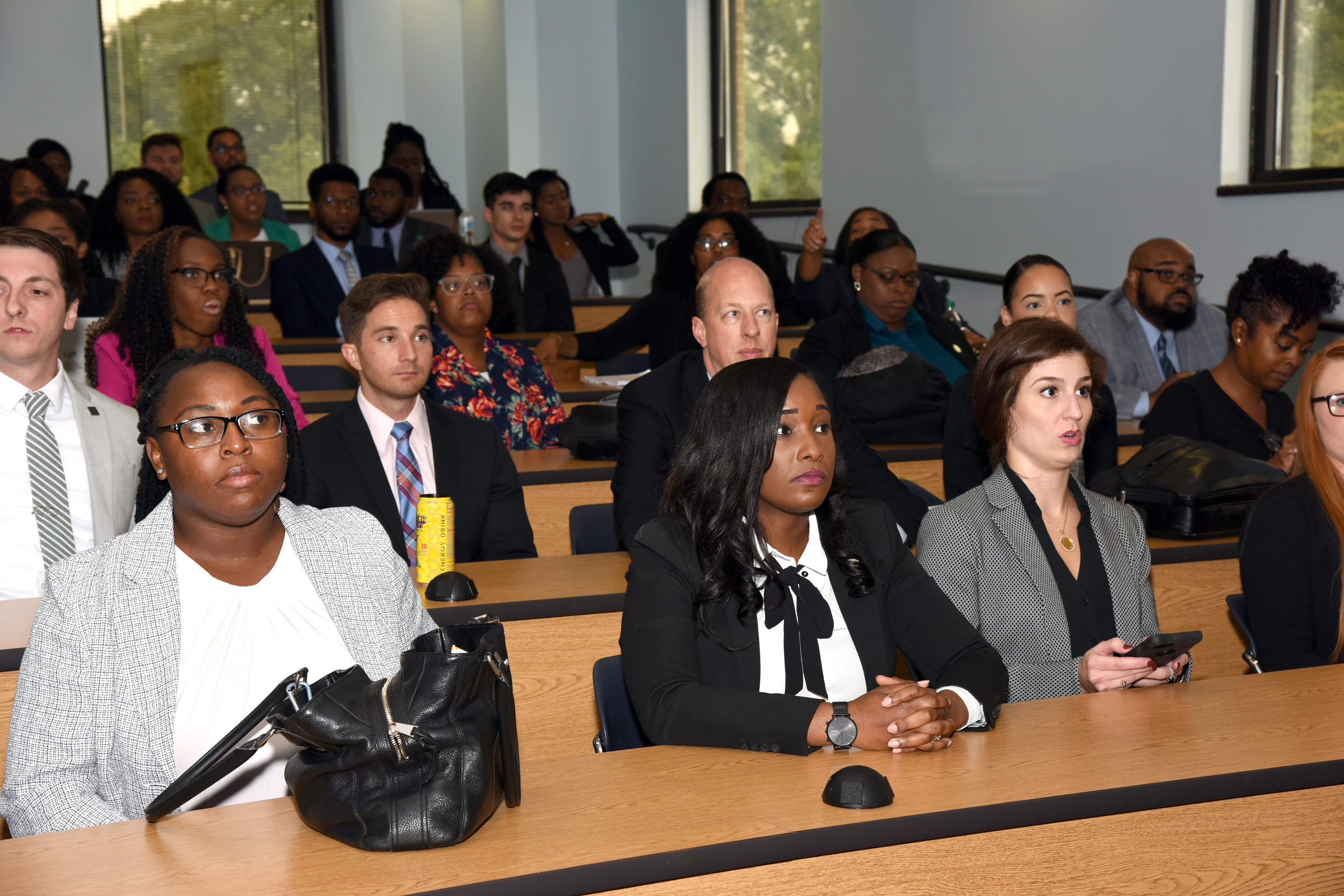 DIVORCE / DOMESTIC VIOLENCE LAW CLINIC handles divorces arising from Louisiana Civil Code (articles 103 and 103.1 dealing with adultery, felony convictions and domestic violence). The student will be exposed to the legal drafting of pleadings and correspondence as well as the entire trial process. As domestic violence attorneys, students learn the unique and sensitive roles that lawyers can play in a domestic violence legal matter. The Domestic Violence Clinic allows students an opportunity to assist victims of family abuse in City and District Court. The program trains students to become more effective advocates for the rights of those who are affected by domestic violence.
For more information contact Professor Marcia Burden.