Smith & Brown Commemorative
Southern University, community to commemorate 50th anniversary
of deaths of Denver Smith and Leonard Brown
The Louis A. Berry Institute for Civil Rights & Justice at Southern University Law Center, Southern University, and other community organizations hosted events commemorating the 50th anniversary of the deaths of students Denver Smith and Leonard Brown.

Smith and Brown were fatally shot amid a peaceful protest on Southern's campus on November 16, 1972. Southern University's student union is named after the slain students.

A weeklong list of commemoration activities included an archival exhibit, film screening, pilgrimage, an artistic presentation, and a symposium. Participation included the families and classmates of Smith and Brown, Southern University alumni and students, and community members. All events were free and open to the public.
Smith & Brown 50th Anniversary Commemoration Events
"American Reckoning" Film Screening
Smith-Brown Memorial Student Union Cotillion Ballroom
Monday, November 14, 2022, at 6 p.m.
Film Synopsis: Who killed Wharlest Jackson Sr.? In investigating the unsolved 1967 murder of a local NAACP leader, American Reckoning reveals an untold story of the civil rights movement and Black resistance.

The feature-length documentary from FRONTLINE and Retro Report, with support from Chasing the Dream, draws on rarely seen footage filmed by Ed Pincus and David Neuman more than 50 years ago in Natchez, Mississippi, and made available through the Amistad Research Center. In following the Jackson family's search for answers, American Reckoning also taps into the groundbreaking reporting of journalist Stanley Nelson, who investigated allegations of the involvement of a Ku Klux Klan offshoot, known as the Silver Dollar Group.
Panelists:
Filmmaker Yoruba Richen
Filmmaker Brad Lichenstein
Ada Goodly-Lampkin, Director, Louis A. Berry Institute for Civil Rights & Justice
Stanley Nelson, Professor, LSU Manship School's Cold Case Project
Denise Ford, Wharlest Jackson's Daughter
Chester Stephens
Partners:

Louis A. Berry Institute for Civil Rights & Justice
Southern University Alumni Federation
FRONTLINE PBS
LSU Cold Case Project
Helix Legal Academy
The Denver Smith Foundation
"American Reckoning" Film Screening
Photo Recap
50 years later, justice still absent for two deaths during Southern campus protest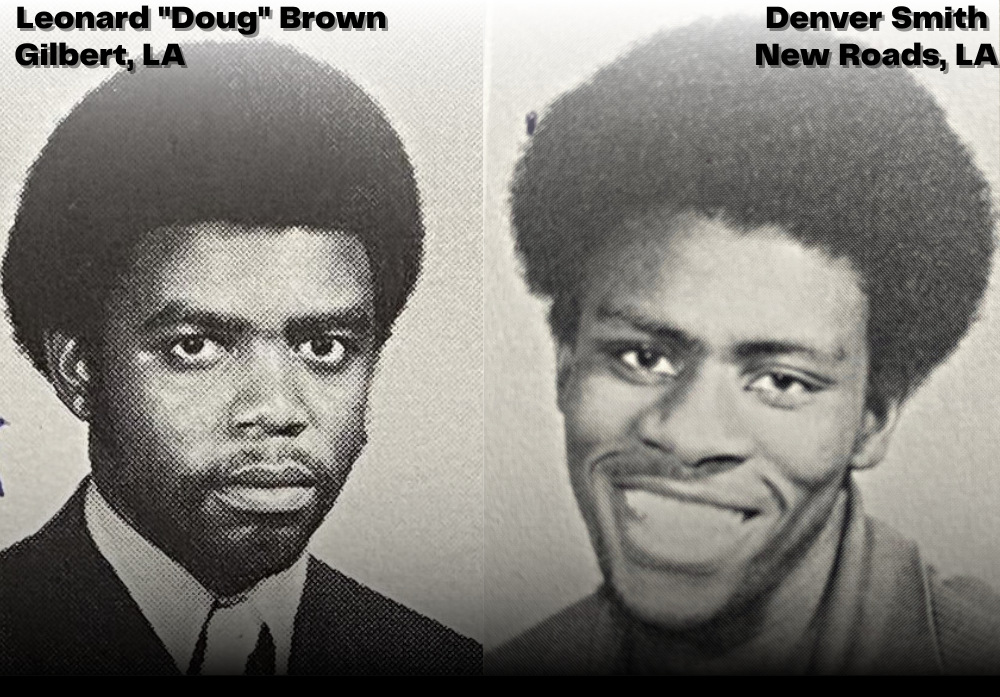 What led to the 1972 shooting death of two Southern University students during a protest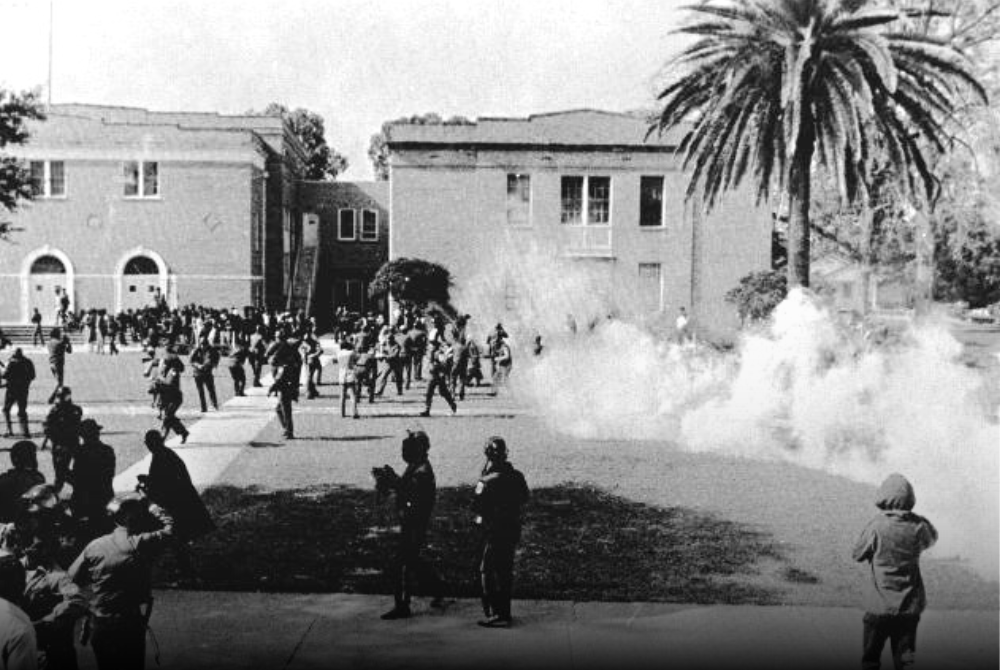 After 1972 Southern shootings, deputies deny knowing who fired fatal shots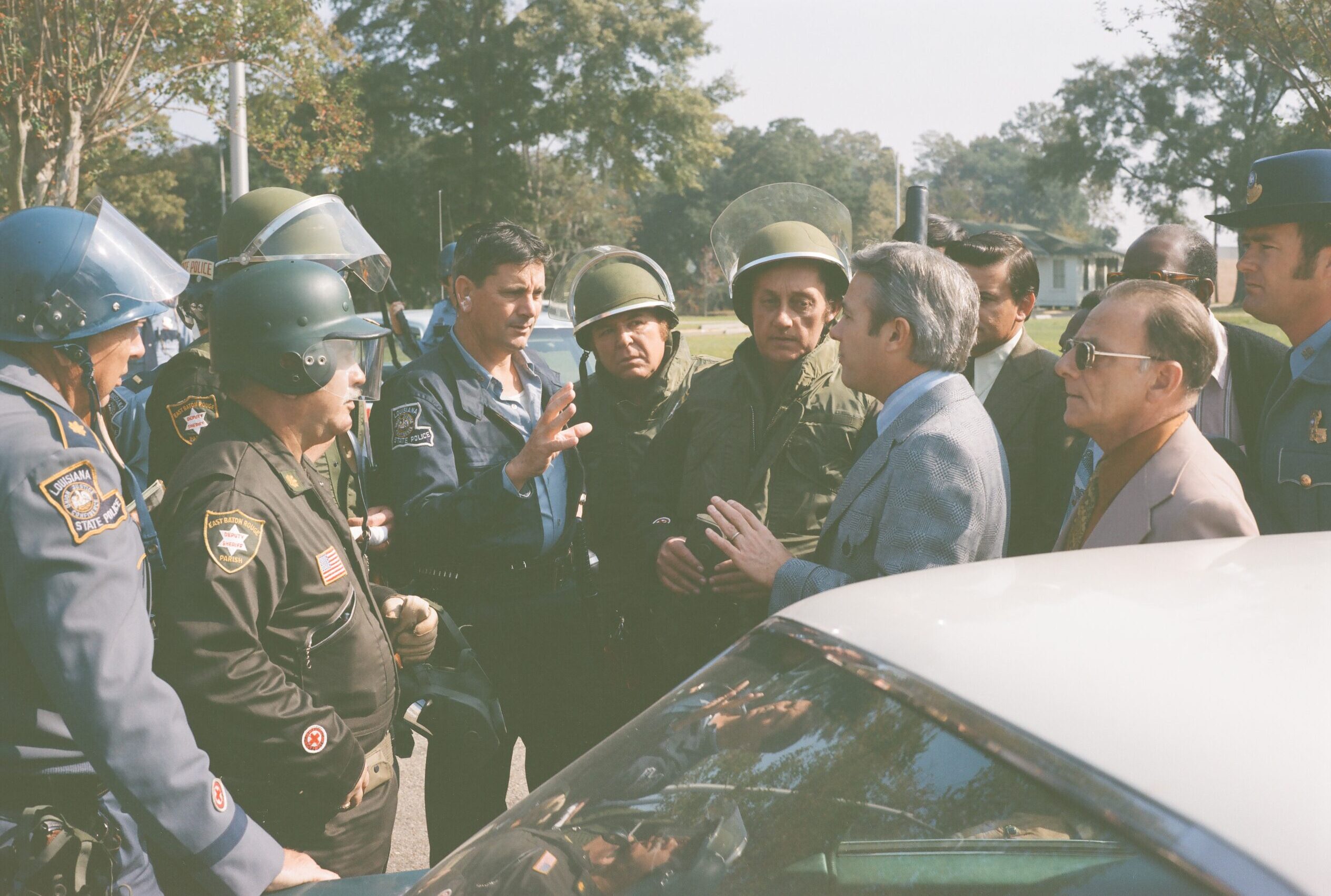 Pain, lessons remain decades after Southern shooting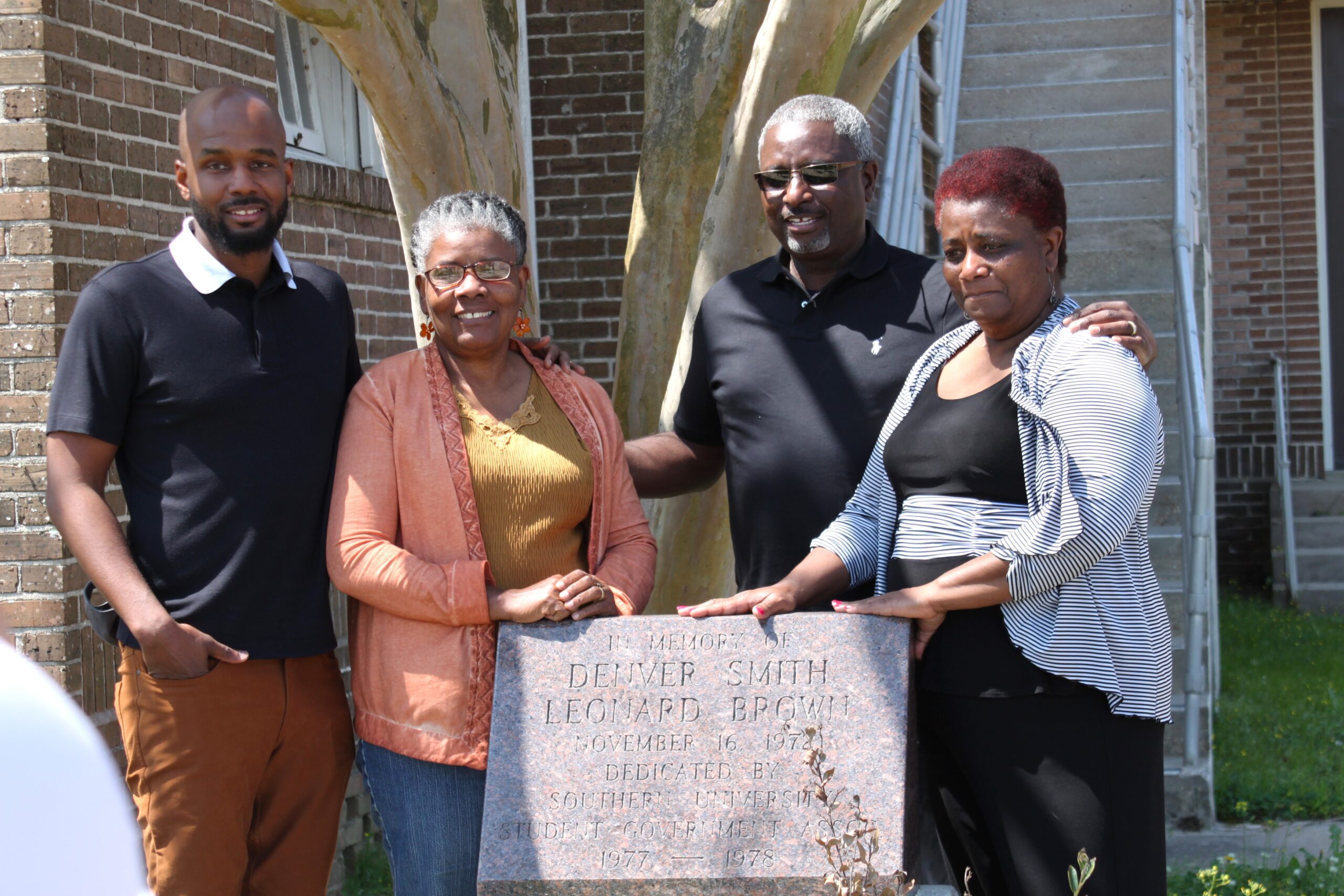 Smith & Brown Commemorative Pilgrimage
Wednesday, November 16, 2022
| | |
| --- | --- |
| Arrival Time | 8:45 a.m. |
| Program opener at Southern University Baton Rouge Museum of Art Martin L. Harvey Hall | 9:00 a.m. |
| Pilgrimage to the Smith-Brown Memorial Student Union | 9:30 a.m. |
| Closing remarks at Smith-Brown Memorial Student Union | 9:50 a.m. |

Order of Program
| | |
| --- | --- |
| Opening | Louis A. Berry Institute for Civil Rights & Justice, Director Ada Goodly-Lampkin, and Project Manager John Collins |
| | |
| Invocation | Southern University Alumni Federation Chaplain, Johnathan Hill |
| | |
| Student Welcome | SULC Evening Division President, Whitley Parker |
| | |
| Student Occasion | SUBR Student Leaders and SUBR NAACP Chapter President, Ashanta Gleason |
| | |
| University Occasion | SUBR History Professor, Dr. Albert L. Samuels and November 16, 1972, Student Protest Participants: Ed Pratt and Stanley White |
| | |
| Director of Movement | John Collins and Detective Zoe Collier |
| | |
| Pilgrimage to the Smith-Brown Memorial Student Union | Southern University Police Department, and Southern University Reserve Officers' Training Corps Honor Guard |
| | |
| Closing Remarks | John Collins |
Smith & Brown Commemorative Pilgrimage Photo Recap