Restorative Justice Projects
2021 Restorative Justice Projects
Juneteenth in Jackson
The Southern University Law Center and Historic Tougaloo College partnered with PBS Frontline, Two Mississippi Museums and the Veterans of the Mississippi Civil Rights Movement to provide public programming to honor our past, celebrate our present, and aim to transform our future.

Juneteenth in Jackson 2021 was held on Friday, June 18th at Tougaloo College with events that explored the stories of violence that shaped the Jim Crow South before, during, and after the Civil Rights movement. Participants heard from descendants of victims of historical harms, civil rights legends and activists, and faith leaders of the movement. Healing Circles, a tour of historical Civil Rights sites, and important conversations over the food that connects us, made this Juneteenth in Jackson, MS a thoughtful celebration of our freedom and declaration of our resilience.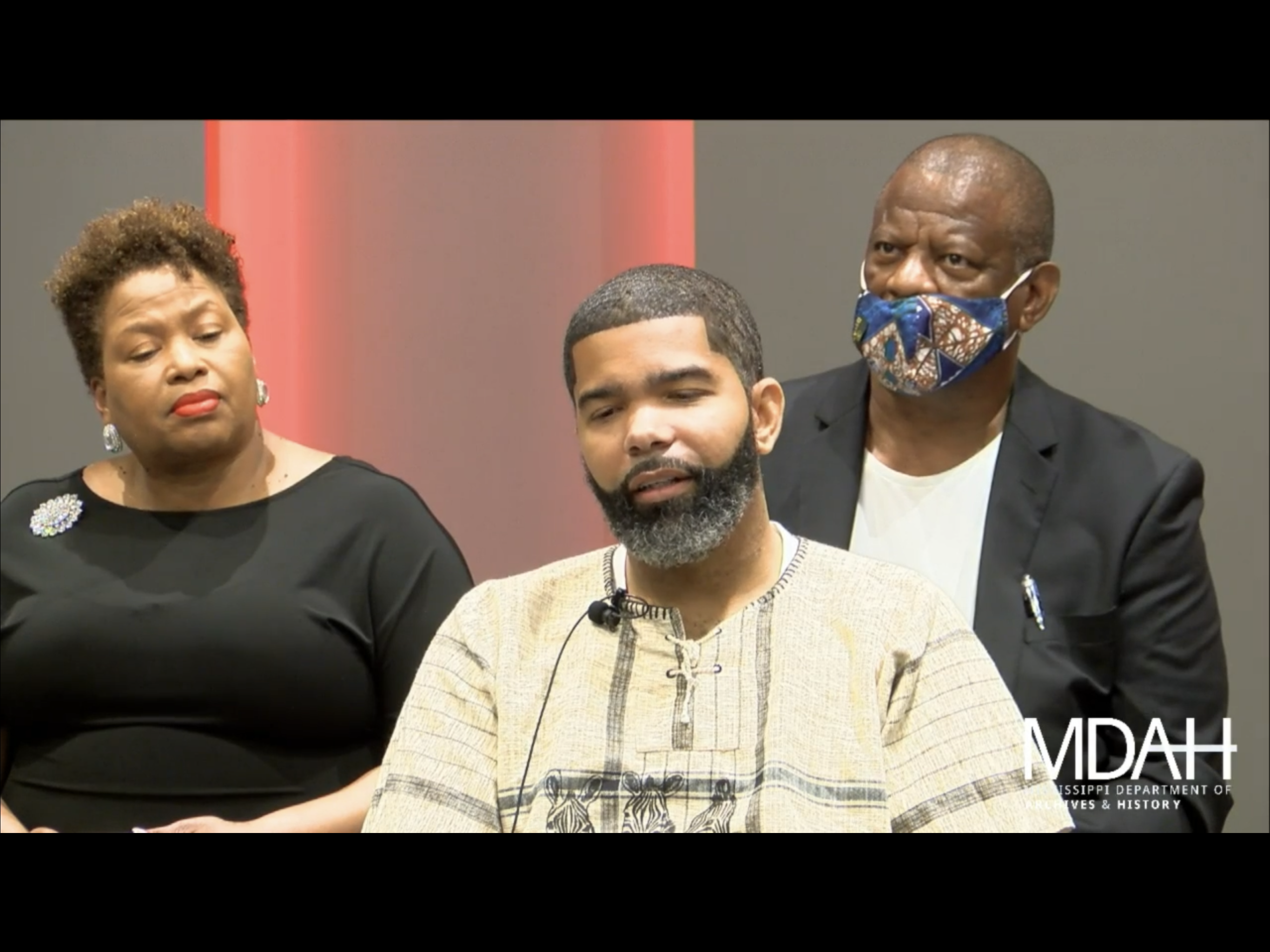 JACKSON, MS MAYOR CHOKWE LUMUMBA
Elected officials in and around Jackson, MS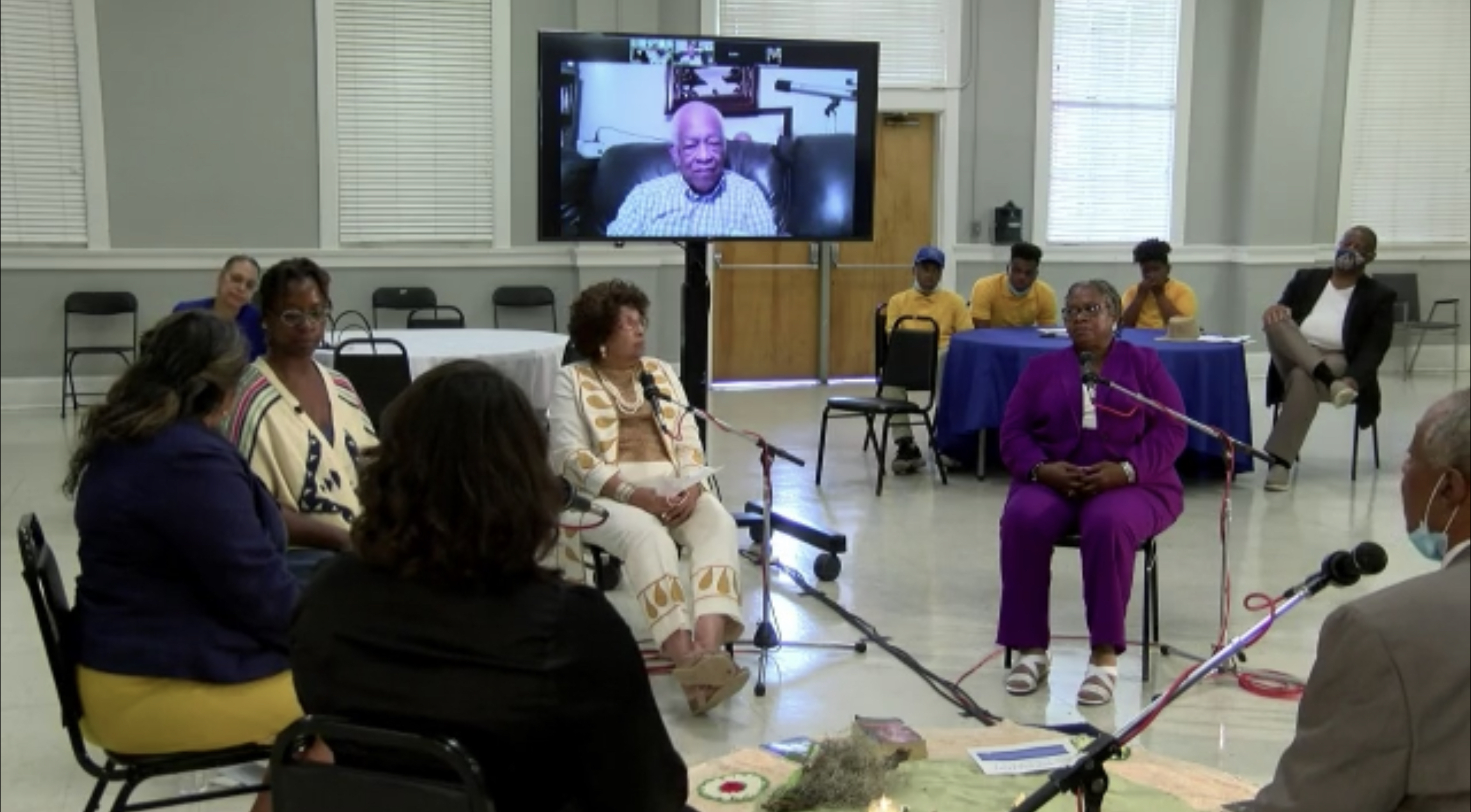 Descendants of Lynching Victims
2020 Reclaim Justice Conference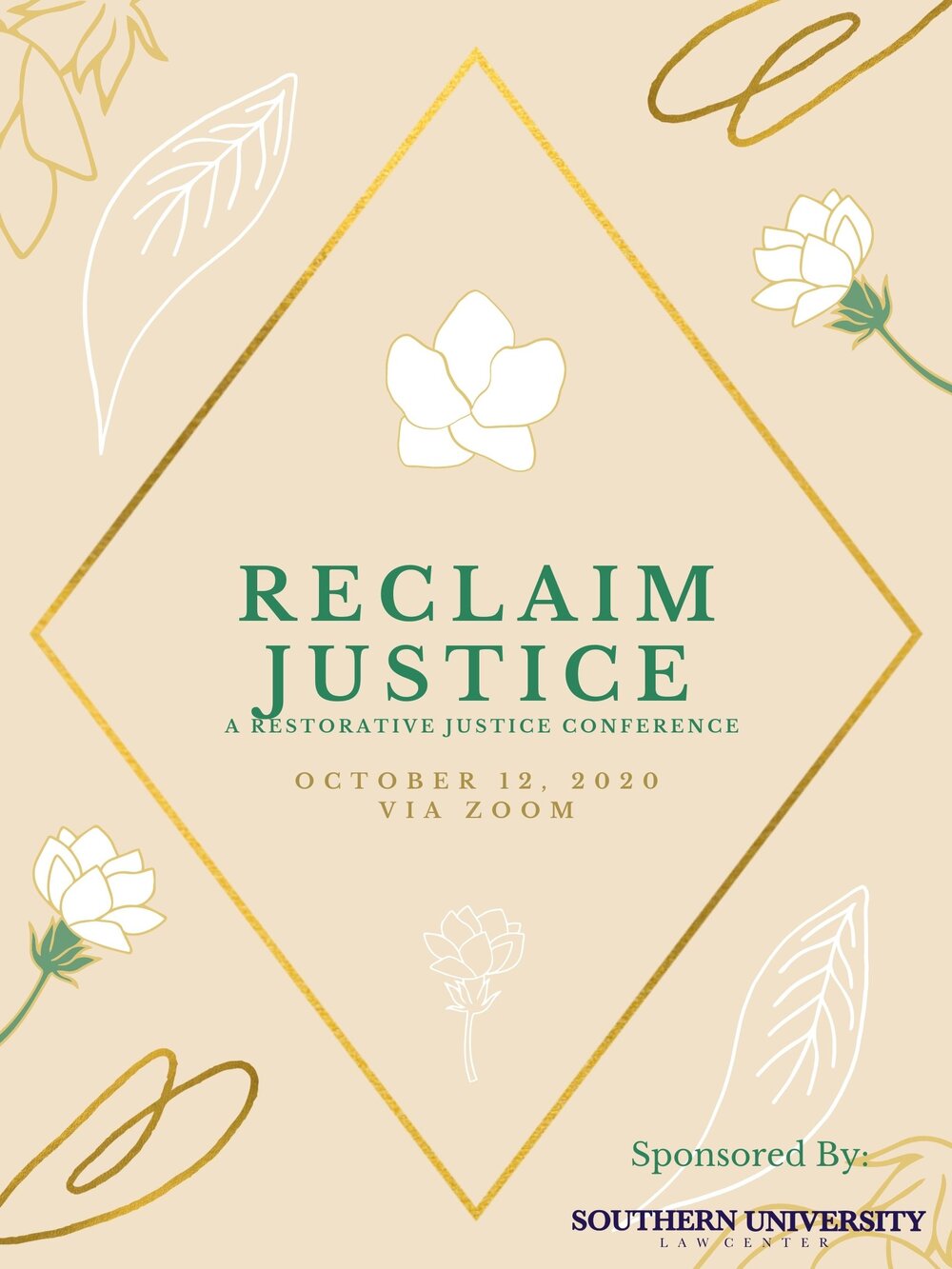 The Lemon Howard Team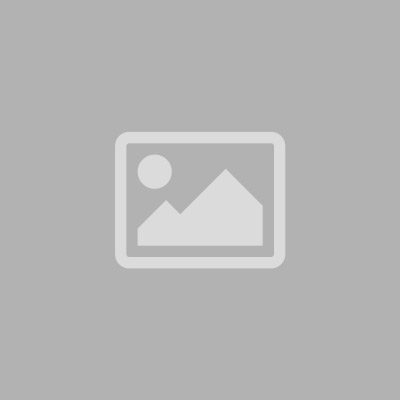 Trick or Treatment?
The case of Lemon Howard was used as a springboard for a larger discussion about the interplay between race, poverty, medical ethics, mental illness and incarceration.
Published here:
The intersectionality of Race and Rape Team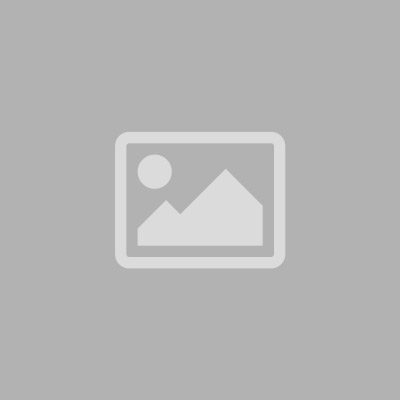 The case of a modern day Emmett Till involves an African American man sentenced to serve 100 years at hard labor for a civil rights era rape involving white women and questionable evidence. This team juxtaposed the harsh reality of African American men accused of rape by white women in comparison to the lax sentences received by white men accused of raping African American women.
Published here:
The Malik Rahim Project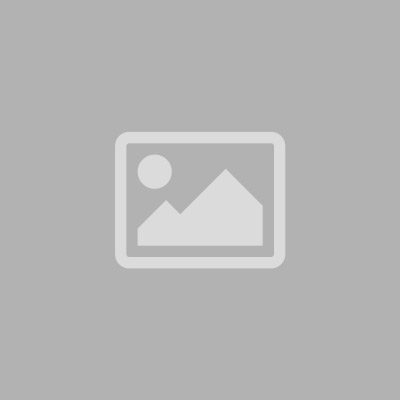 This summer, we also received news that Justin Bullard successfully completed his restorative justice project, which involved an attempt to have the home of Living Legend Malik Rahim recognized as a historical landmark. This histor-ic landmark is now recognized by the International Coalition of Sites of Conscience. There's one final bit of good news related to our efforts on behalf of Mr. Rahim. The program and commemorative paper from the Institute's Living Leg-end Program, done in partnership with SUNO'S Center for African and African American Studies, has been accepted into the prestigious Historic New Orleans Collection.
The John Garner Team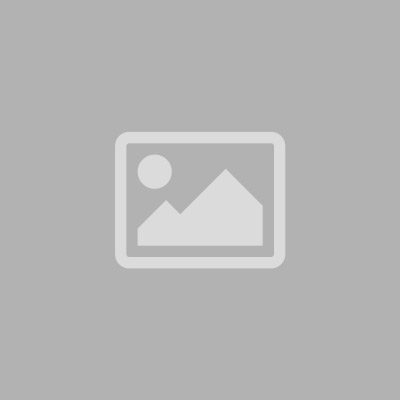 Our Summer began with a visit to the Louisiana State Capitol where we watched Joan Garner, the daugh-ter of the late John Garner, receive a commendation from Governor John Bel Edwards recognizing that "the affliction and sacrifice of the late John Burrell Garner contributed mightily to the desegregation of lunch counters and the integration of public facilities in the state of Louisiana and throughout the United States; and his bold actions, on behalf of the state and country, are the true essence of a patriot and hero and should be celebrated as such." That same day, a resolution was issued from the Louisiana House of Rep-resentatives. It posthumously commended John Burrell Garner for his contributions to the civil rights move-ment. This represented the completion of Saba Negatu and Katherine Read's spring 2019 restorative jus-tice project.
Tangipahoa Parish Guards Team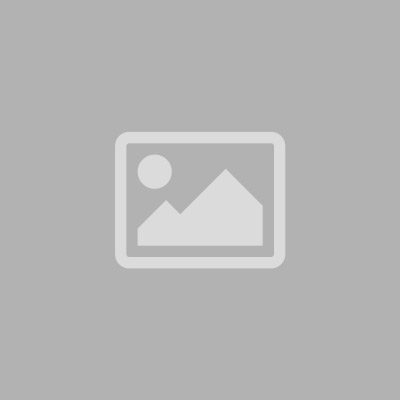 Imani Robinson and Desni Scaife spent their semester working on the case of some Louisiana men who took up arms and guarded the home of their neighbor, M.C. Moore, after the Ku Klux Klan instituted a terror campaign against him in retaliation for him filing a 1965 school desegregation suit. During their interview, they, through the examples of these unsung heroes, urged the au-dience to embrace a more encompassing view of patriotism. They also illuminated alarming racial disparities regarding application of the Second Amendment to whites and African Americans who legally possess weapons. Additionally, this team taught the audience about the important restorative justice outcomes that are achieved when instances of African American heroism are celebrated. They closed with an announcement of their ongoing efforts to publish the first official account of this piece of suppressed legal history.
Listen to Desni Scaife and Imani Robinson's radio interview here: