In first day of civil rights trial, former David Wade prisoners describe years of solitary confinement, filthy living areas and poor mental health care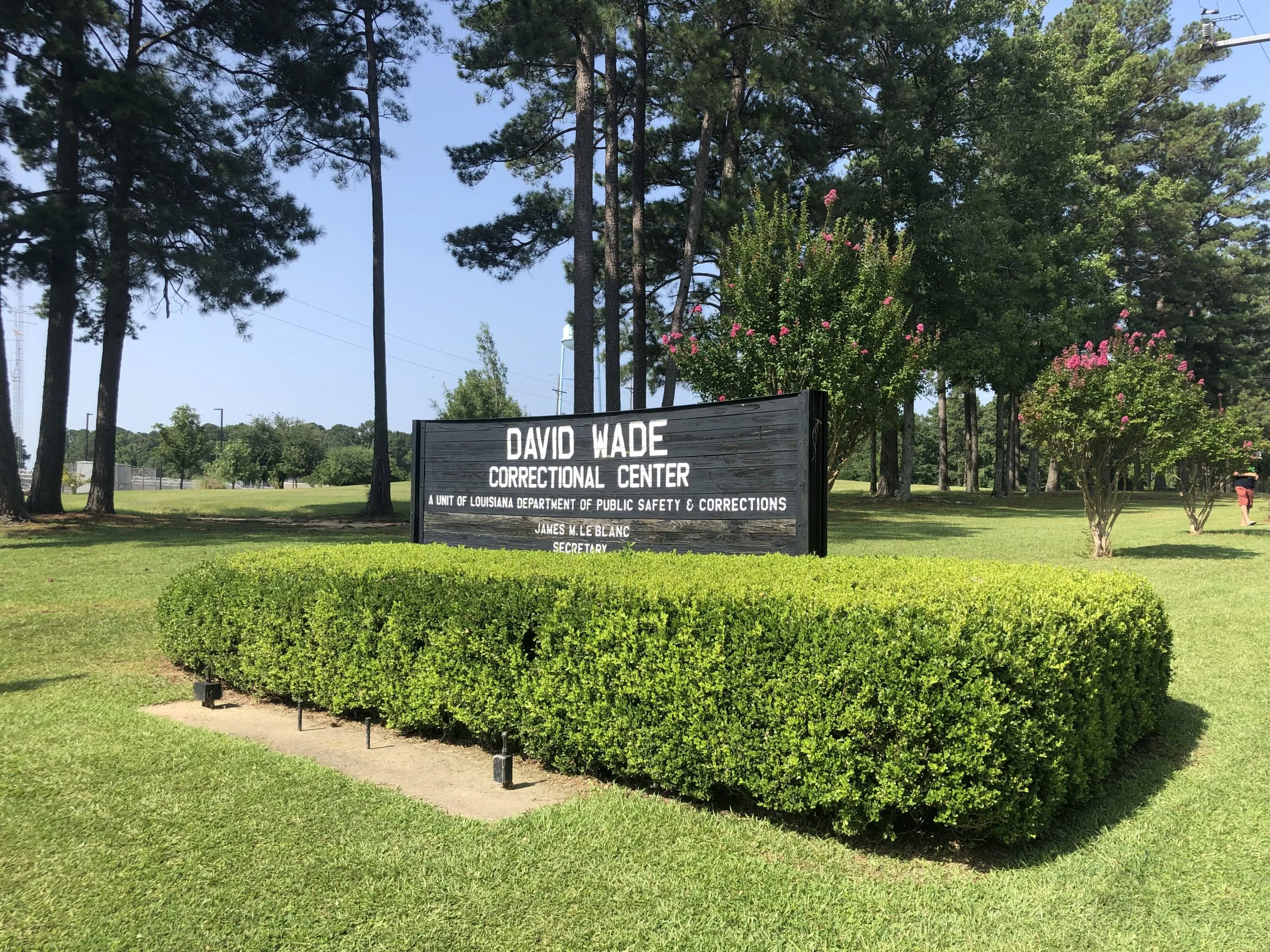 Mental health care at David Wade Correctional Center ruled unconstitutional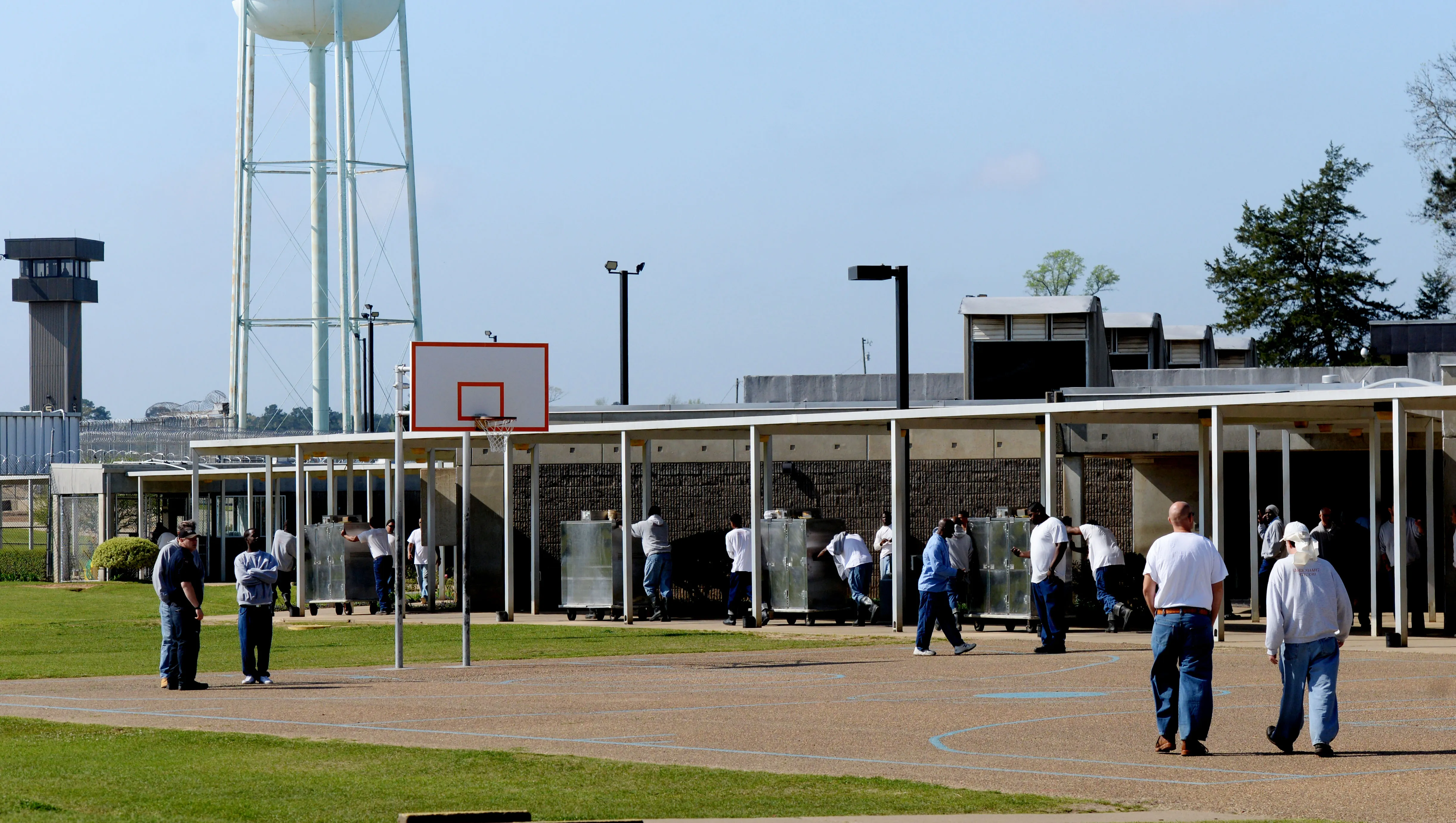 Mental health care at David Wade Correctional Center ruled unconstitutional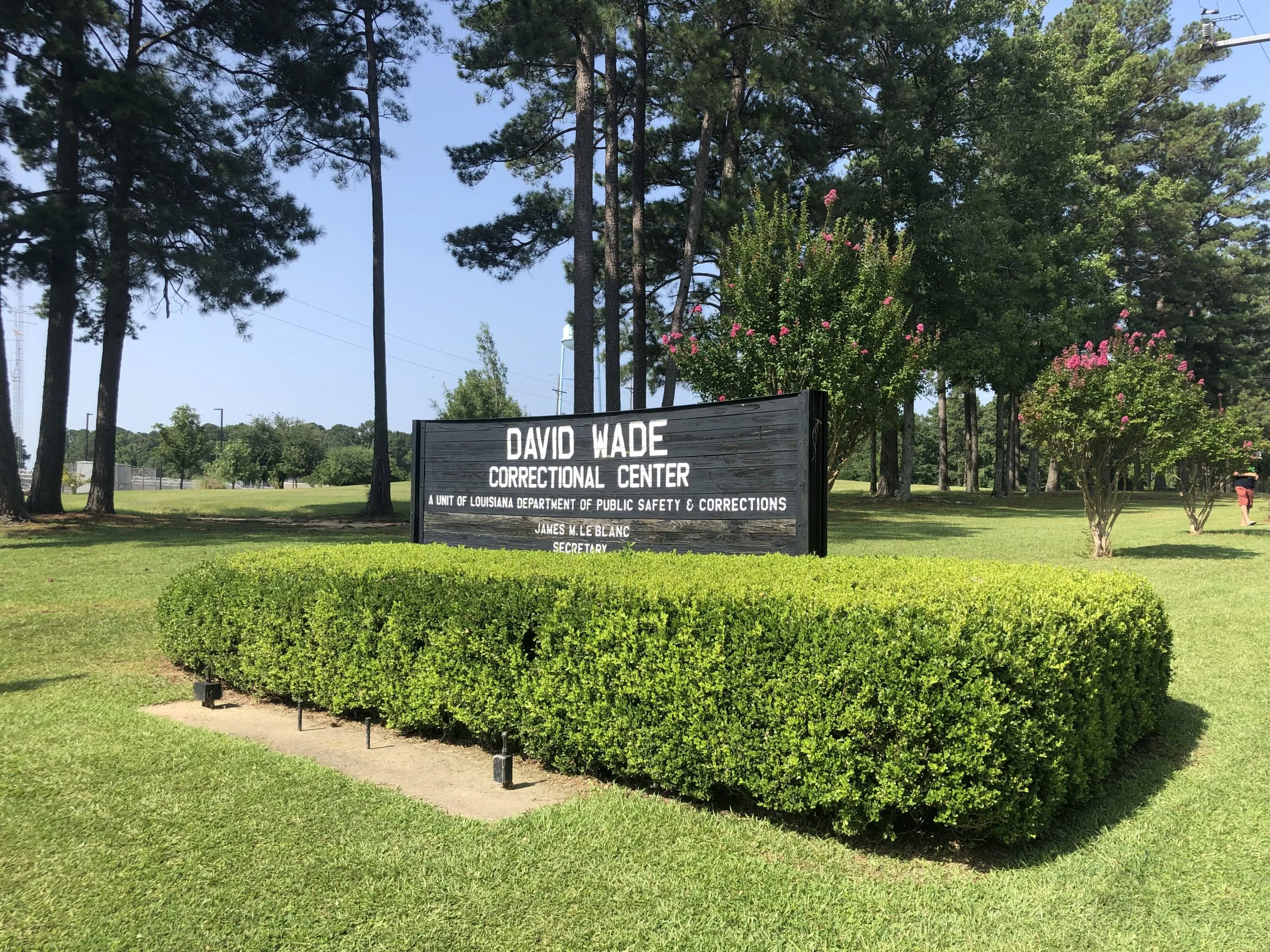 Report: State has saved $150 million from 2017 criminal justice reform legislation package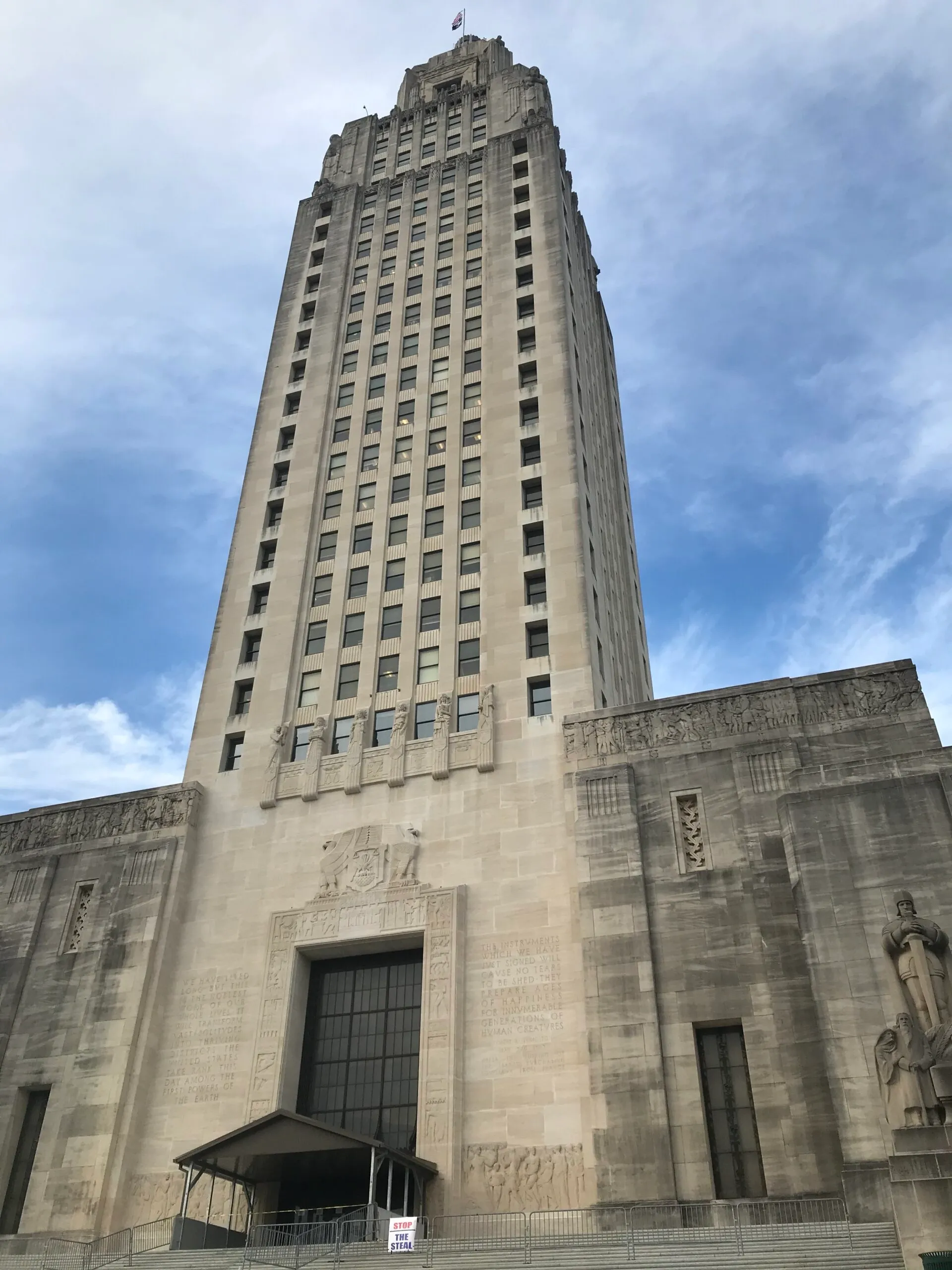 Supreme Court considers Harvard and University of North Carolina's use of affirmative action. Here's what you need to know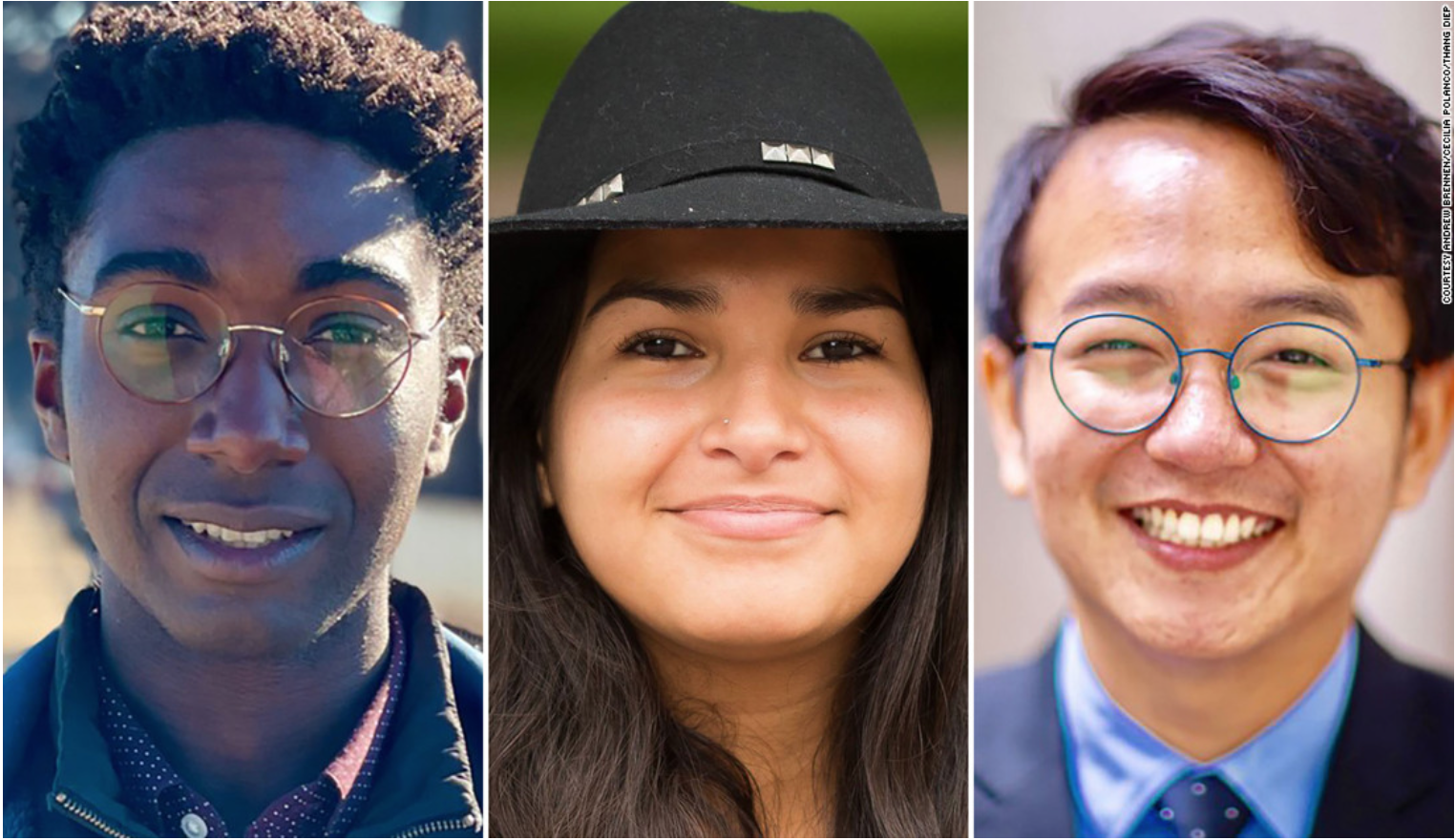 Nonunanimous jury ban isn't retroactive, Louisiana Supreme Court rules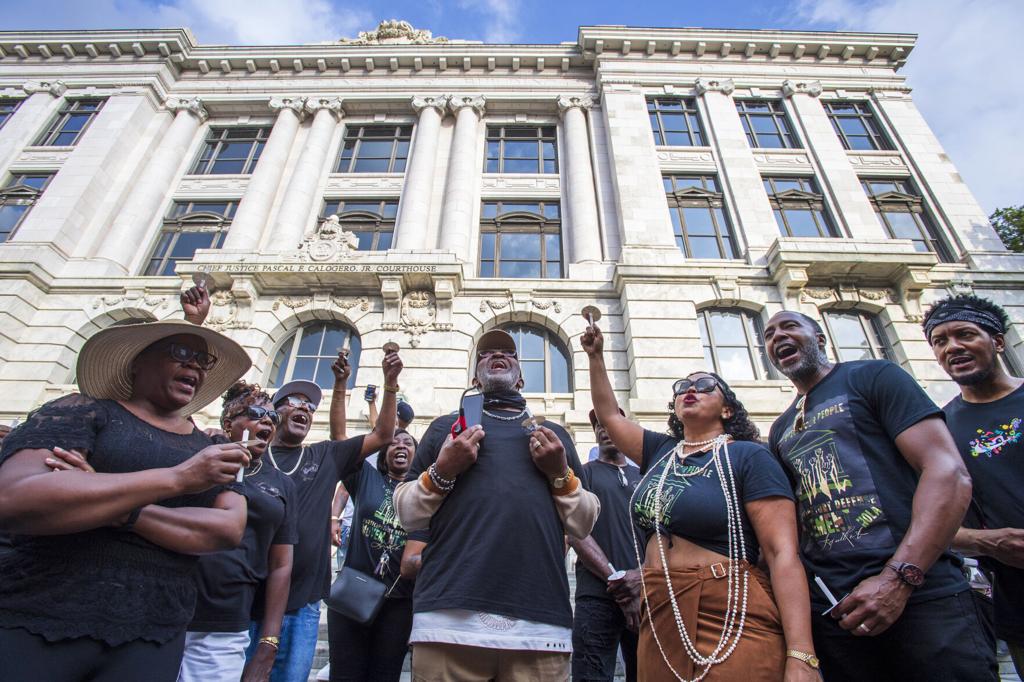 Supreme Court weighs Alabama voting rights clash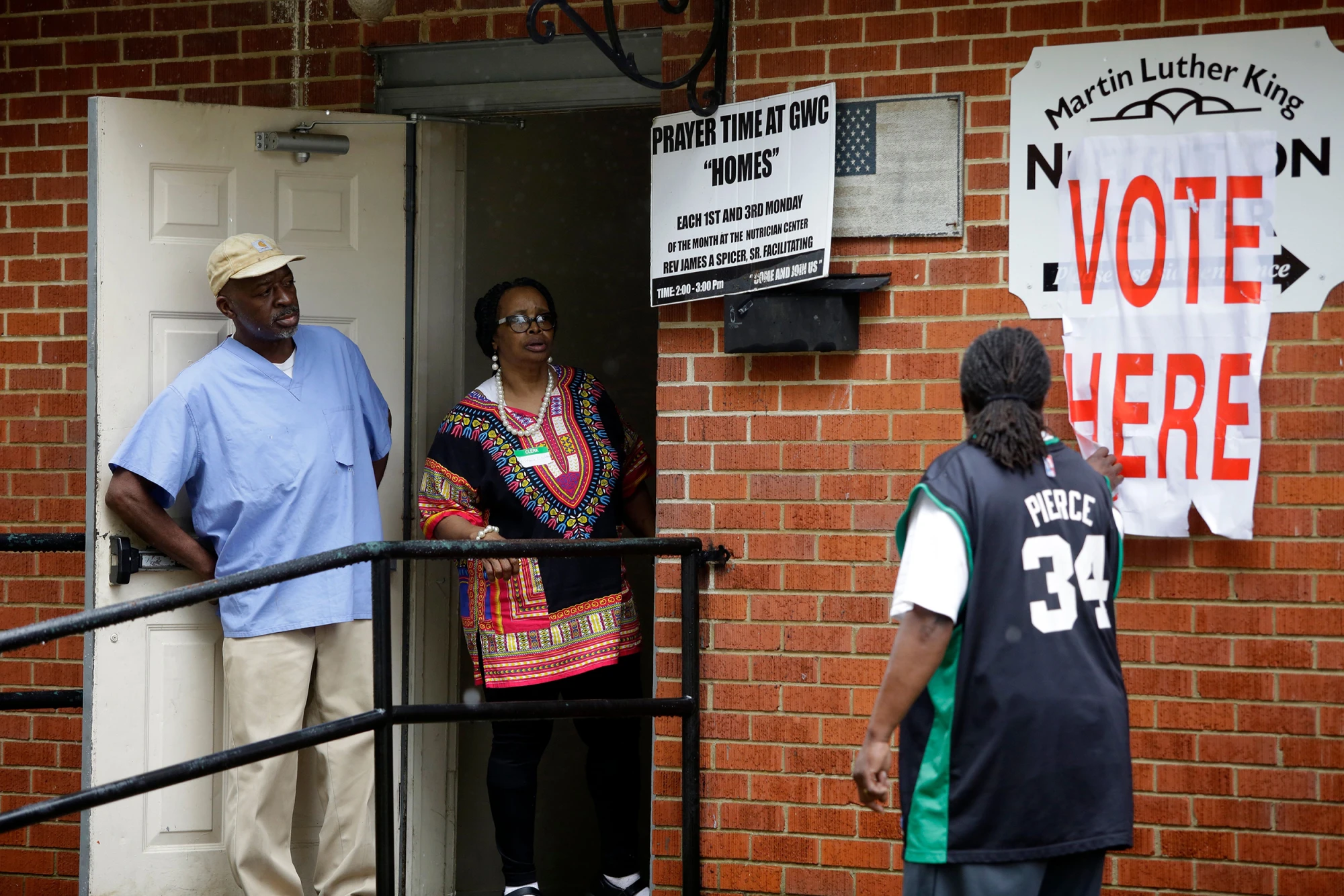 The FBI monitored Aretha Franklin's role in the civil rights movement for years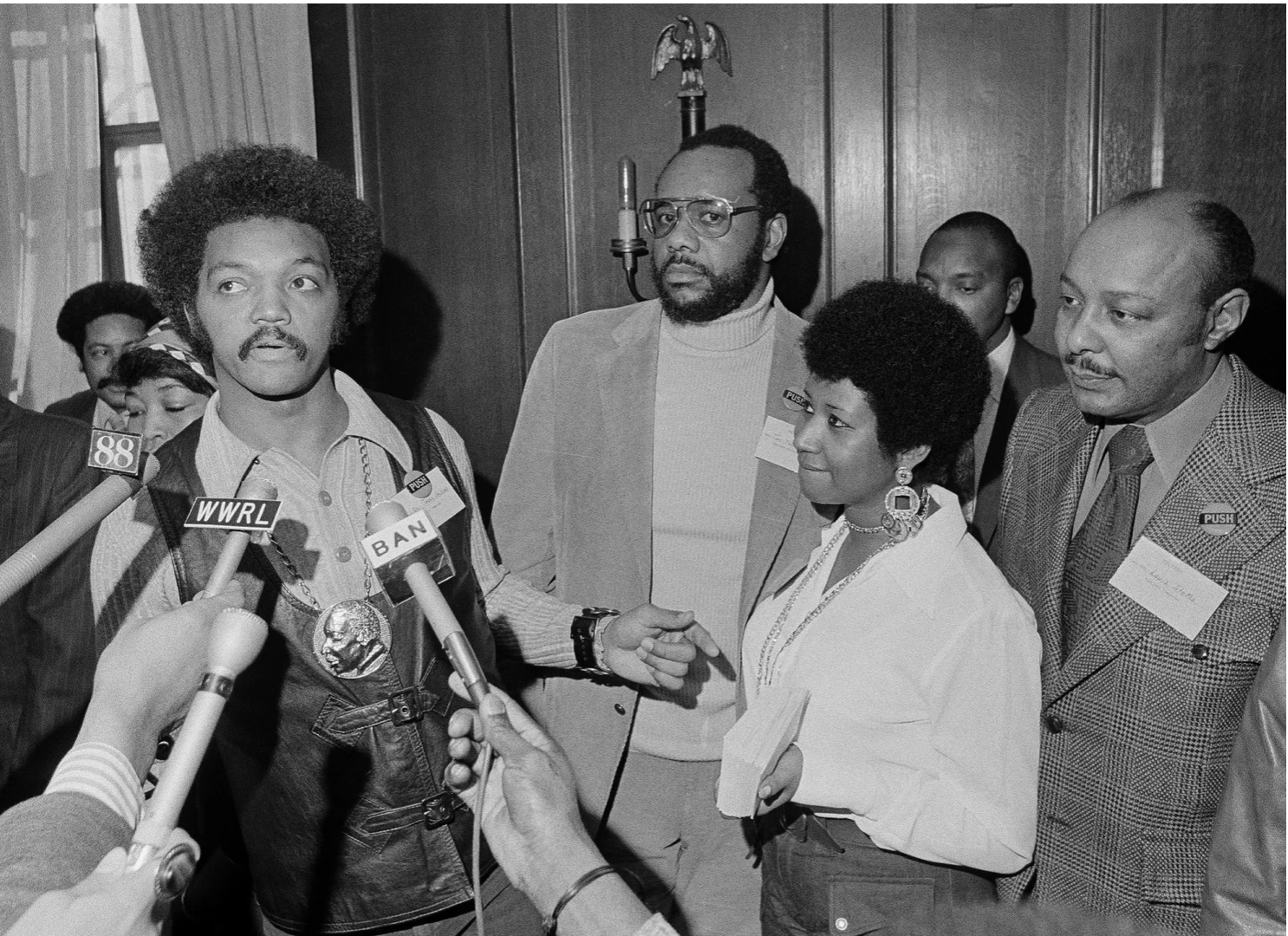 Law students Jalyn Wells and Naudia Foster of the Southern University Law Center describe their reactions to the swearing-in of Justice Ketanji Brown Jackson. She is the 104th associate justice named to the U.S. Supreme Court - and the first Black woman. Hear more from them in this conversation with Aarti Pole on CBC News Network.
Our Vision

Our Mission

The Louis A. Berry Civil Rights and Justice Institute seeks to ensure the law center's place as a center of excellence in social and restorative justice and civil and human rights research, advocacy, education, and instruction. It further seeks to pursue policy initiatives and judicial outcomes that promote equal rights and justice.
The Louis A. Berry Institute for Civil Rights and Justice is committed to the advancement of civil and human rights and social and restorative justice, especially in Louisiana and the South.