June is Pride Month

The Hon. Constance Baker Motley Diversity, Equity, and Inclusion Young Member Essay Writing Competition
The Federal Bar Association's Honorable Constance Baker Motley Diversity, Equity, and Inclusion Young Member Essay Competition ("Competition") is created to celebrate the life of the Honorable Constance Baker Motley (September 14, 1921 – September 28, 2005) and promote her legacy by encouraging law students and younger federal practitioners to promote, achieve, and sustain diversity, equity, and inclusion in the legal profession.
The Competition is named after Judge Baker Motley, the first African American woman appointed to the United States federal judiciary and the first woman judge in the Southern District of New York. She was a key leader of the African American civil rights movement, a lawyer, judge, state senator, and Borough President of Manhattan, New York City. Please click here for more details.

Our Vision

Our Mission

The Louis A. Berry Civil Rights and Justice Institute seeks to ensure the law center's place as a center of excellence in social and restorative justice and civil and human rights research, advocacy, education, and instruction. It further seeks to pursue policy initiatives and judicial outcomes that promote equal rights and justice.
The Louis A. Berry Institute for Civil Rights and Justice is committed to the advancement of civil and human rights and social and restorative justice, especially in Louisiana and the South.
Historic acquittal in Louisiana fuels fight to review 'Jim Crow' verdicts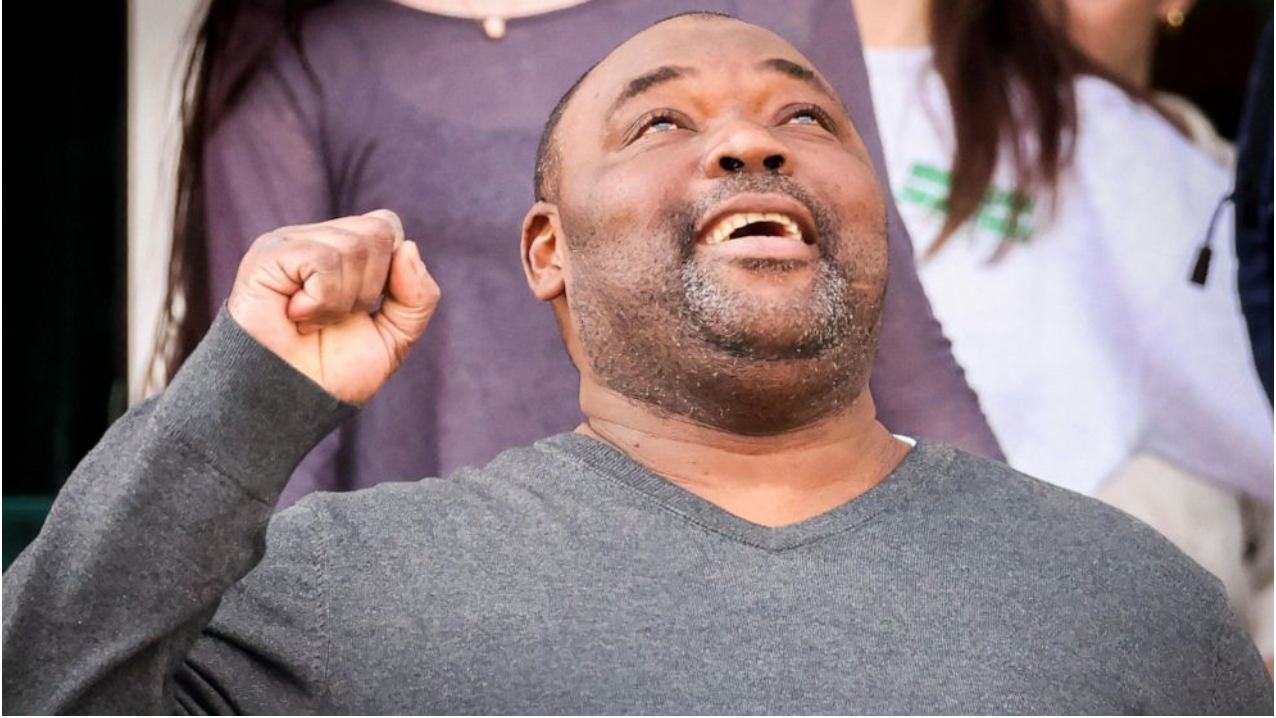 The Supreme Court outlawed split juries, but hundreds remain in prison anyway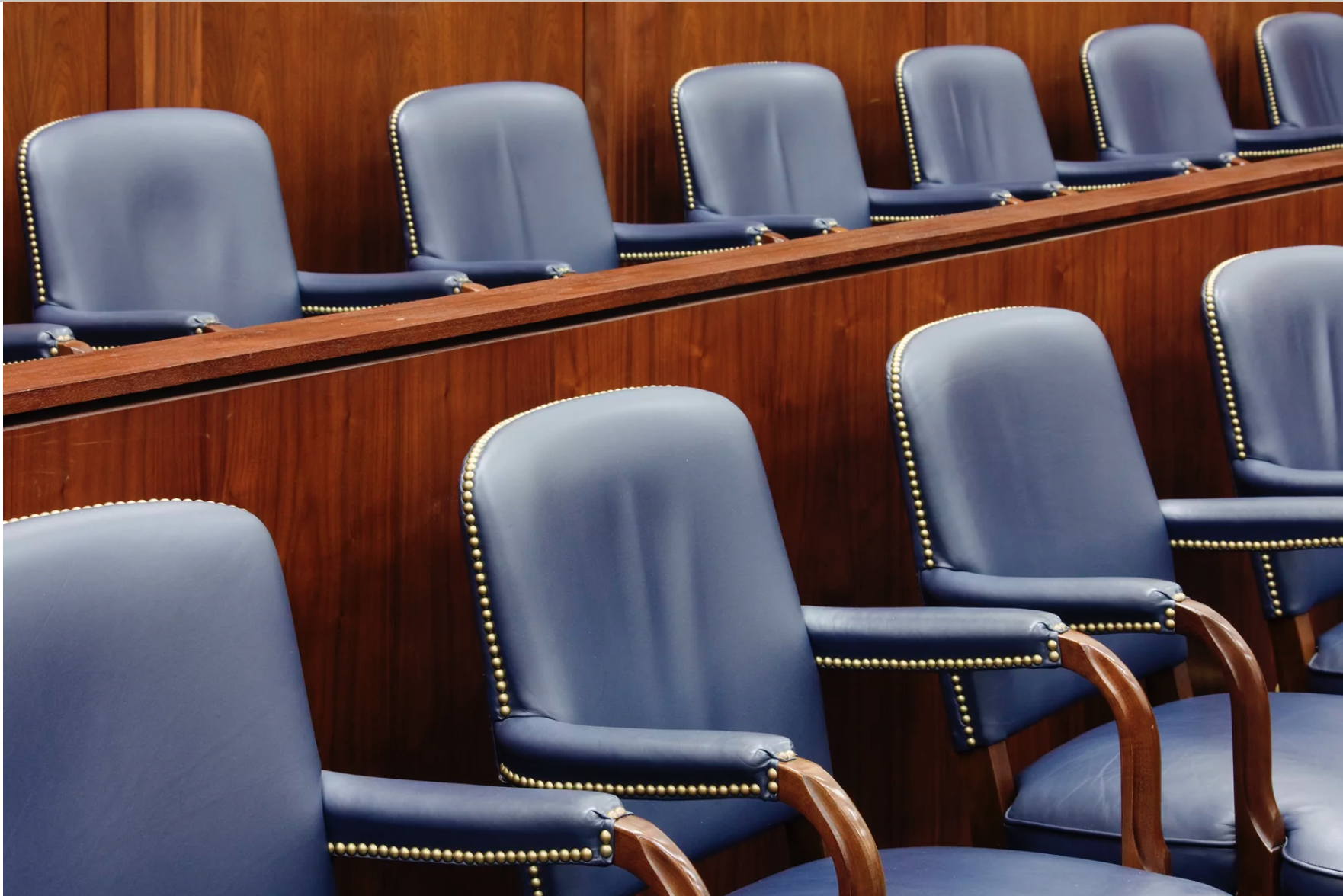 Book removals may have violated student civil rights, Education Dept. says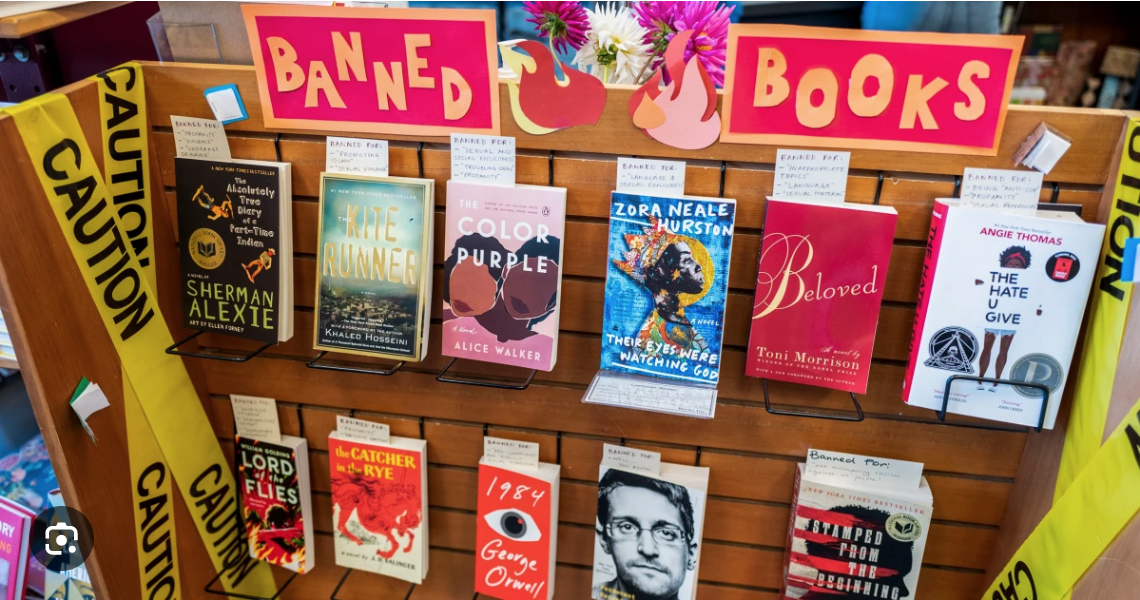 Birmingham's Use of Police Dogs on Civil Rights Protesters Shocked Liberal Onlookers. But the Backstory Was All-American.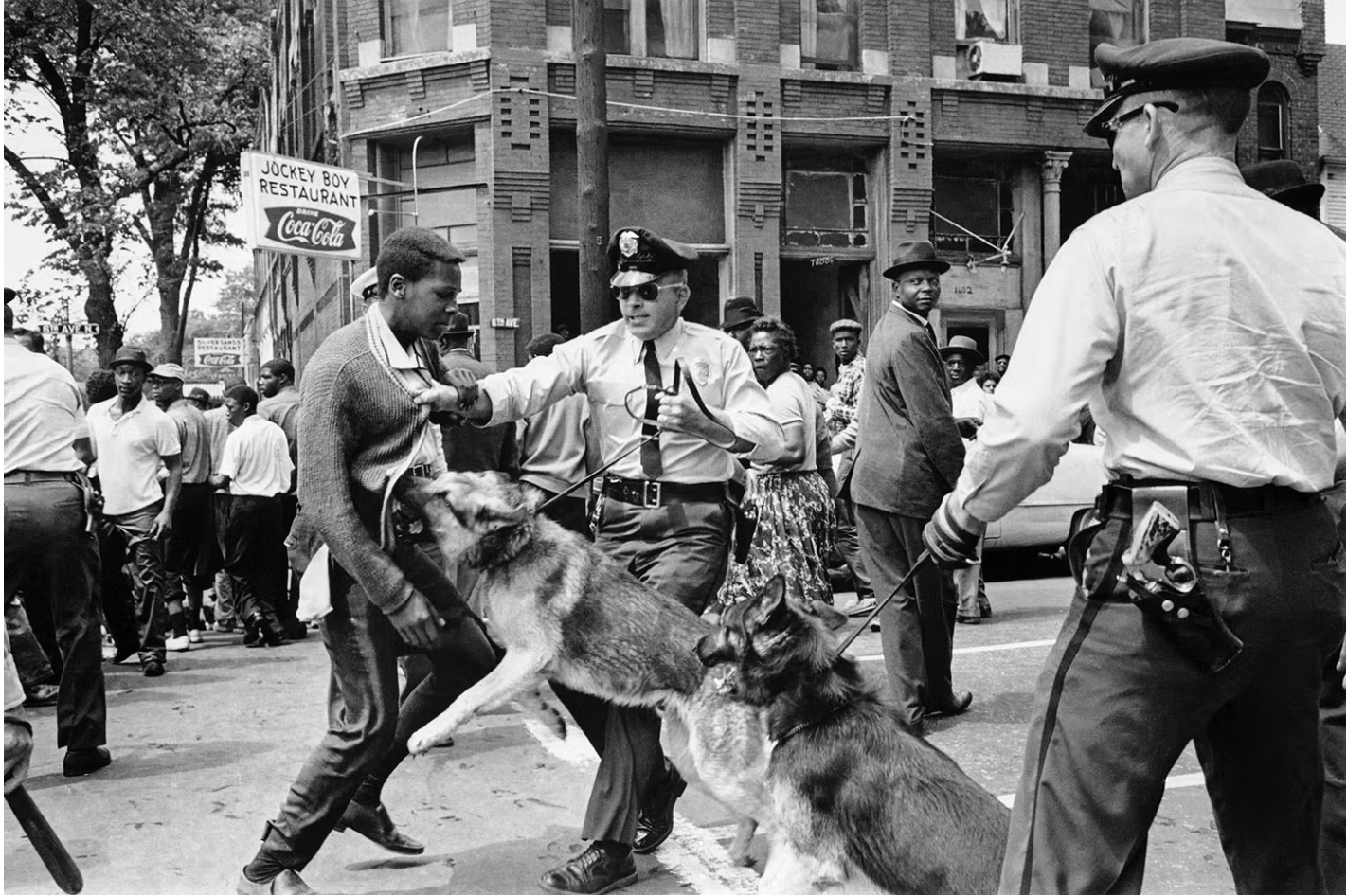 Police find explosives 2 miles from Black Wall Street, man arrested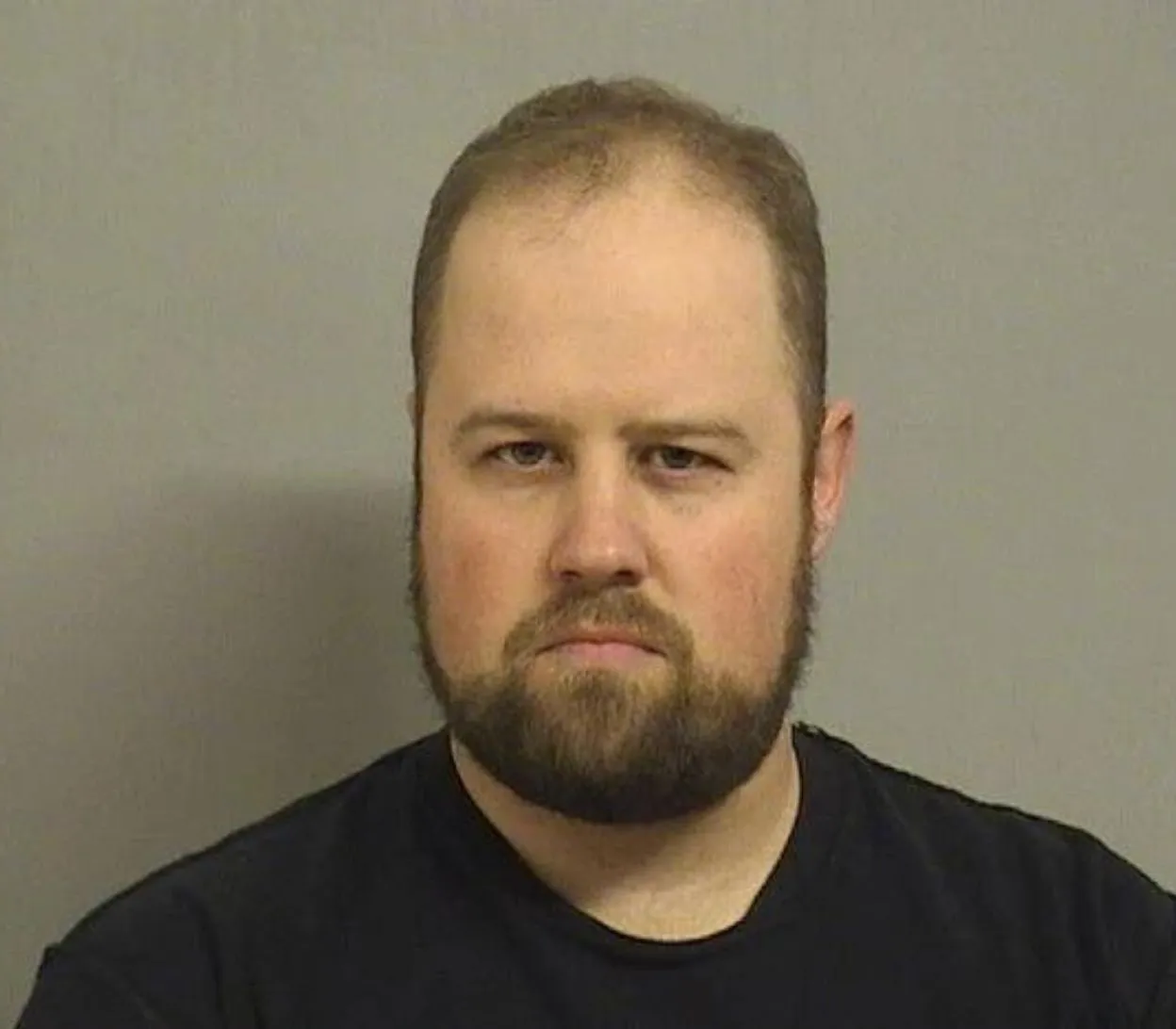 Rape, incest exceptions to Louisiana abortion ban rejected by GOP lawmakers