Southern University Law Center Honors Board of Advocates selected to participate in the Martin Luther King, Jr. National Civil Rights Trial Competition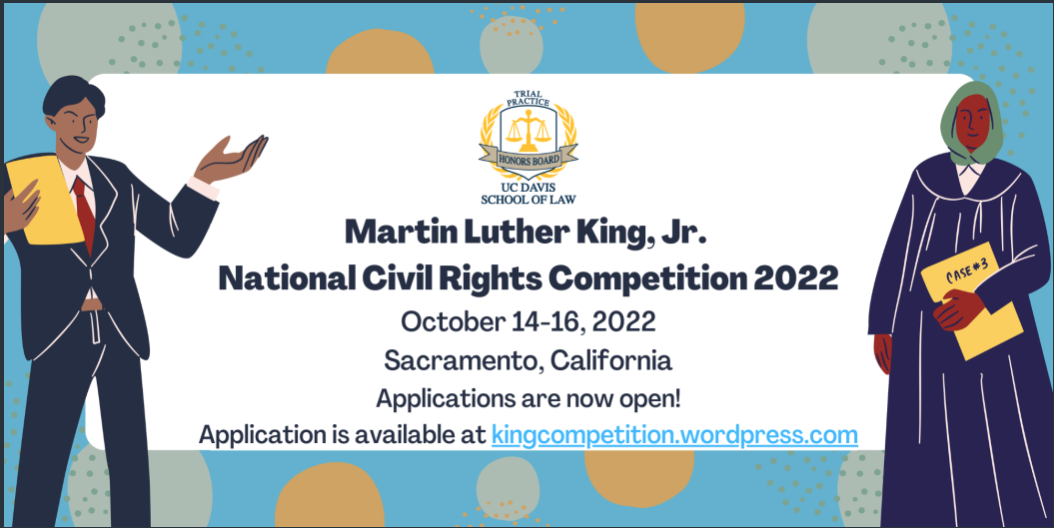 Congratulations to the Southern University Law Center Honors Board of Advocates for being selected from a large number of law schools from around the country who applied to compete in the Fourth Annual Martin Luther King, Jr. National Civil Rights Competition 2022.
Teams will compete in person in beautiful Sacramento, California on October 14-16, 2022.
The case file for the 2022 Martin Luther King, Jr. Competition involves a college student's First Amendment claim against her university after a protest. This complex and challenging civil rights fact pattern presents multiple issues and allows litigants to choose two of six potential witnesses.
Each participating team is guaranteed three preliminary rounds and all rounds will be held in real courtrooms. In addition to an award for the winning team, student advocates will also have the opportunity to win additional awards for individual excellence!
Statement on Roe v. Wade Overturn Ruling
Today's Supreme Court decision to overturn the landmark Roe v. Wade is deeply disturbing to many communities.
Roe v. Wade provided 49 years of protected access to safe abortions, which will now be an issue that returns to the voters and their elected representatives.
We understand that limited access in reproductive health will have tremendous impacts on poor and vulnerable communities across the country, including some of the communities and families we serve.
We respect the community's need for sober deliberation, respectful dialogue, and compassion as we face this new reality together. Our commitment remains, unwavering. With a 'Seriousness of Purpose' about our students and the communities we serve, we hope to navigate challenges together and to cultivate the next generation of attorneys to champion landmark Supreme Court cases that bring us closer to human and civil rights for all people, equally and equitably.
Dignity for Henrietta Lacks Is Worth Fighting For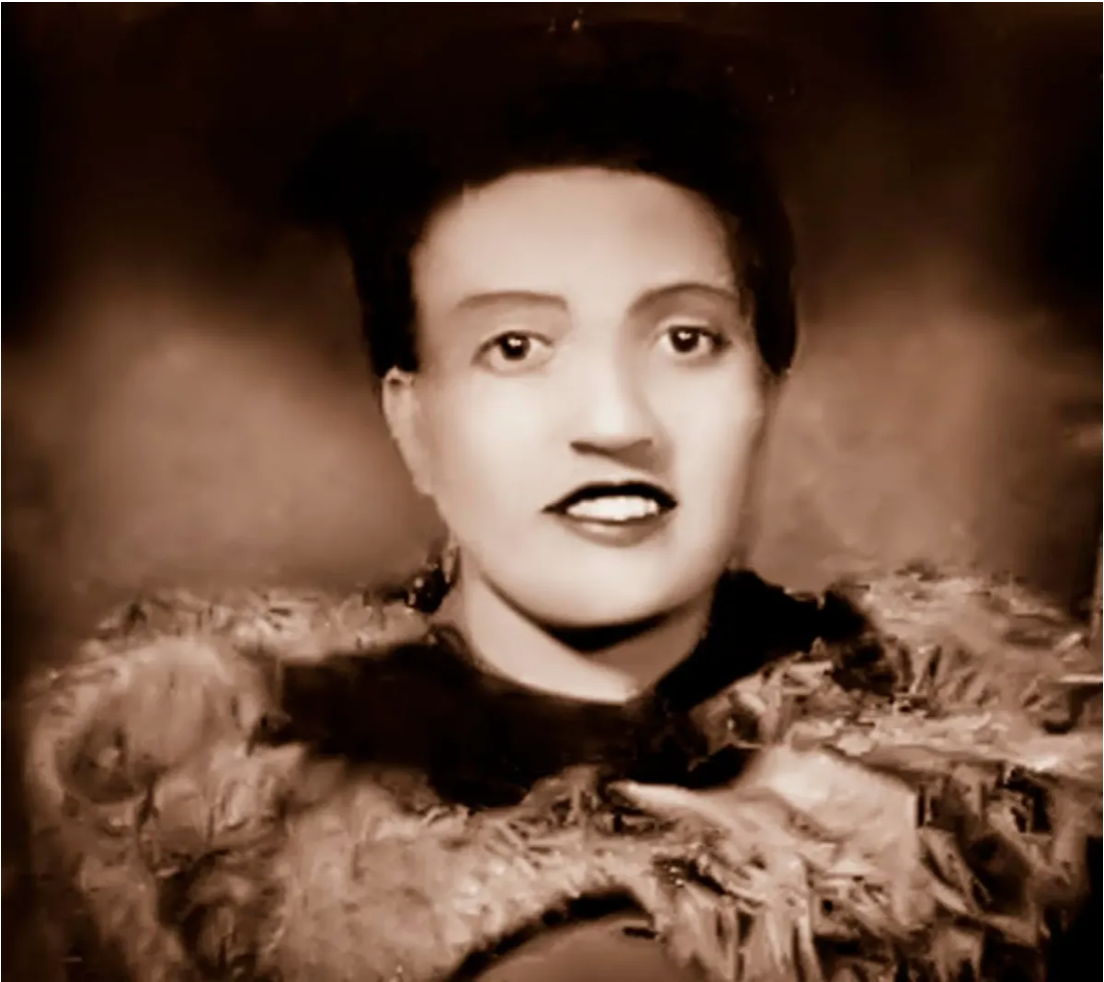 1955 warrant in Emmett Till case found, family seeks arrest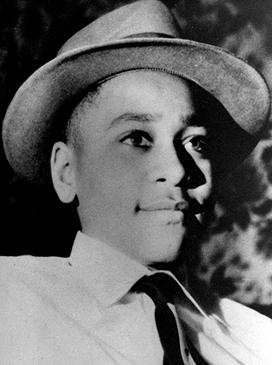 Civil Rights Activists Fought for America's Democracy. They Should Be Honored as Veterans.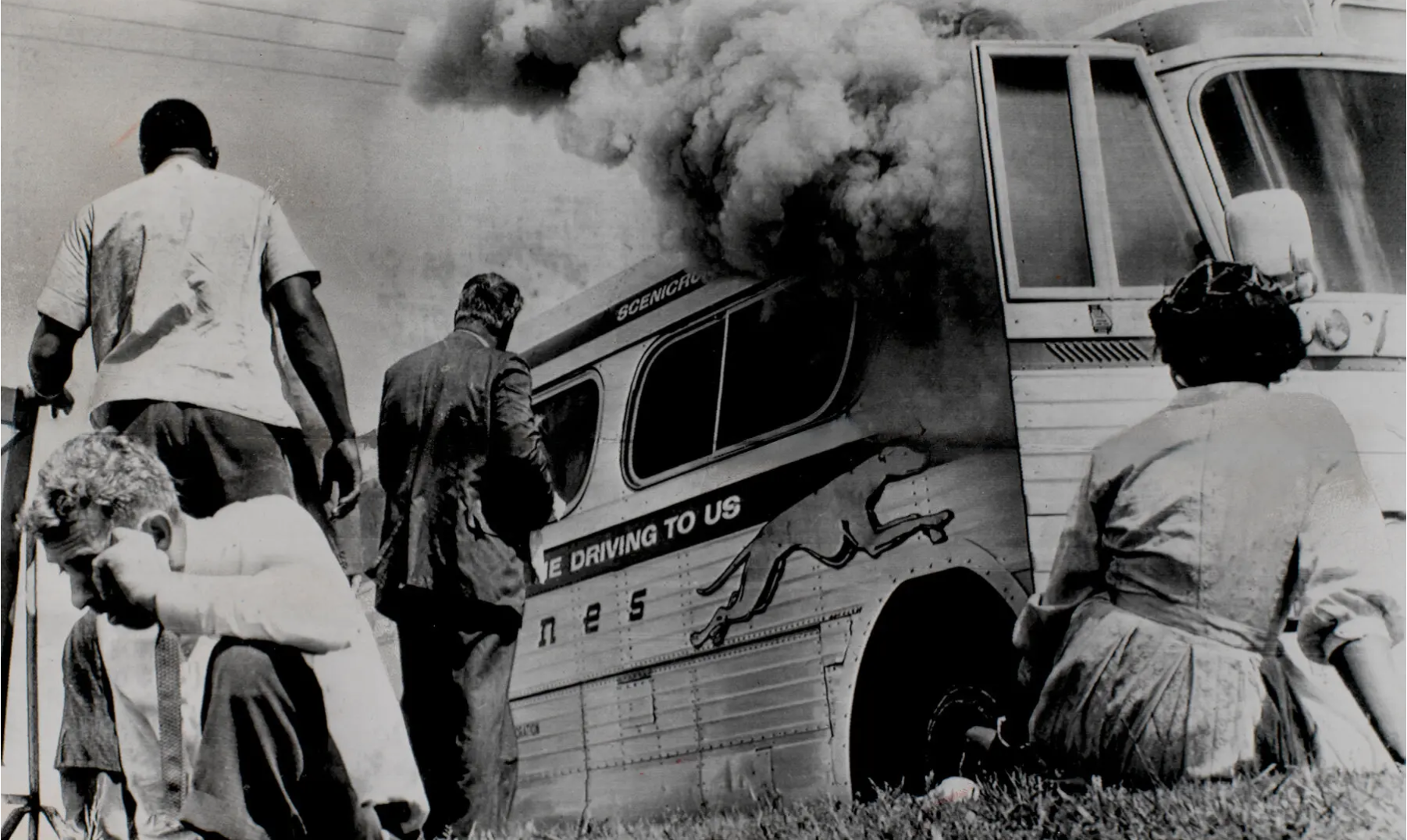 Witness to Louisiana Cold Case KKK Murder Tells His Story
A long-awaited apology, given 58 years later, still means everything to a retired N.O. judge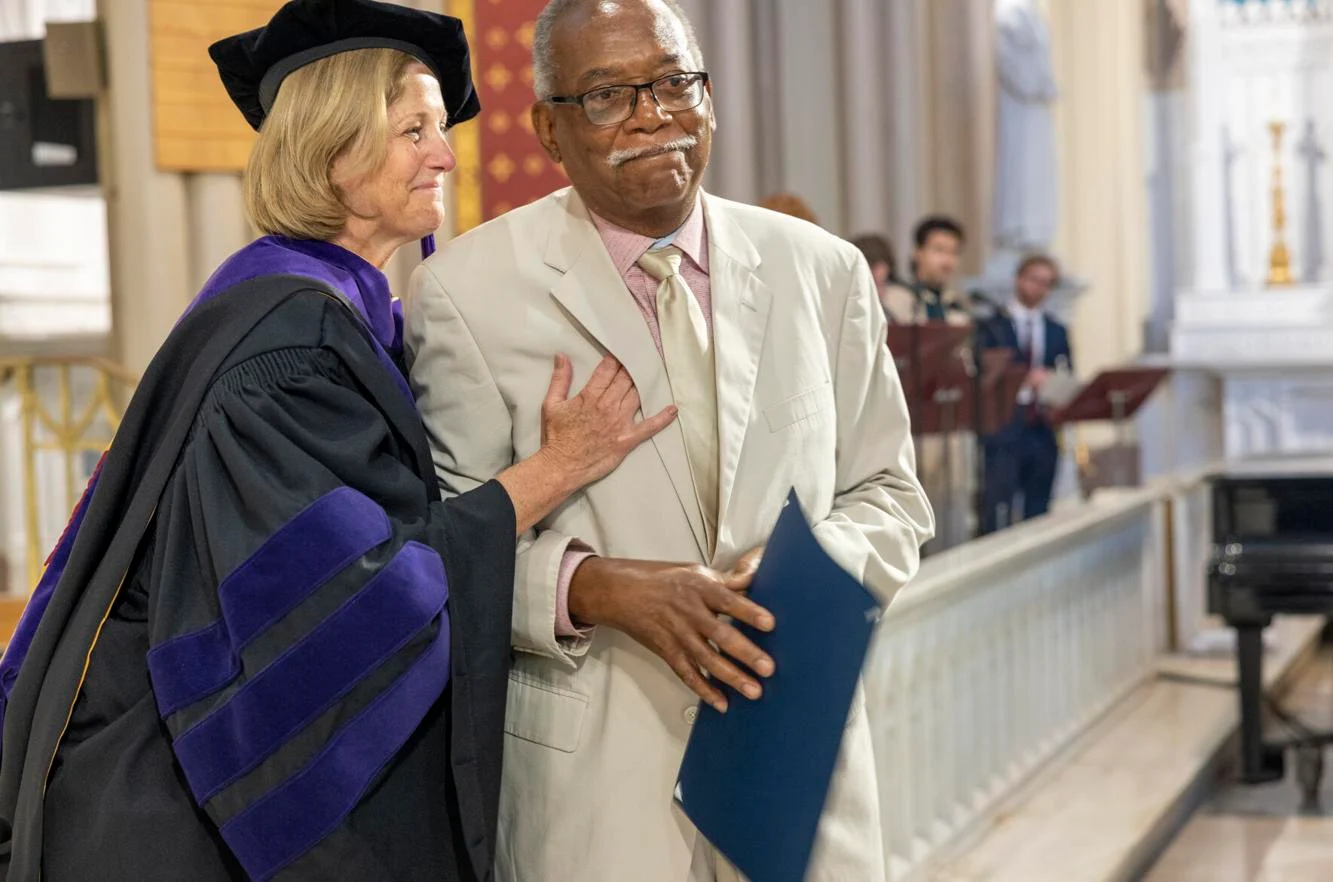 Justice Department Announces Investigation of the Louisiana State Police
United States Department of Justice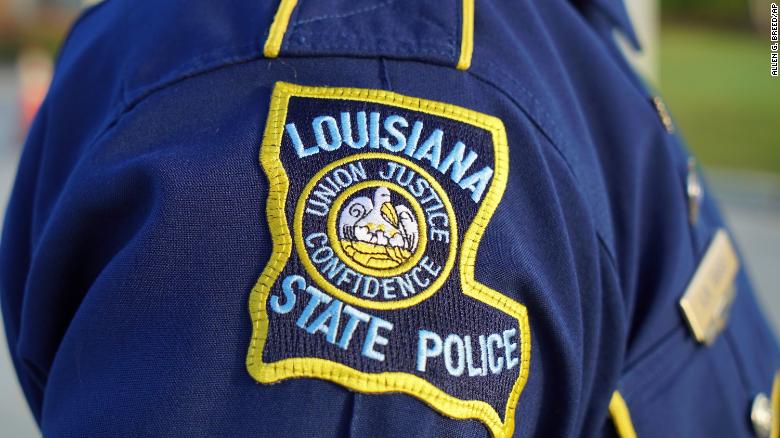 Our Vision

Our Mission

The Louis A. Berry Civil Rights and Justice Institute seeks to ensure the law center's place as a center of excellence in social and restorative justice and civil and human rights research, advocacy, education, and instruction. It further seeks to pursue policy initiatives and judicial outcomes that promote equal rights and justice.
The Louis A. Berry Institute for Civil Rights and Justice is committed to the advancement of civil and human rights and social and restorative justice, especially in Louisiana and the South.