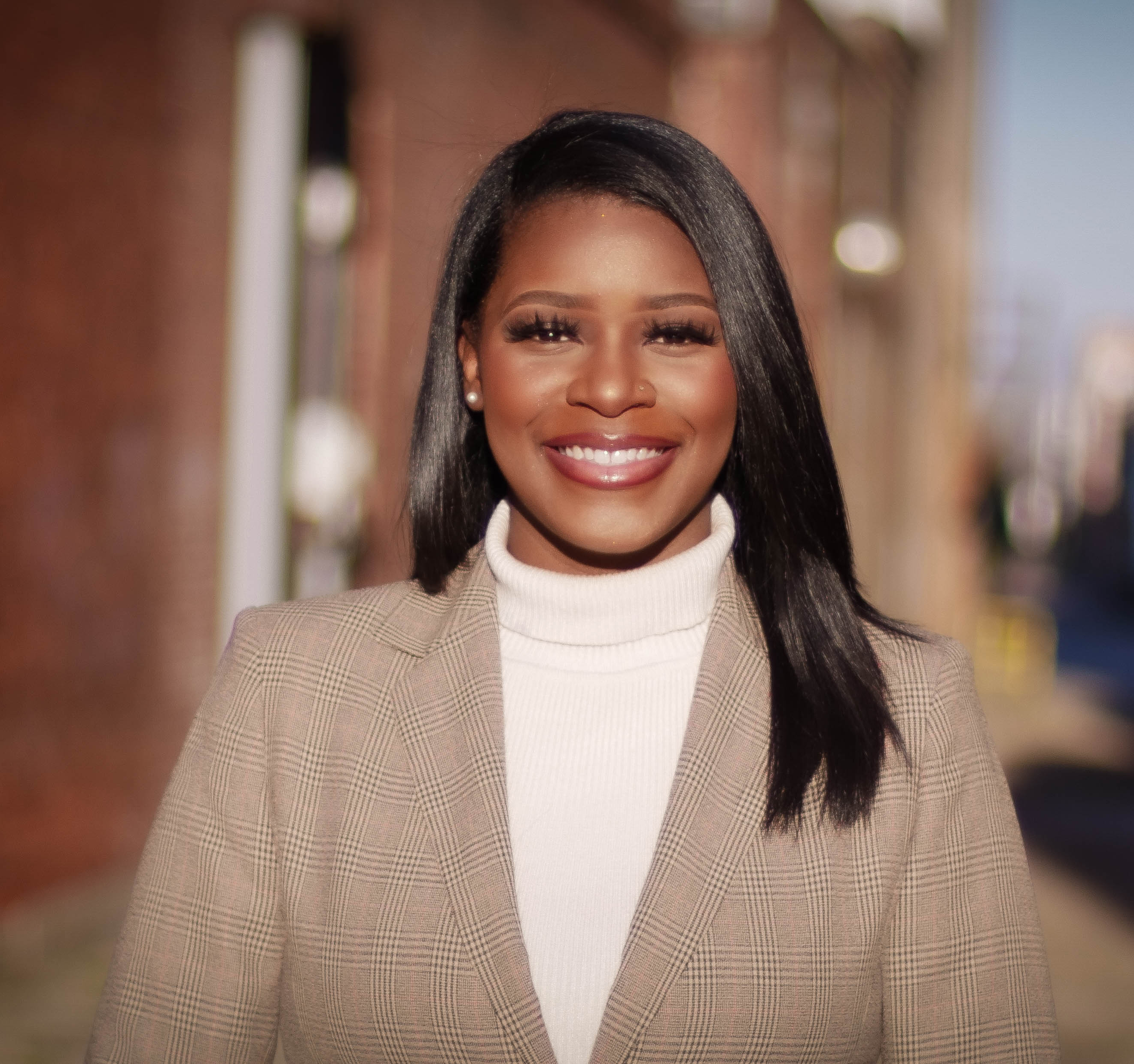 Johndrea Tatum is a 1L part time-day student. She currently serves as the Vice President of Women in Law and is a current member of BLSA and CFLS.
Johndrea holds a BS in Family Studies from Lamar University and a MS in Psychology. Outside of SULC she works as a Qualified Behavioral Health Counselor and worked as a Family Service Worker for Child Protective Services for 4 years prior.
Johndrea plans to practice Family and Criminal Law. When she is not at school or work you can find her spending time with family and friends.